Pixar Fest concludes on September 3 at the Disneyland Resort, which means there are just three more weeks that you'll be able to see "Together Forever – A Pixar Nighttime Spectacular."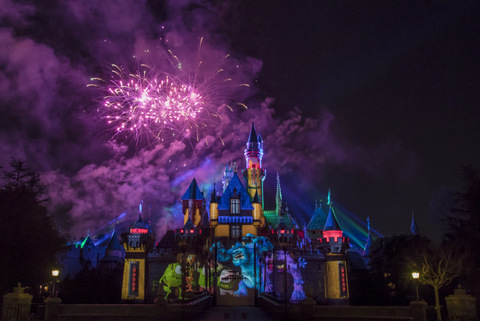 This show depicts iconic Pixar characters meeting for the first time, setting out on adventures, overcoming adversities, and forging lasting bonds. And while the fireworks of the show ARE spectacular, some think the elaborate projection sequences in areas around the park, like the castle, "it's a small world" facade, and the mist screens on the Rivers of America, are the best part.
The following video shows the projections on Main Street, USA. There's a fun projection moment at the end, after the fireworks show ends.
The classic show "Remember… Dreams Come True," which was initially presented as the evening highlight of Disneyland Resort's 50th anniversary in 2005, will replace Together Forever starting on September 7, with a limited performance schedule.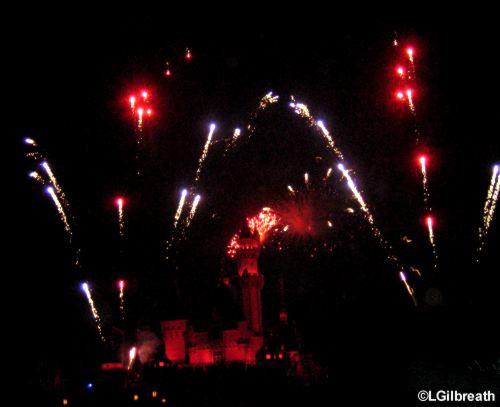 The Paint the Night parade will continue nightly at Disney California Adventure, while the Pixar Play Parade will be performed daily at Disneyland park.
Remember, Sept. 3 is the last day to enjoy Pixar Fest and "Together Forever" at the Disneyland Resort.
If you can't get to California before Together Forever goes away, you can see the entire show in the video below: