Though I didn't run any of the Tinker Bell Half Marathon Weekend races this year, I visited the Expo. I wrote in my previous blog about my experiences working at the Expo that day as a paid employee. After my shift was over, I spent some time walking around the Expo.
I was surprised that the entrance to the packet pick-up area wasn't decorated at all. In the past the rug at the entrance has had the race logo, and portraits of the pixies have been on the walls. It was very plain this year.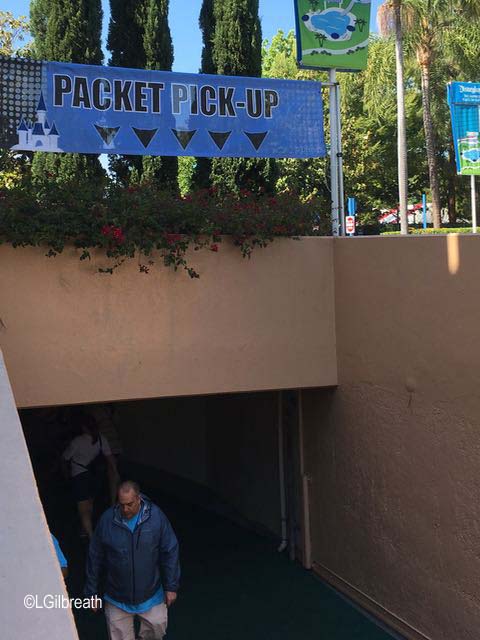 The packet pick-up area downstairs wasn't very busy at 4:00 in the afternoon. There were about 27,500 scheduled to participate in all of the weekend's events: Never Land 5K, Tinker Bell 10K, Kids Races, and Tinker Bell Half Marathon. Not all of the races sold out and bibs were still available for the 10K, half marathon, and Pixie Dust Challenge.
There were still quite a few Dooney & Bourke bags available.
The main entrance to the Expo upstairs was decorated with banners.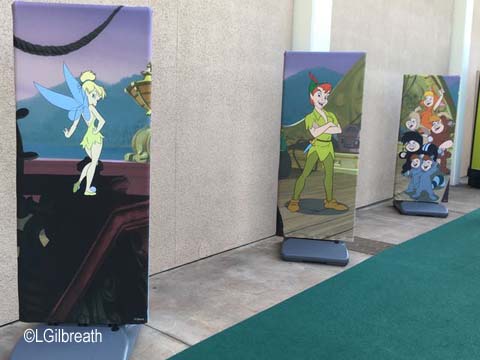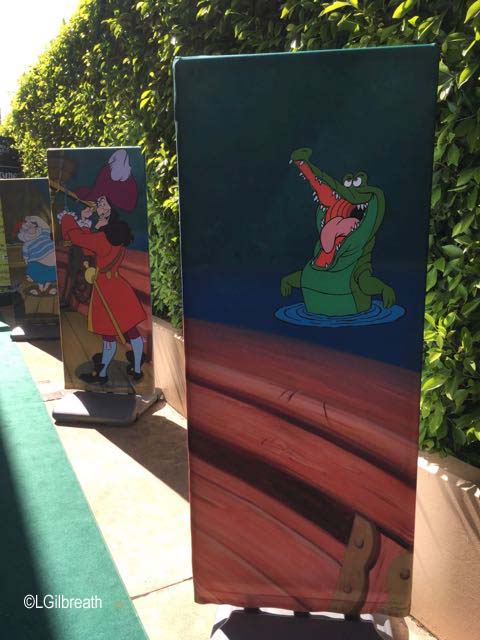 There were large maps of the race courses posted just inside.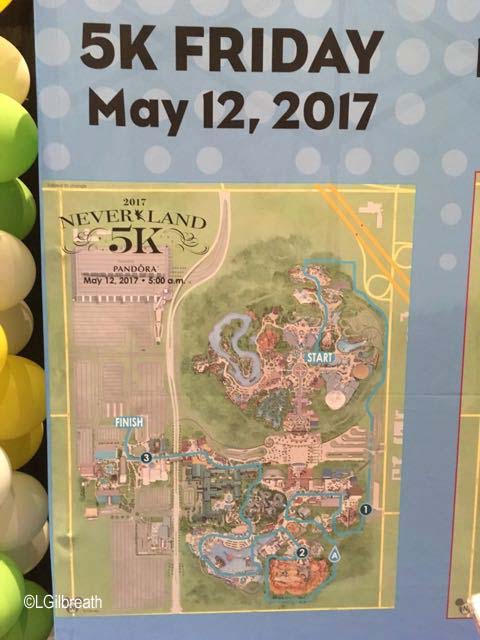 The Expo had most of the usual vendors – the New Balance Disney shoes, Clif Bars, Fit2Run, RawThreads, Sparkle Skirts, etc. Springa was one that I did not recall seeing before – they had lots of shiny, sparkly headwear.
The runDisney booth had samples of all of the race medals. The medals for this year's Virtual Running Shorts series feature Pluto, and I thought they were cute.
There were also samples of the medals that would be distributed for the Tinker Bell Weekend events. All of the medals had new designs this year.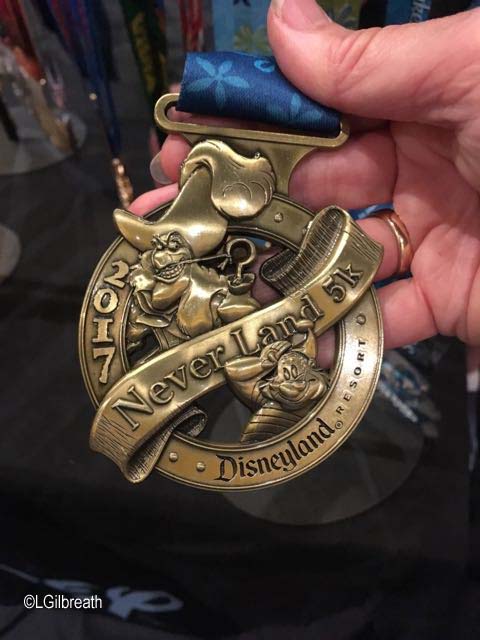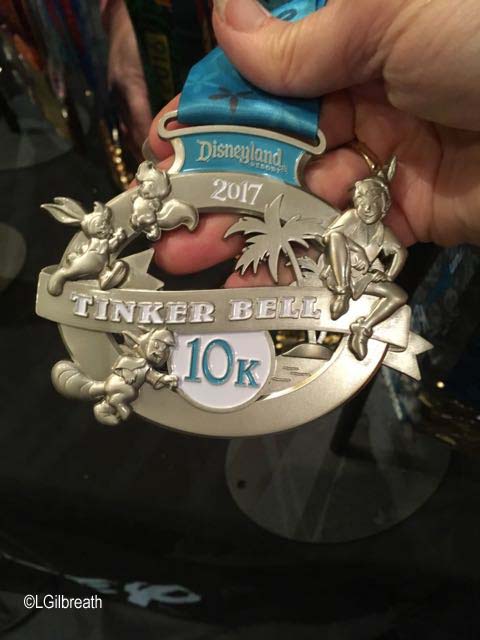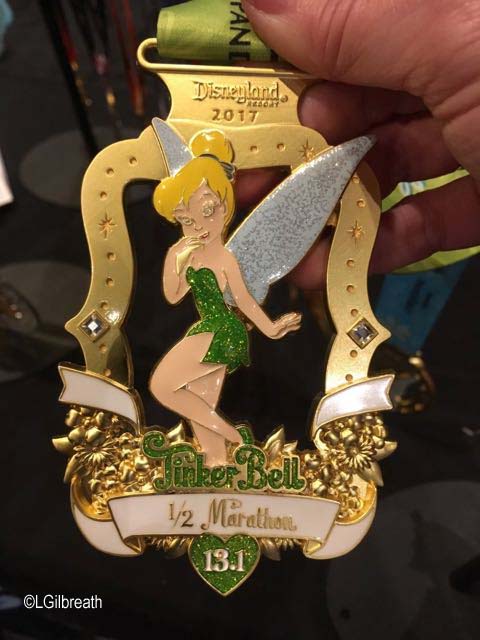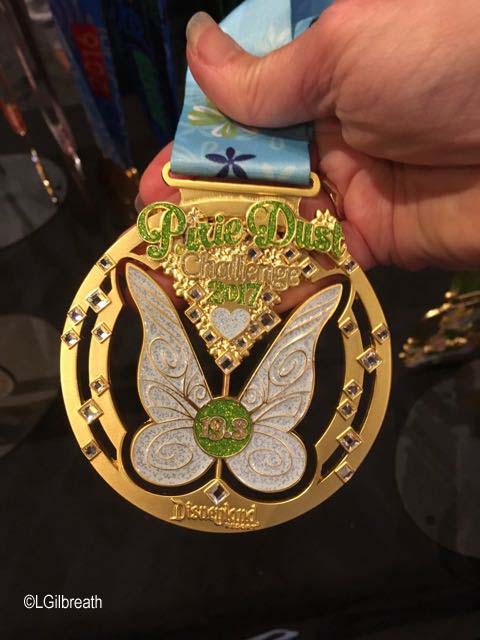 I was surprised that there was no line to get into the Official Merchandise area. And as far as I could tell, all of the merchandise was still available, including some of the items that sell out quickly like the Tervis bottles, the weekend runDisney shoe ornament, and the wine glasses.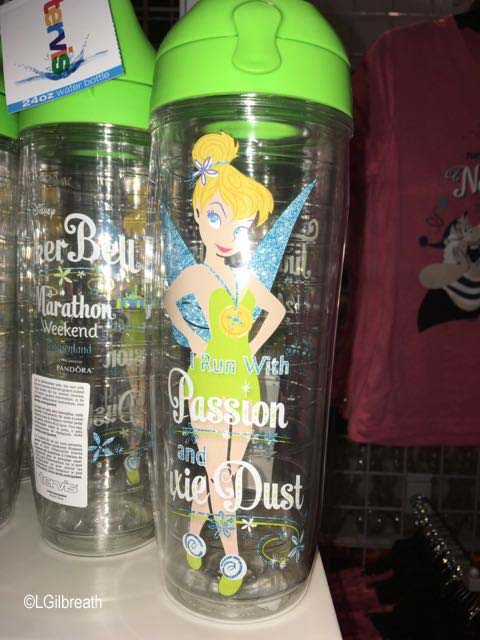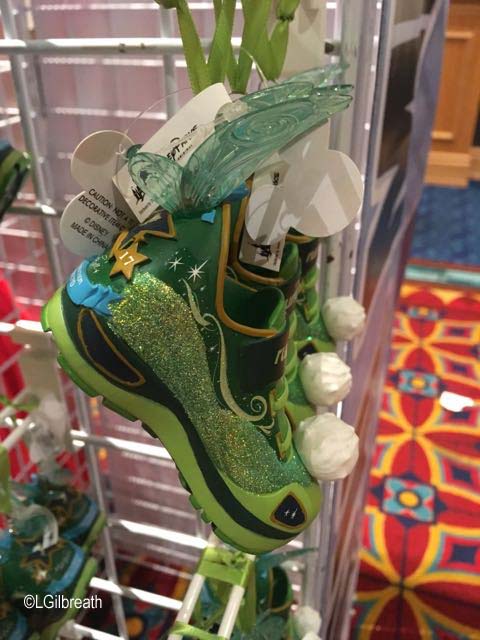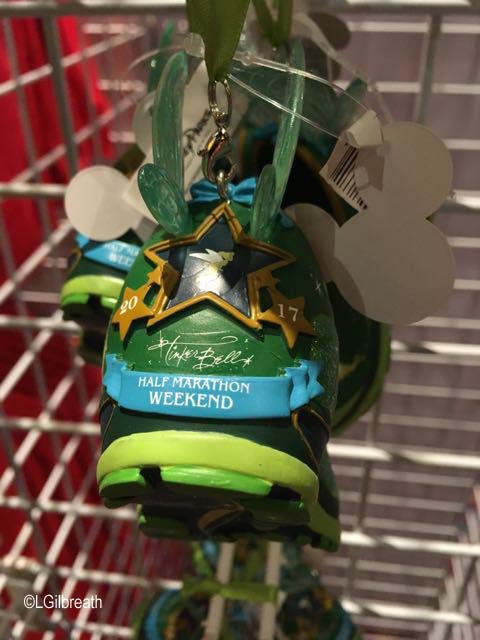 And there were lots and lots of shirts. Of all different styles and colors – some of them very bright.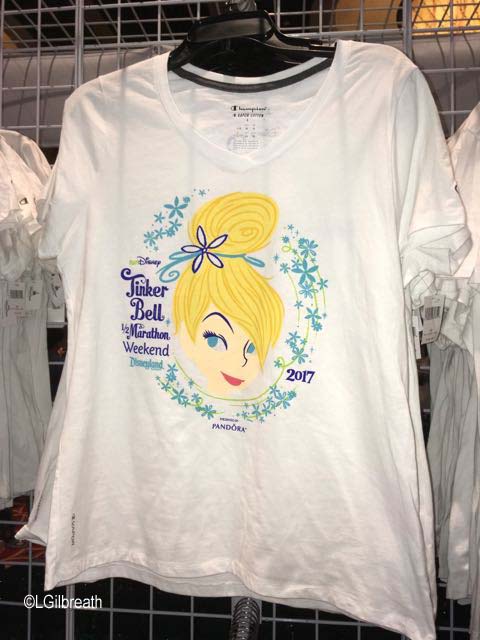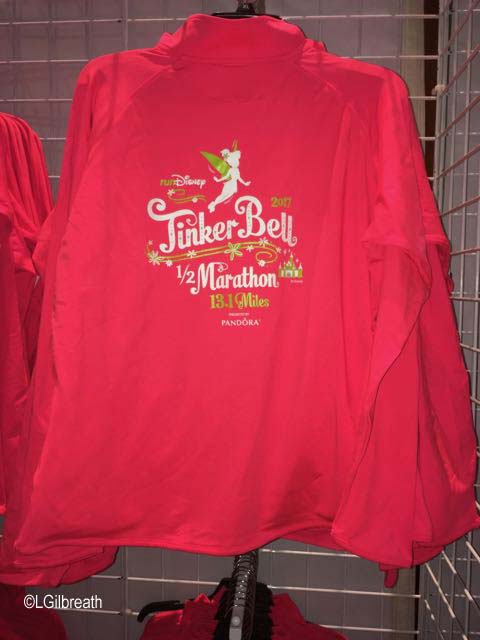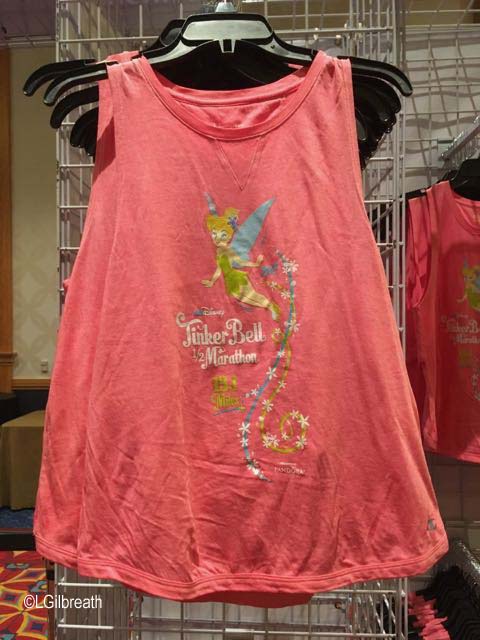 There were also a few styles of pants.
I liked many of the designs on the "I Did It" shirts this year.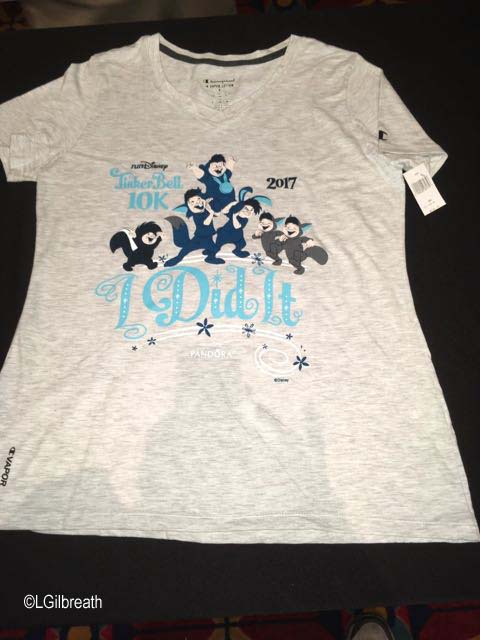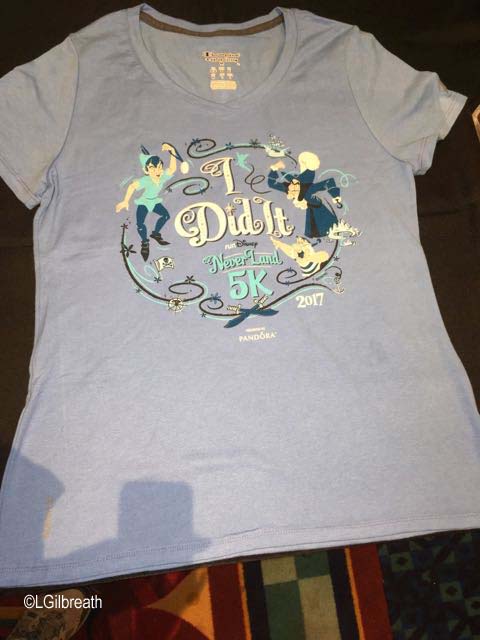 Plenty of the mini-medal pins for all of the races – those were always some of my favorites.
Magnets, lots of magnets!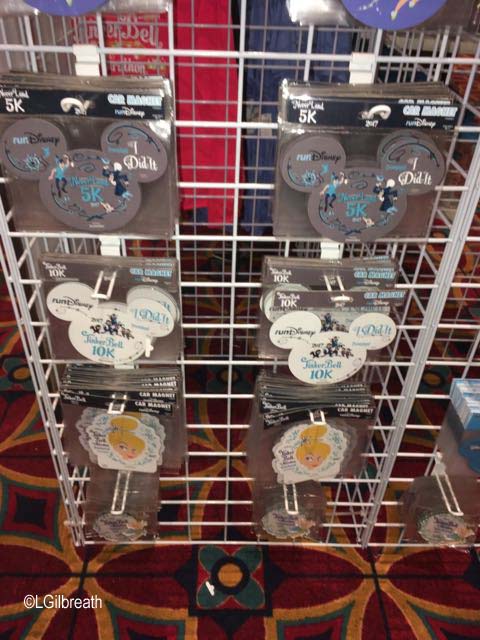 A number of hairbands and headbands.
I'd never seen Disney sell a medal rack before.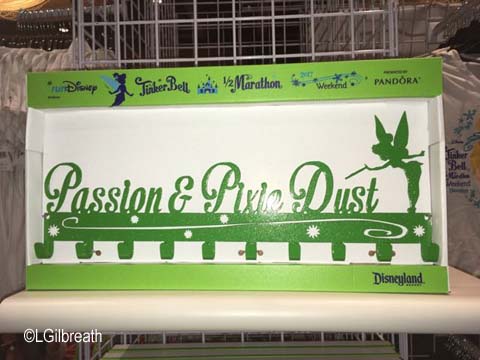 Since I wasn't running any races this year I didn't feel the need to buy anything. Once I'd finished in the merchandise area I was done with my pass through the Expo. Nothing really stood out to me as being especially new or different this year.