Ah Comic-Con.
Nothing says the height of summer, like spending four and a half days with 130,000+ of your closest friends.
Each year, fans of virtually every genre under the sun converge on Downtown San Diego to celebrate and enjoy all different forms of entertainment. As the largest comic-con in North America, it attracts any number of companies displaying their wares and promoting their new and upcoming products, and Disney is no exception.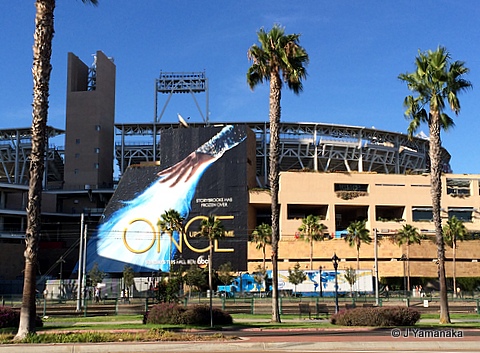 I started off my comic-con weekend at the Disney Infinity Preview Event.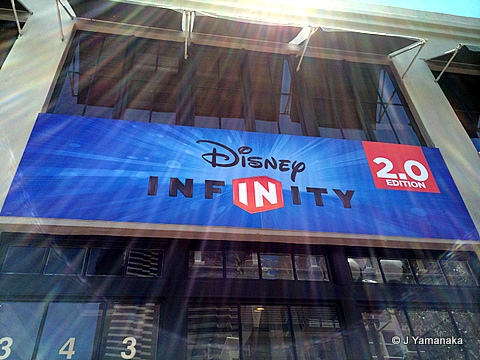 Located a block or so away from the San Diego Convention Center, the Disney Infinity Pop-Up Shop was open each evening and provided guests with an opportunity to try out Disney Infinity 2.0, along with the new playset "Guardians of the Galaxy."
Along with gameplay time, the location also offered snacks, character artists, giveaways, special guests, and the chance to pre-purchase Disney Infinity: Marvel Super Heroes.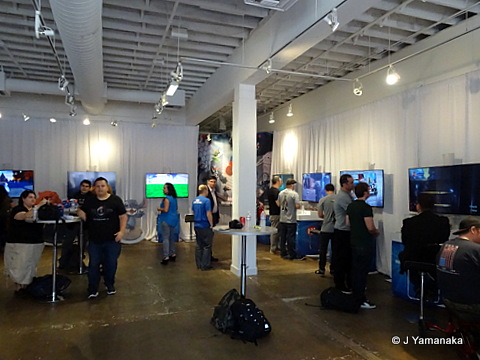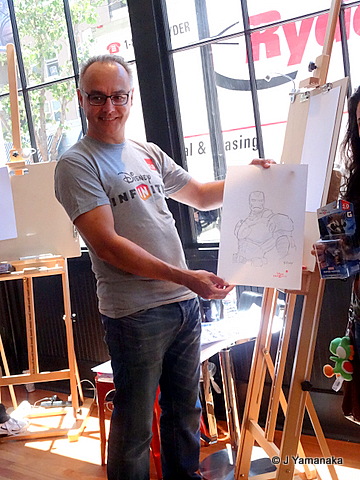 Also available for pre-order was the new Collector's Edition starter pack, exclusive to the Playstation.
Subsequent to SDCC, Disney Infinity has continued to roll out new 2.0 characters such as Marvel villains Loki, Green Goblin, and Ronan.
Classic Disney characters haven't been ignored, either, with the addition of Aladdin and Jasmine…
…and Stitch and Tinker Bell.
Oh, and this guy, too.
The Disney Infinity Preview was, as last year, a really fun addition to SDCC, enabling people to escape the heat and rehydrate while getting some hands-on game time with the updated Disney Infinity universe. SDCC tickets were not required, making it accessible to anyone who could brave the traffic and the parking down there.