On a bright and sunny Florida day, I spent some time walking the grounds at Coronado Springs. Although I had previously stayed at this particular Walt Disney World resort, I didn't have free time to go exploring. So, I made time, eventually, years later.
While wandering around I found myself thrilled at the sight of an unoccupied hammock. Could it be that I finally have an opportunity to relax on a hammock under blue skies? Yes!
When my inner clock told me to get up, I grabbed my camera and started taking photos of my surroundings and of course, myself.

I take relaxing very seriously.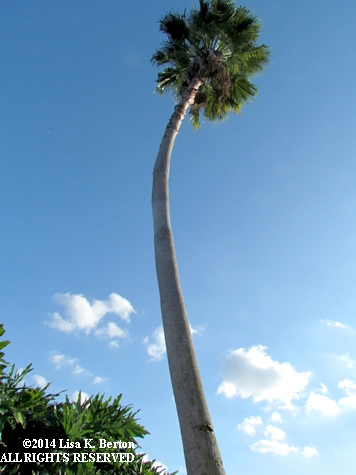 I love you, palm tree.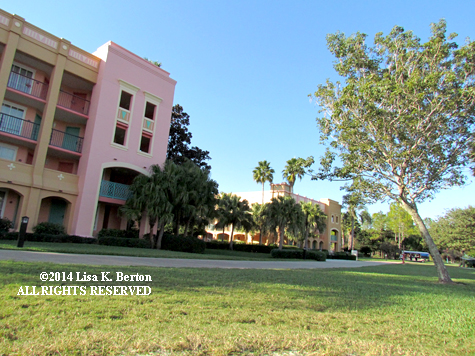 That's not the building I stayed in.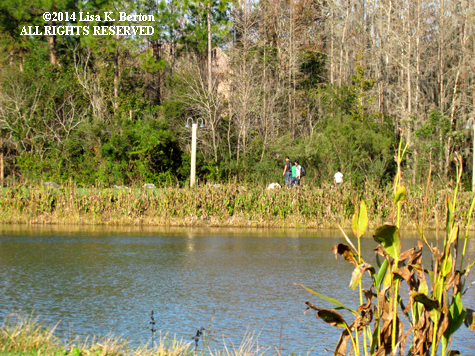 Marshy, marshy, marshy.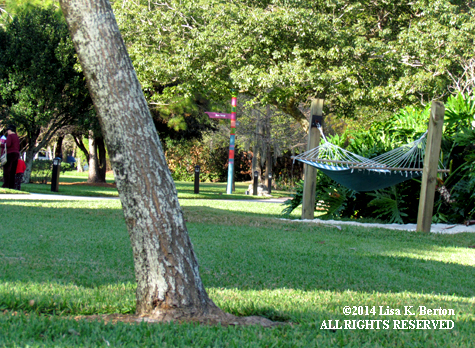 Another hammock!!! I'm coming, hammock. Don't move!!!
Come on over and "Like" my Facebook page or follow me on Twitter, my handle is lisano1.