If you or a loved one are a Disney enthusiast (aka geek) and are stumped at what to buy for a birthday or holiday present, then continue reading. I have a whole gamut of gift solutions for you (and me).
For the Disney Parks Repeater (someone who visits Walt Disney World or Disneyland over and over again)
1. Memory card(s) for his/her digital camera
2. A digital camera
3. An extra battery pack for the digital camera
4. A durable poncho
5. Walking shoes
6. Travel size versions of his/her favorite toiletries
7. Lightweight backpack (polyamide material works great)
8. Sunblock
9. Book a behind-the-scenes tour (Disneyland or Walt Disney World)
10.Ticket(s) to a dinner show

For the Collector
Knowing what someone already owns can be difficult unless you live with that person or share in his/her passion. I'd be willing to bet, however, that anything that was just released, or is from another country is a safe choice.
1. Disney pins
2. Vinylmation
3. Figurines (Lenox, Precious Moments, Jim Shore, Department 56)
4. Plates
5. Glass Art (Arribas Bros.)
6. Fine Art (Collectors Editions, Kinkade USA)
7. CDs and Vinyl Records (Gemm, your local record store, Records by Mail)
8. Jewelry
9. Dolls (Madame Alexander, Mattel)
10. Books
Bonus: Variety of Products (eBay, The Bradford Exchange, Overstock)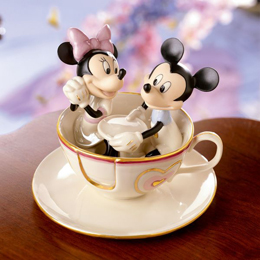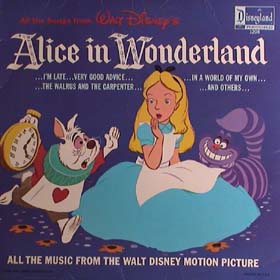 Disney Fun for the Whole Family
1. Board Games (Monopoly, Sorry, Operation, Clue)
2. Video Games
3. Movies on DVD or Blue Ray
4. Classic Cartoons on DVD or Blue Ray
5. Card Games (Uno, Go Fish, Crazy Eights)
6. Puzzles
7. Cookbook
8. Model Kits
9. Karaoke
10. Arts & Crafts

I can't possibly list every type of collectible available; I'd never get any sleep. Feel free to offer up ideas using the comments section below.
Come on over and "Like" my Facebook page or follow me on Twitter, my handle is lisano1.