We spotted some new Star Wars merchandise in Disney World's Hollywood Studios this week — and just in time for your holiday shopping!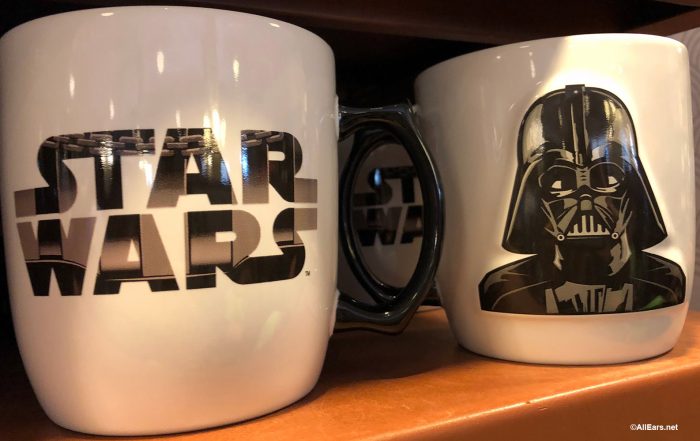 Whether you are shopping for yourself or others on your list, you'll first have to decide on going with the Dark Side or the Light Side.
These mugs feature a relief design of a character as well as the Star Wars logo on the other side.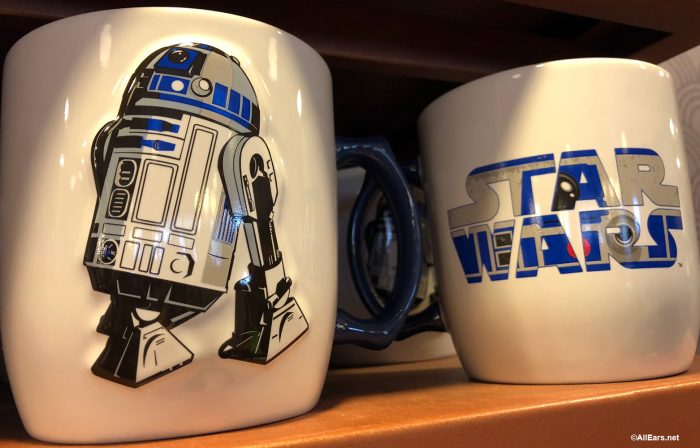 Take a close look at the logo on these mugs — it is filled with characteristics of the characters on the mug. We love the detail Disney goes into with everything they do, including merchandise.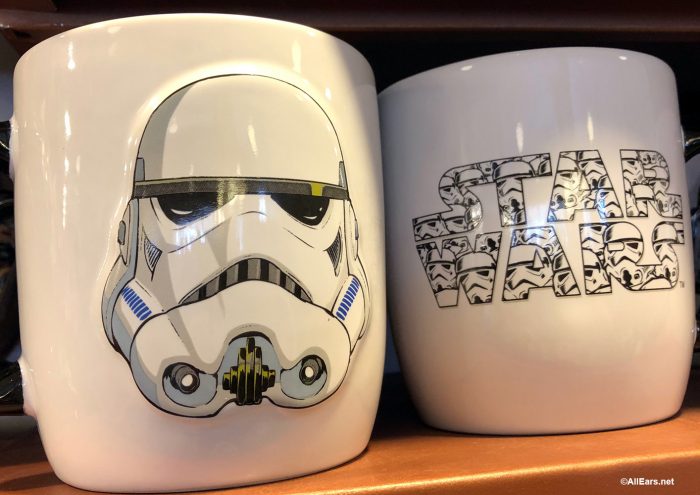 There are five mugs in this collection, enough for a nice set, or one for each Star Wars fan in your life!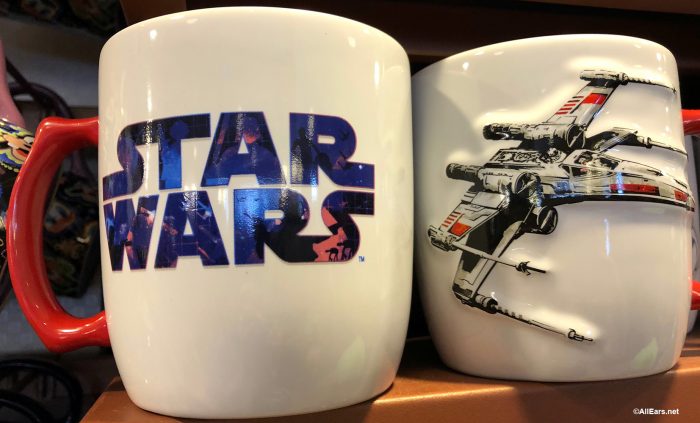 If you are like us and have an overabundance of mugs, then maybe you'd prefer to select from these new hats! This first hat is even reflective!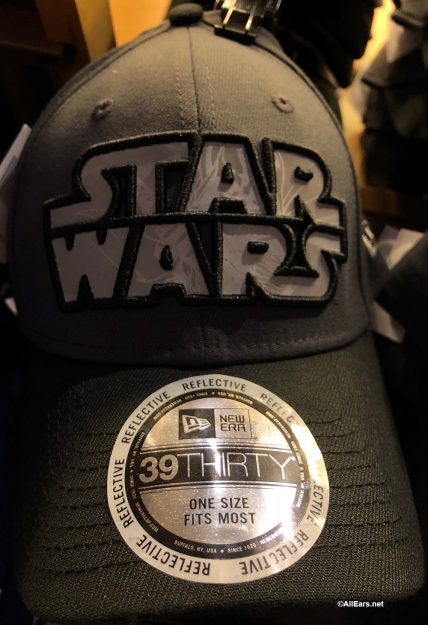 Again, look at all of the quotes on this hat. Immortal lines spoken by Yoda, Leia, and Han among others are captured perfectly. "Let the Wookiee win!" Wise words, indeed!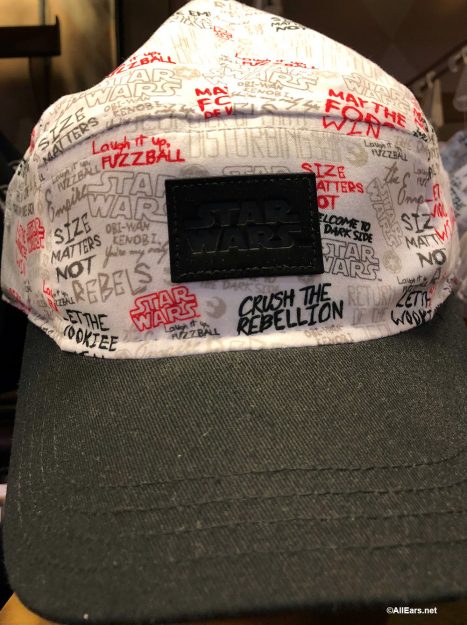 Darth Vader fans, The Force is strong with this hat! You'll want to add it to your collection, for sure.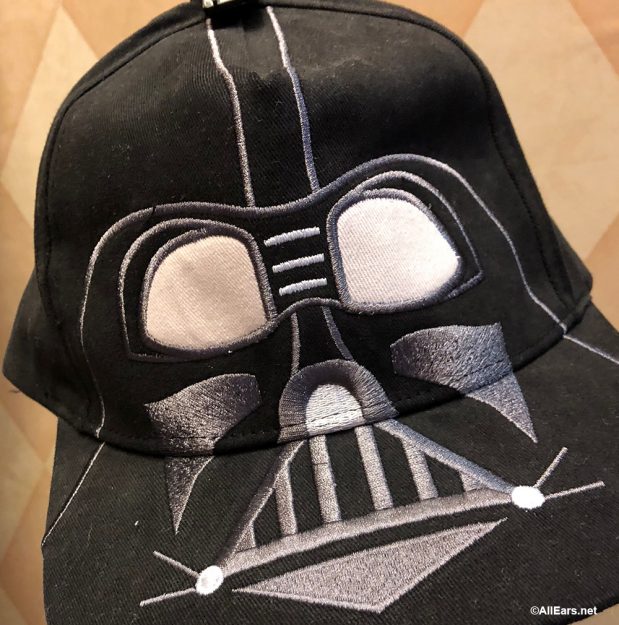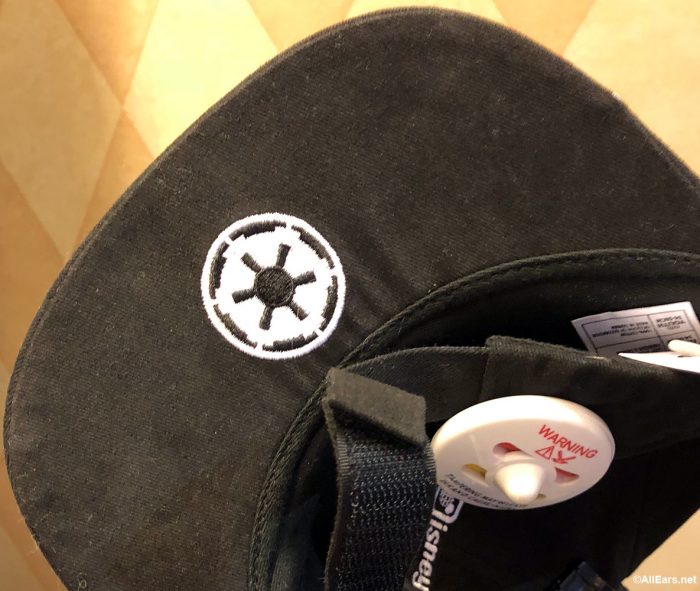 If you've got Storm Troopers on your shopping list you'll want to take a look at this hat.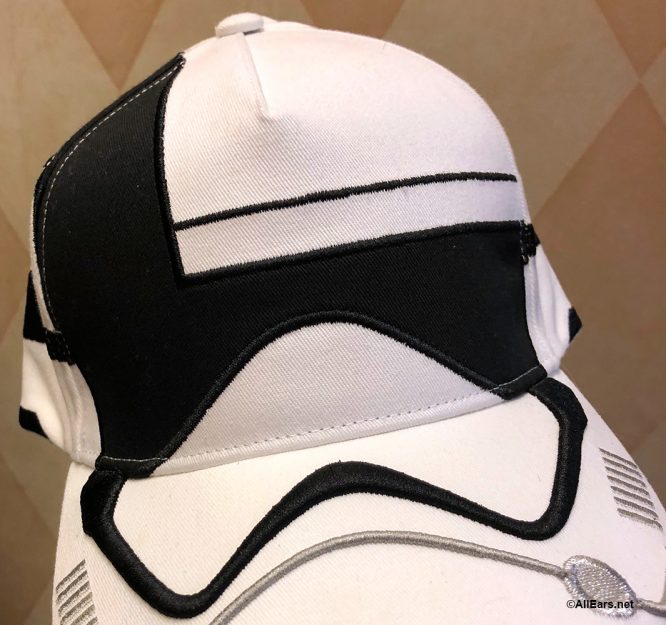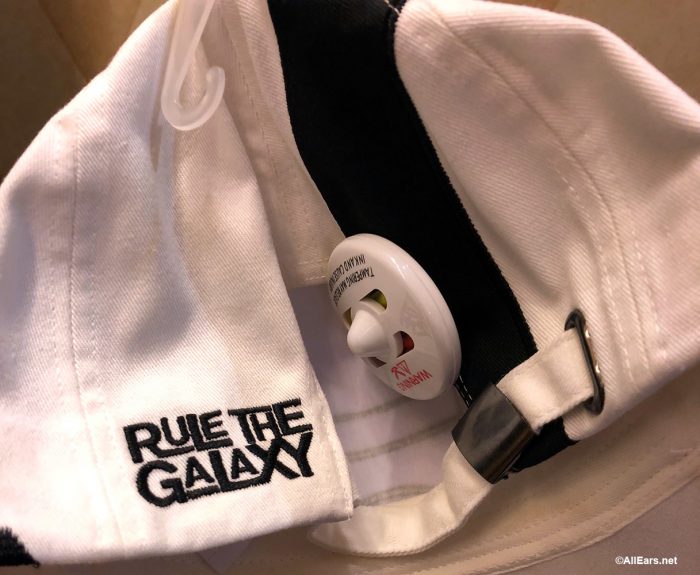 Which items are you adding to your Star Wars collection? Let us know in the comments below!