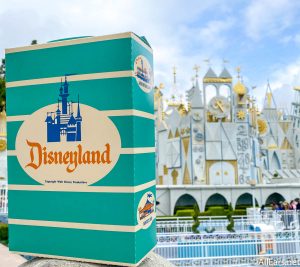 Disneyland Resort's theme parks are reopening soon, and we've got the full list of dining options that will be available!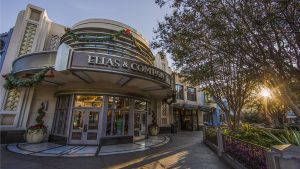 Disneyland will be re-opening some of its parks' restaurants and stores in November! Check out all the details here!
ANAHEIM, Calif. – "If Main Street, U.S.A., is the romanticized version of Walt Disney's hometown, Buena Vista Street is the next chapter of Walt's life when he came to California," says Ray Spencer of Walt Disney Imagineering (WDI). "It's an extension of where we started at Disneyland Park . . . and now our guests … Continue reading "Dining on Buena Vista Street – at Expanded Disney California Adventure Park"