Tag: Build-A-Bear Workshop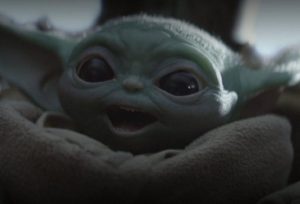 Soon you'll be able to take home your own adorable Star Wars Bounty from Build-A-Bear Workshops around the world!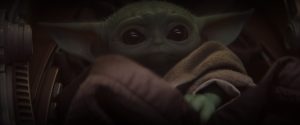 Lightsabers are so 2019. Find out how to make the one Star Wars toy that EVERYONE wants. You won't even need to go to the parks!
Could a spinoff of the Disney Princesses be the next big franchise for the The Walt Disney Co.? The signs sure point in that direction. Last summer, the company introduced its Disney Princess Palace Pets with a free app that I wrote about after my 9-year-old daughter told me how much she enjoys it. It … Continue reading "Disney expands its Princess brand to include the royals' pets"