Depending on who you ask, you can get a bunch of different answers to the age old question "What do I NEED for a trip to Walt Disney World?"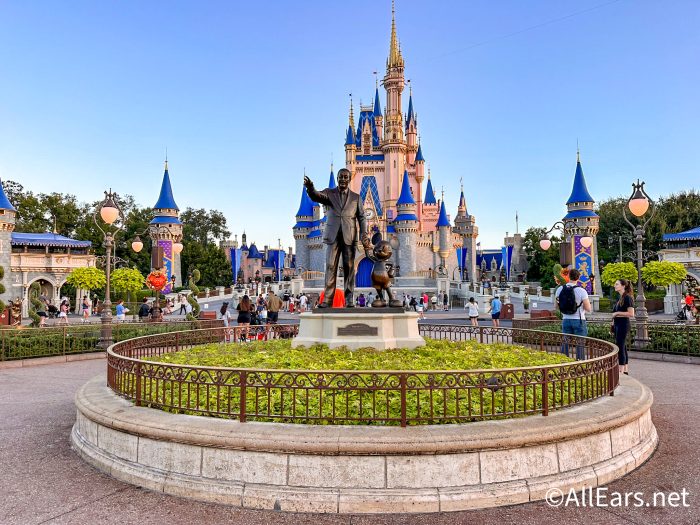 We're here to tell you that the answer is a lot less complicated than you think. There is only one thing at the top of our list that is a MUST for every single trip. Once we share it with you, your trip will never be the same.
DISCLOSURE: This post may contain affiliate links, which means when you click a link and make a purchase, we receive a commission.
Have you ever been walking around Disney World, trying to navigate your day through the MyDisneyExperience app, and realize your phone is dying? Not only that your phone is dying– but it is only noon! You still have half of a day left in the park and won't have any phone to mobile order, check wait times or book your lightning lanes!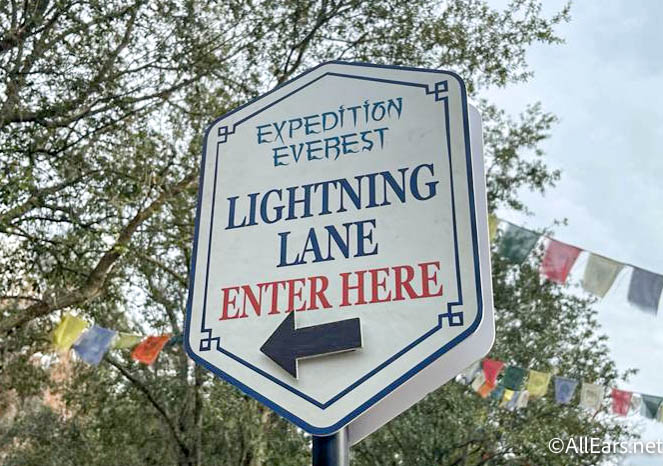 We've been there, and we can tell you from personal experience that it isn't pretty. This is why we need to share the ONLY essential you'll need for a day at the Disney Parks. The FuelRod.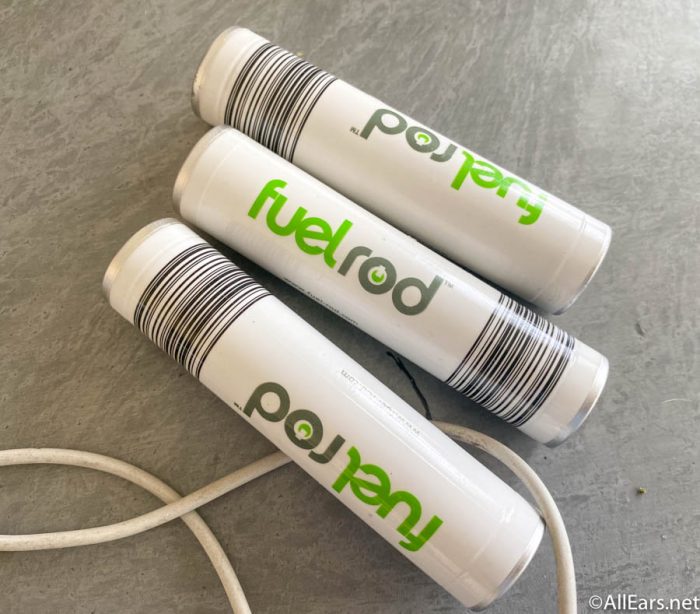 That's right, y'all. The FuelRod is a lifesaver. Not only is it compact so it doesn't take up any room in your park bag, but you are also able to swap your dead FuelRod for a fully charged one at any of the Disney Parks…for FREE.
You can buy these at Disney when you arrive at any of the kiosks, but when you buy them on Amazon you can get them for even cheaper — which is great when it comes to an already expensive Disney trip. You will still be able to exchange them at a FuelRod kiosk in the parks regardless of where you purchased them, so no need to worry about that!
The FuelRod comes ready to use and come with all of the cables you'll need to charge any of your devices. When you buy this two-pack on Amazon, you'll receive two fully charged FuelRod's so you can be ready to go once your countdown is over and you arrive at Walt Disney World!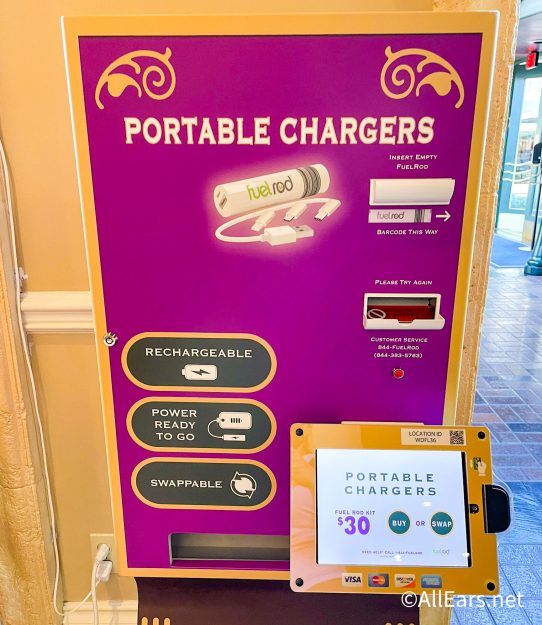 Having a FuelRod really changed the way we approach the parks, and we hope it does for you, too! Not needing to worry about your battery life or being concerned with if your external battery will make it through the day is a true game changer.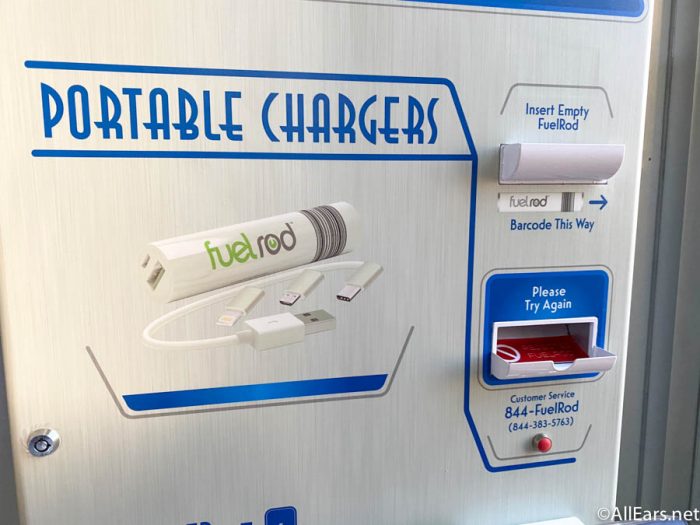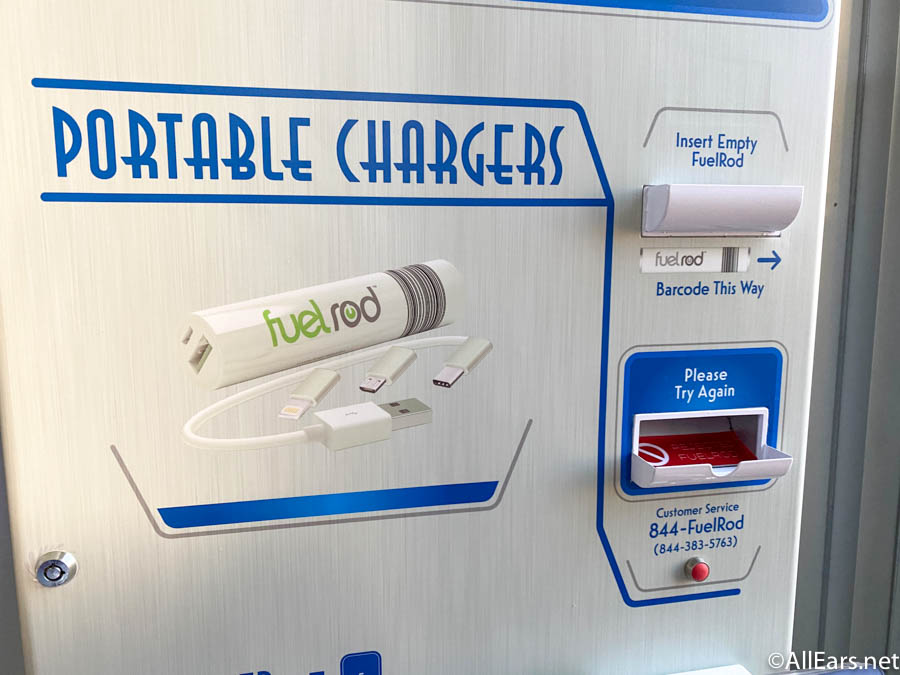 Make sure you check back in with us at AllEars and we'll let you know if we find any other Disney essentials!
Click here to see what else we recommend for your upcoming Disney trip!
Do you have a FuelRod? What do you think about it? Let us know in the comments!