If you're a millennial Disney fan, chances are you remember the golden age of the Disney Channel.
From iconic shows to Disney Channel Original Movies that have been stamped into the history books forever, we had it pretty good back in the day. One show, in particular, followed a set of twins around as they wreaked havoc in a hotel — and today happens to be a VERY big day for fans of that show.
Okay, we must admit, even as fans of The Suite Life of Zack & Cody back in the day, we definitely forgot just how important today is. You see, dear AllEars reader, that November 16th, 2023 is a seminal day in Zack & Cody history.
For it is on this day that the twins can finally eat at that fancy Italian restaurant in Rome! The episode first aired in 2009, and features a hostess at the restaurant telling the boys that they can have a table at 7:30… 15 years in the future.
15 years ago Zack and Cody made a restaurant reservation for today, November 16, 2023.

— Pop Base (@PopBase) November 16, 2023
So, Zack & Cody, we hope you finally get to enjoy that meal and that it was worth the 15-year wait! Buon appetito!
Stay tuned to AllEars for the latest Disney news and more!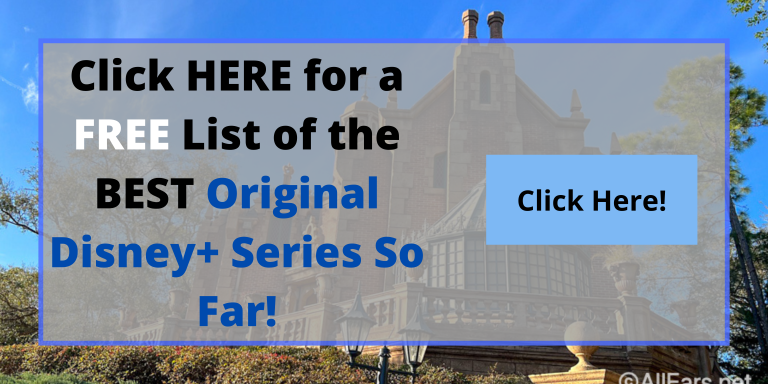 Were you a Zack & Cody fan back in the day? Tell us in the comments.