Gone are the days when you have to walk up to a counter or kiosk and order your food at every single restaurant in the Disney parks.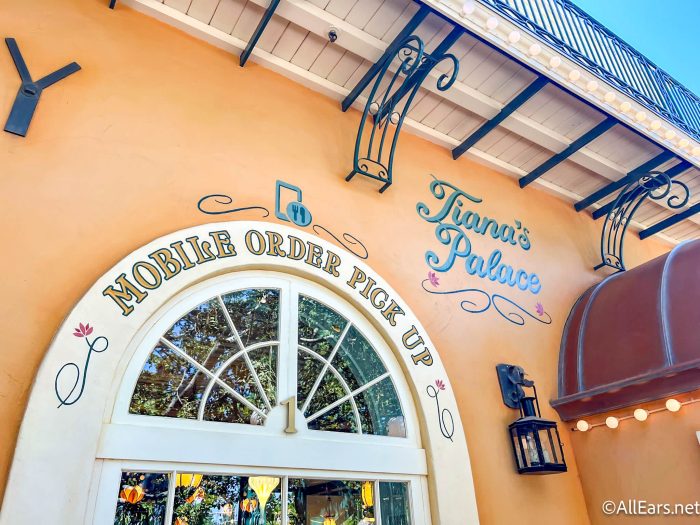 Well, you can still do that at most if you'd really like to, but most guests prefer to use Mobile Order. This allows them to order their food and pay for it before they even step foot near the restaurant. Many times, it only takes minutes to pick up your food, but now you'll know exactly how long it'll take in Disneyland.
When we ordered from Galactic Grill in Disneyland, we noticed that it now showed us our estimated wait time right in the Disneyland App!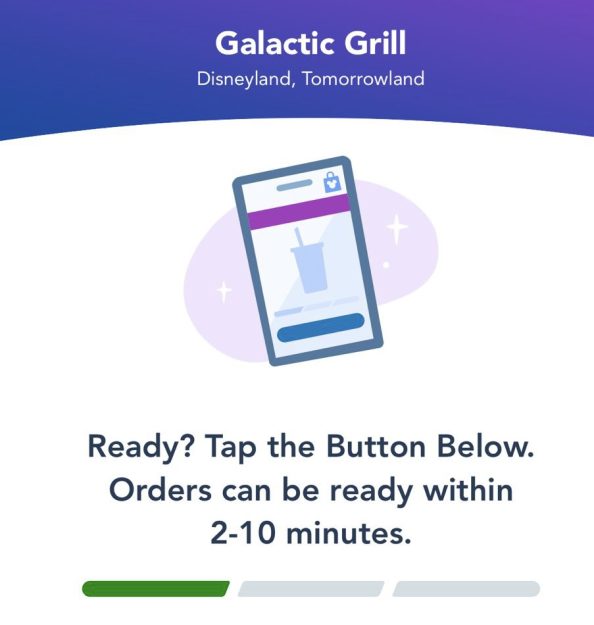 Disney let us know how long it would take for our order to be ready before we arrived at the restaurant and continued to give us a wait time after we arrived.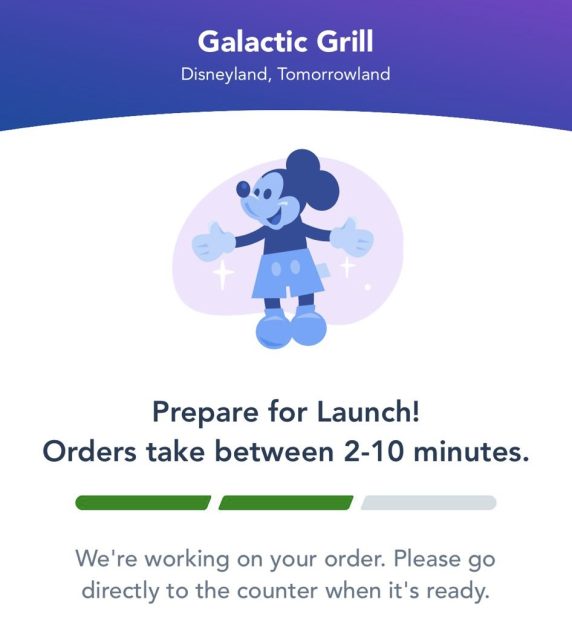 This feature has been gradually rolling out across Disneyland, and it's still not available at every restaurant. We hope to see it over in Disney World soon as well!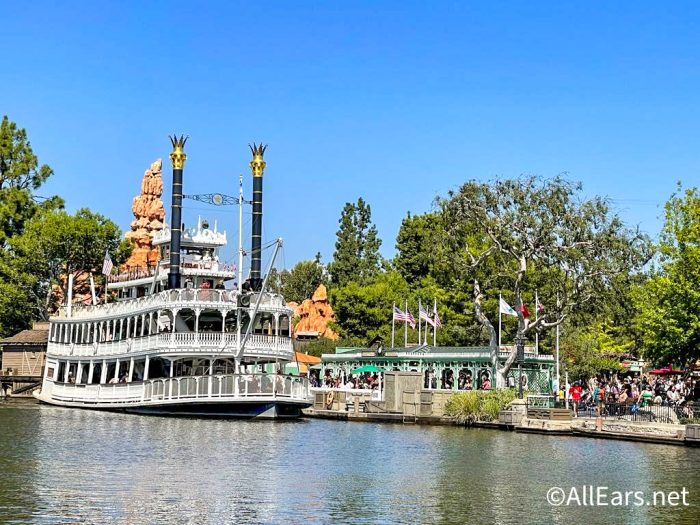 Looking for the perfect outfit for your next Disneyland trip? Check out some of our suggestions over at AllEars Style.
Stay tuned to AllEars for all the latest Disneyland news!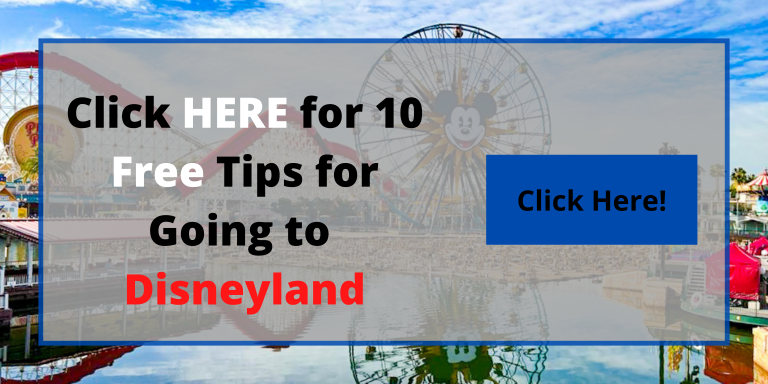 What's your favorite restaurant in Disneyland? Tell us in the comments!