Universal Orlando does some things very differently than Disney World.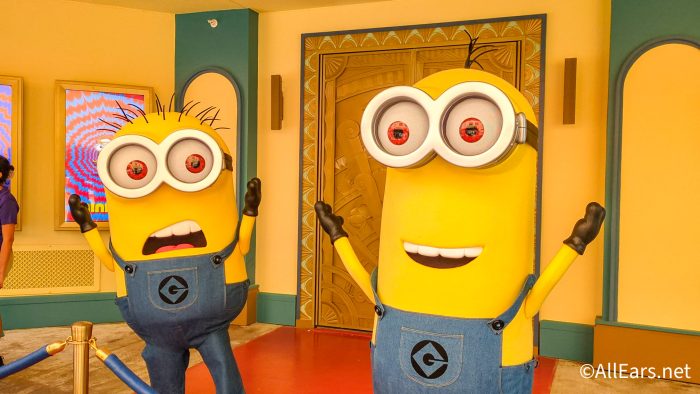 Annual Passholder prices and perks are just one of the examples; plus, Disney allows recording on their rides, whereas Universal Orlando does not. But there's another difference at the Starbucks locations in the parks that you need to know about.
The Starbucks location inside Universal Orlando will only allow guests to get tall iced water for free. Any other size will cost you extra.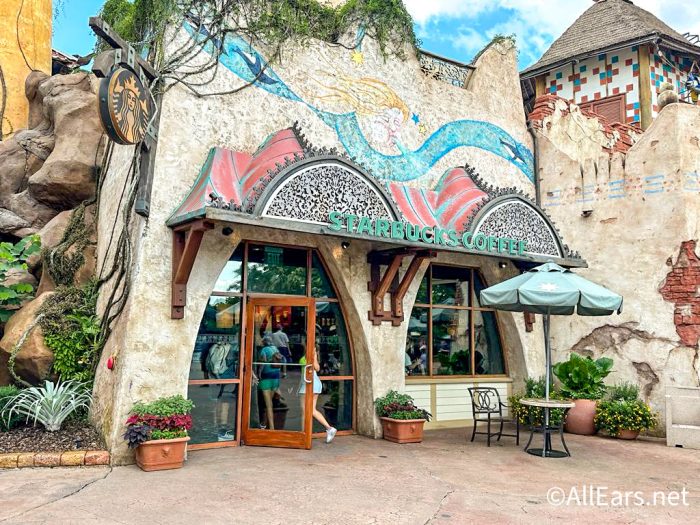 Now, similar to Disney, you can get free ice water cups from any quick service location in Universal and CityWalk, but keep this Starbucks difference in mind so you're not caught off guard! If you're looking for a large cup of water, don't go to the Starbucks in Universal.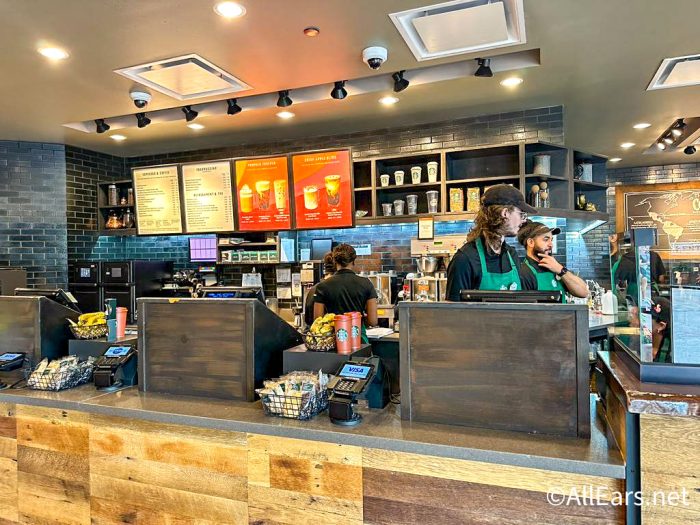 Of course, you can always bring your own water bottle to the parks, too, if you're hoping to have a little more water. We have a whole LIST of water bottles we recommend for a long day in the parks!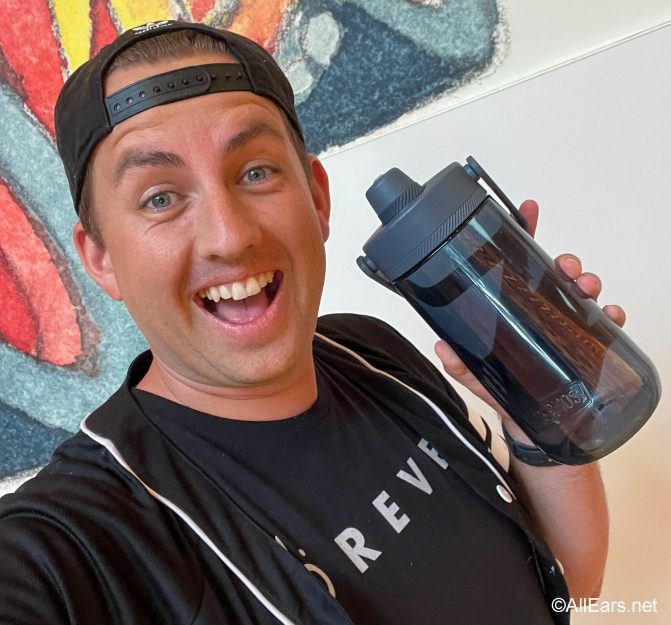 As always, stay tuned to AllEars for all the latest Universal news!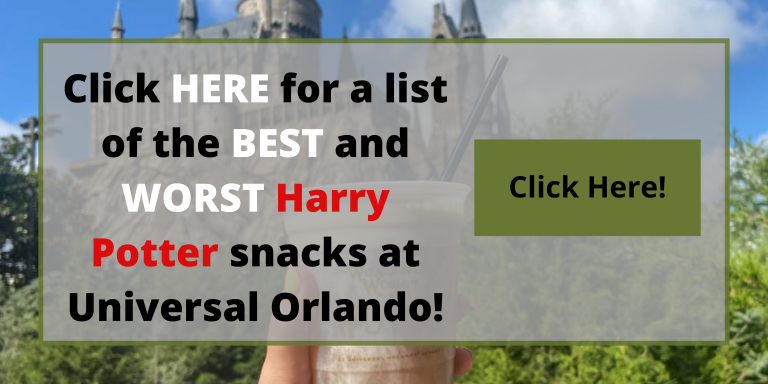 What's your go-to Starbucks order? Tell us in the comments!