We are eating EVERYTHING in the most magical land on earth… Harry Potter World! (Not what you were thinking, right? hehe)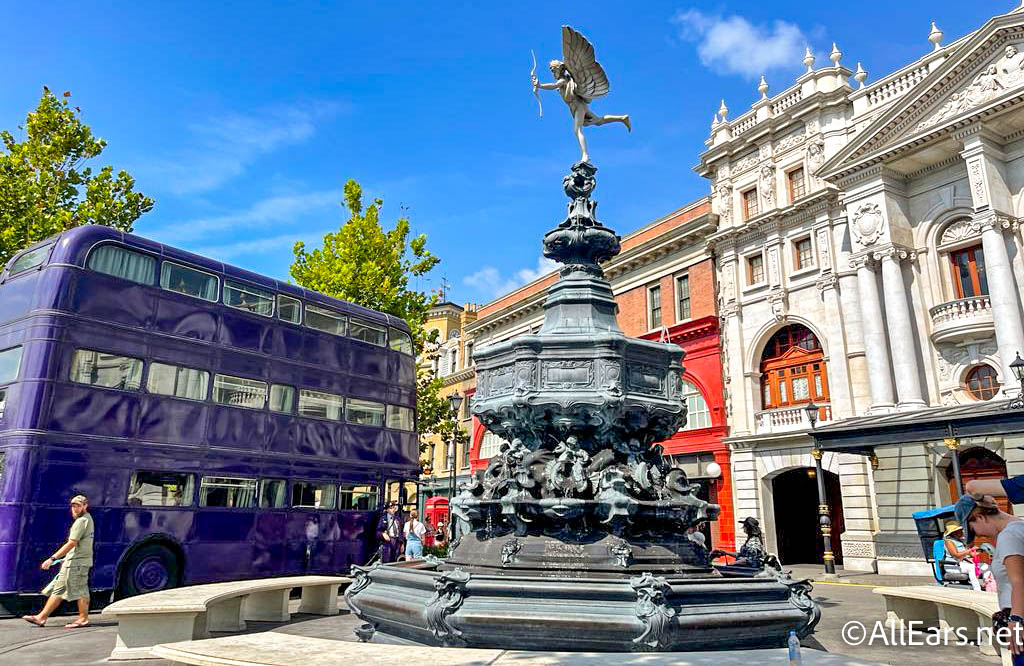 We are diving into some tasty spells and potions so that you know what to eat and what to AVOID next time you're in Harry Potter World! Do YOU have a favorite food from this location?
Click below to See Our Harry Potter FOOD CHALLENGE!
Need to catch up on past AllEars videos? Check out our links below!
What is your favorite restaurant in Universal Orlando? Tell us in the comments!