Some of the busiest times to visit Disney World aren't the days you think.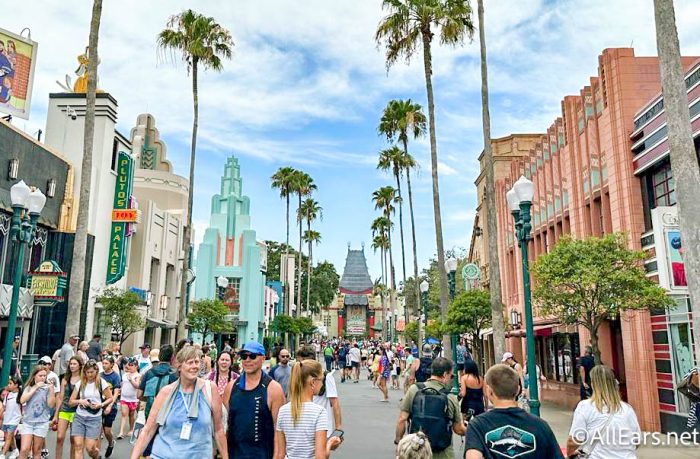 While you may expect Christmas and Thanksgiving and New Year's Eve to be the most packed times of the year, we've also spotted some pretty heavy crowds in the parks during smaller holiday weekends. Times like Labor Day, Presidents Day, MLK weekend, and other government holidays often offer people a few days off work — and that means visitors are FLOCKING to Disney World.
After the crowds we saw around Presidents Day and then Spring Break, we were expecting Memorial Day weekend to be very busy in Disney World. But were the wait times really that bad?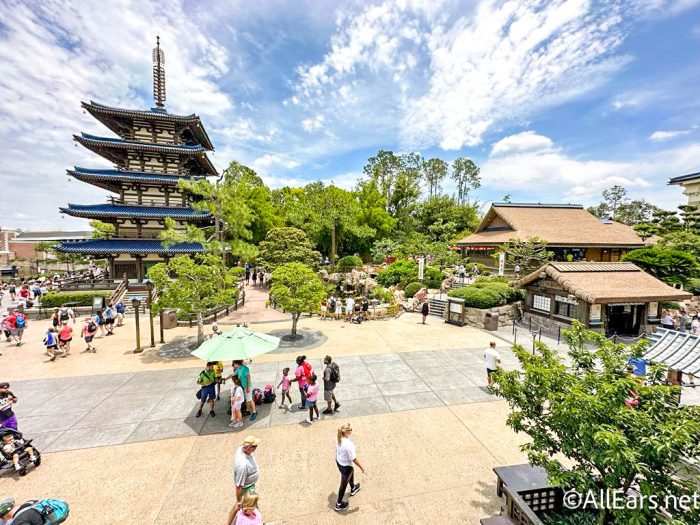 Surprisingly, the wait times were on the lower side on Monday, May 29th for the holiday itself. Around 6PM we checked the My Disney Experience app and found some surprising numbers. Several rides were sitting at 5-minute waits.
In the mid-range, we spotted several popular options, including the Ariel meet and greet and Tower of Terror. But the real shocker was Rise of the Resistance in Galaxy's Edge — it was only a 30-minute standby wait! In fact, Alien Swirling Saucers had a longer wait time.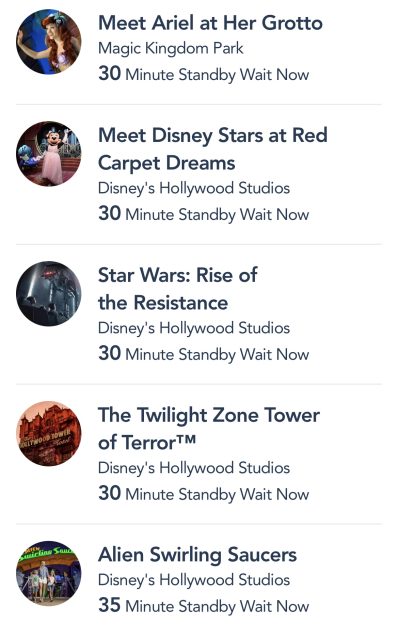 Scrolling down the list to the highest wait times left us with even more surprises. Only one ride had a wait time in the triple digits — Avatar Flight of Passage. Besides that, only two other rides even had waits of over an hour. WILD!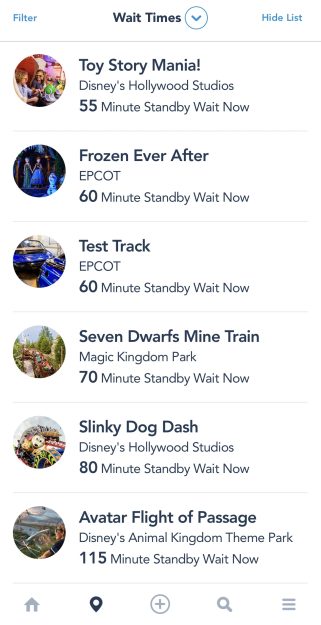 But even before 6PM, we were spotting generally lower wait times. Rock 'n' Roller Coaster just reopened this week from a long refurbishment, and even that ride only had a 55-minute wait in the middle of the day.
55-min wait for a newly-reopened (and very popular) attraction isn't too bad at all! 🎸 pic.twitter.com/Wbp38uUtMl

— AllEars.Net (@AllEarsNet) May 29, 2023
The crowds seemed to match the wait times as well. Many lands were relatively empty as we walked around and scoped out the scene.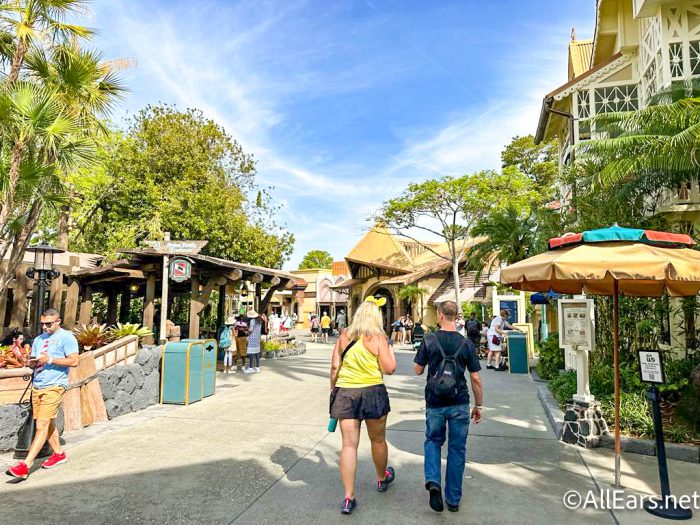 So were these Memorial Day crowds a fluke? We'll have to wait and see what the coming weeks look like as we head into the summer season. We certainly wouldn't mind a few more weeks of low crowds!
What do you think of these wait times? Tell us in the comments!