What are the BEST rides in Universal Studios Florida? Which should you totally SKIP? Don't worry about figuring it out on your own — we're here to help!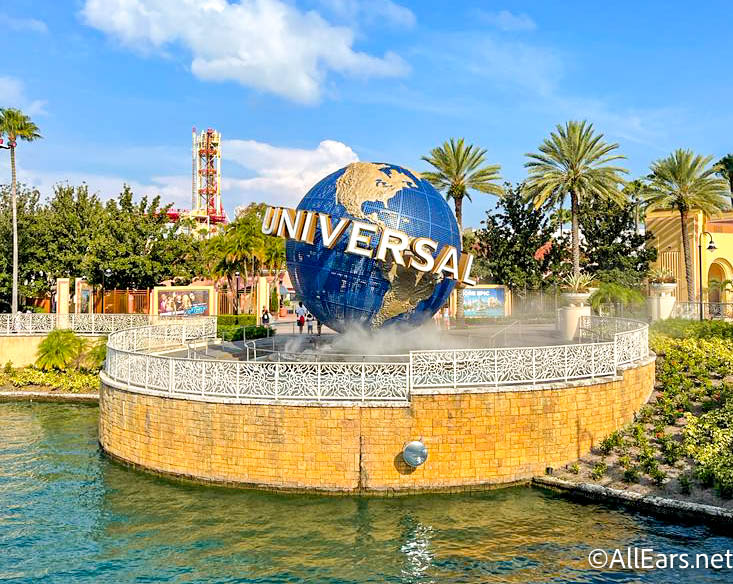 Emma is ranking EVERY SINGLE RIDE at Universal Studios so you know what to prioritize!
Check out our video below about the BEST and WORST rides in Universal!
Need to catch up on some news and tips for your upcoming trips? Check out the videos below!
And be sure to stay tuned for more theme park updates.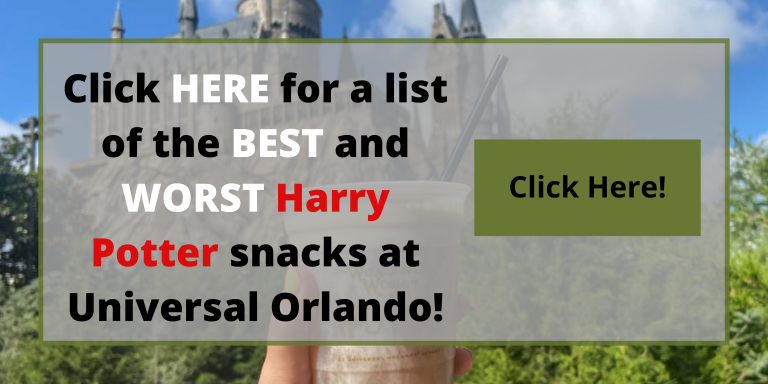 What do you think is the BEST ride in Universal Studios Orlando? Tell us in the comments!