Gideon's Bakehouse at Disney Springs is known for its spookily good treats.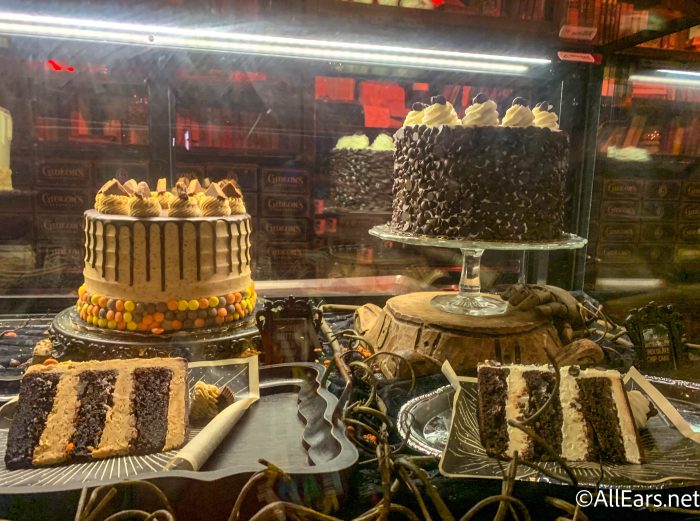 The Bakehouse is known for its large cookies and cake slices. Each month they typically feature a new cookie and cake slice flavor for that month only. And you guessed it — since it's May, there is a new cake slice that sounds delicious.
For the month of May, the featured cookie of the month is White Chocolate Caramel Macadamia Nut.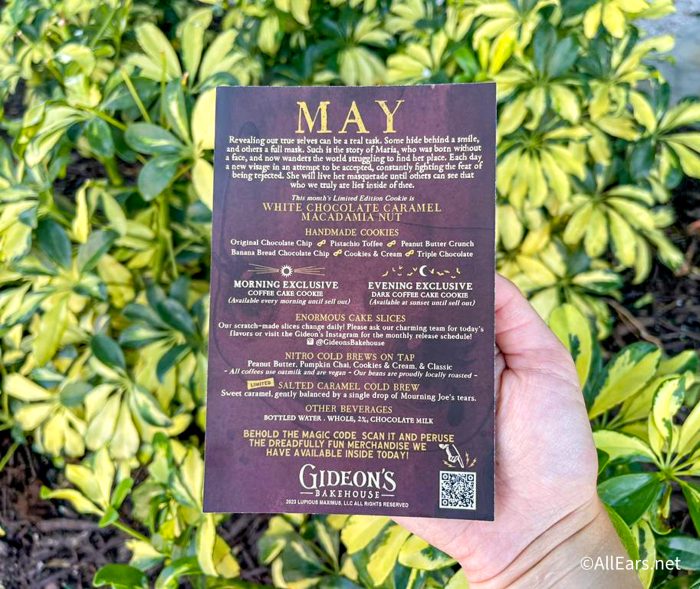 So to pair with it, Gideon's announced that the new cake slice would be White Chocolate Macadamia Nut Cake. The cake consists of three layers of vanilla cake covered in macadamia Cream Cheese frosting. That's not all — the cake is topped with their Salty and Crunchy Macadamia Nut Crumble. It will be available on Wednesdays and Saturdays.
If you're a big fan of Gideon's cakes, did you know you could actually pre-order a whole cake? It is only available at their East End Market location, not Disney Springs. But, it's only a 35-minute drive north from the Disney Springs location.
Even one cake slice is shareable! So if you have a Disney trip planned in May and have a sweet tooth, you might want to stop by Gideon's. As mentioned in their Instagram post, they are slowing down from the Spring Break season so you could potentially not have to wait in the virtual queue to get your sugar fix. For more Disney news, be sure to follow AllEars.net.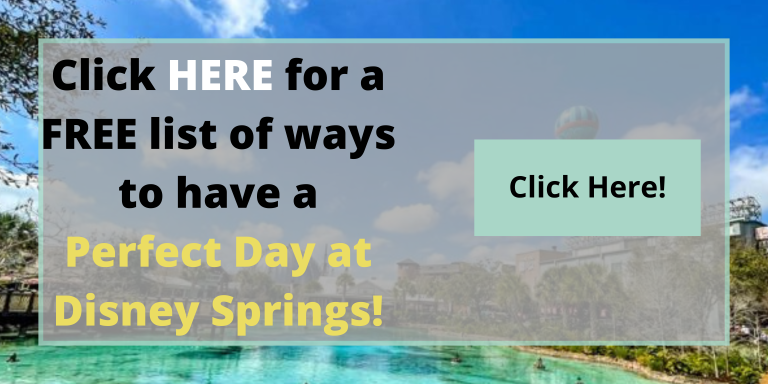 Have you been to Gideon's Bakehouse before? Let us know in the comments!