DISCLOSURE: This post may contain affiliate links, which means when you click a link and make a purchase, we receive a commission.
Disney released a lot of new merchandise this year!
From the Main Attraction line featuring Mickey Mouse to the brand-new Disney100 merch, there were plenty items that kept us shopping.
But another place we love to get our Disney shopping fix is Amazon. There are tons of Disney items to wear, decorate your home, and bring with you on your trips to the parks. Out of all the cool products we featured on our site this year, these are the top 10 items according to our readers!
Starting off with an item that combines form and function, this is a necessity for ear collectors. Instead of shoving them into a bin or bag in the back of your closet, easily display them with this Ear Holder!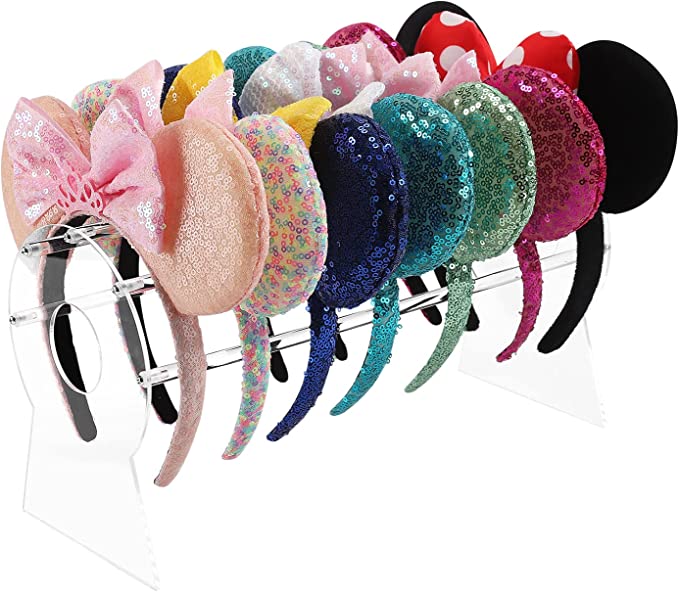 This acrylic stand fits several headbands and can be set up on your vanity. It also helps the headbands keep their shape! Get this organizer for $9.59.
Another useful item on the list, these travel bottles will help you easily bring your favorite products with you on vacation without having to carry the full-size containers or spend extra money on special travel-size versions.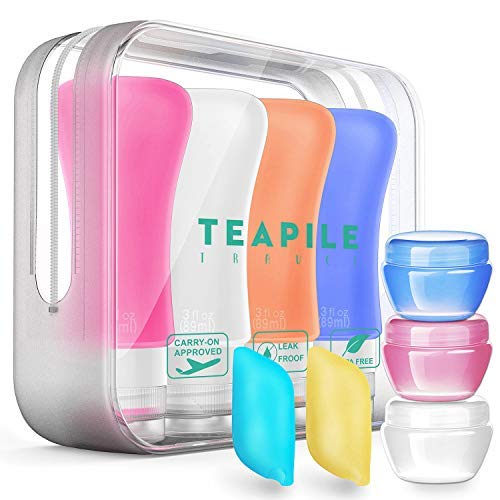 Instead, just decant your products using the variety of containers in this set. They all come in a convenient carrying bag too! This set is currently marked down over 50%, bringing the price down from $25.99 to $11.83.
We honestly don't blame you for buying up this Mandalorian Pin Set. Grogu is so cute, even when he's upset!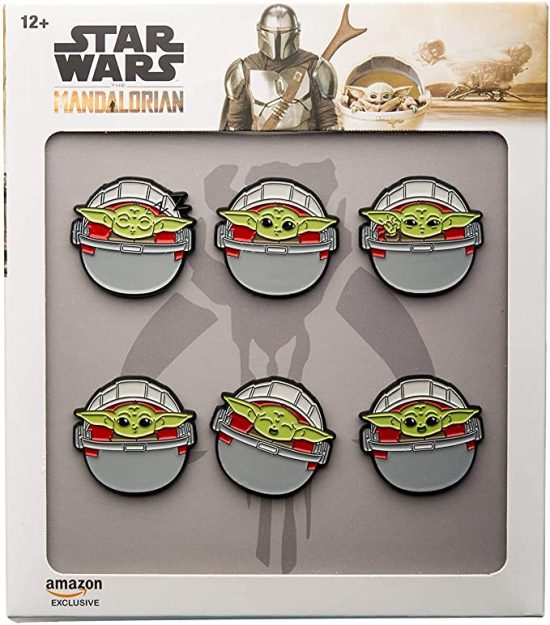 Each pin in this limited edition set features the lovable little guy in his futuristic bassinet in a variety of facial expressions. Snag this set before it's gone for good for $16.17, marked down from $24.99.
Disney World 50th Anniversary merchandise was very popular this past year, as 2022 is the only year entirely spent within the celebrations. This Loungefly Crossbody Purse featuring Cinderella Castle was a popular pick amongst our readers to commemorate the event.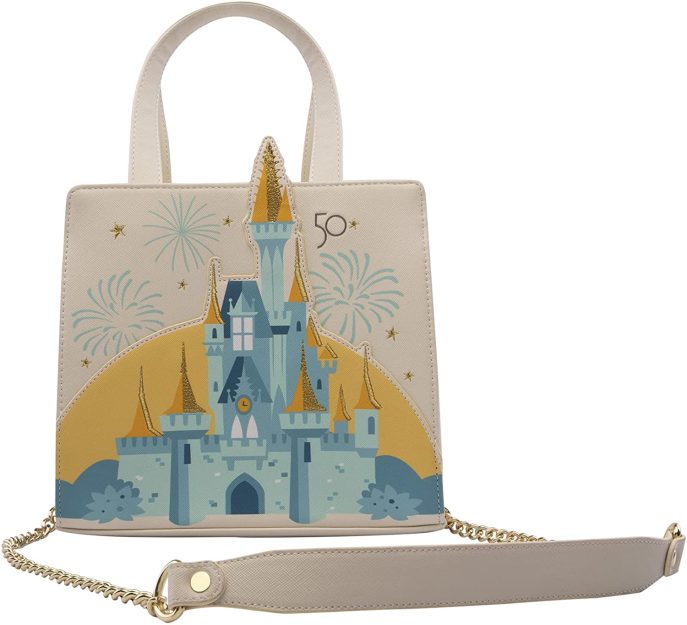 This bag is currently sold out from Amazon, but a few other secondary sellers have it listed on their pages. If you are looking for another Loungefly crossbody, check out this Bambi Springtime Gingham Crossbody Bag!
We are pretty happy one of the best selling items was something that keeps you hydrated — we always stress the importance of ensuring you stay hydrated during your trips to the parks. Long days in the hot sun can quickly take a toll, and we want you all to have the best time possible.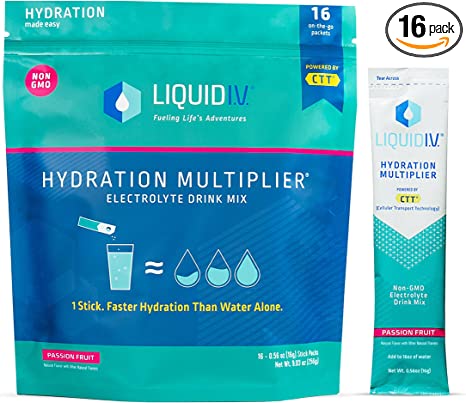 While carrying a water bottle is a no-brainer, another hack we have for keeping up is using Liquid I.V. Hydration Multiplier. Each packet includes ingredients that help your body hydrate itself more quickly than by just drinking water alone. Plus, they taste great! Get a pack of 16 pouches for $21.56.
Our readers sure love The Haunted Mansion. Plenty of items inspired by the iconic ride are popular amongst our audience, including this Haunted Mansion Table Runner.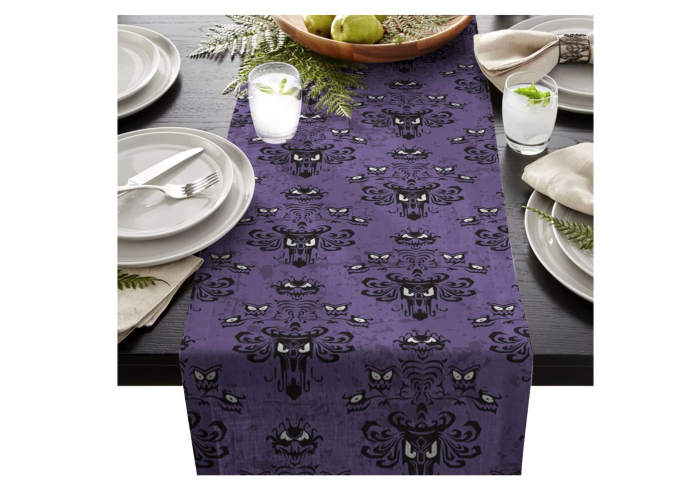 The print is the iconic wallpaper you see in the queue for the ride, a purple and black spooky take on a classic damask print. This table runner is currently on sale for $12.99, originally $16.99.
One of two different chargers to make the list, FuelRods are a popular choice for Disney guests due to the ease of swapping out your spent chargers for fresh ones at the handy kiosks throughout the parks.
These convenient chargers are a good choice for regular Disney guests, and you can get started with this set from Amazon! This set of 2 is marked down to $34.99 from $40.
Surprisingly, one of our top 3 items is specific for the holidays! The Funko Advent Calendar was not only the favorite advent calendar amongst our readers, but one of their favorite items of the year.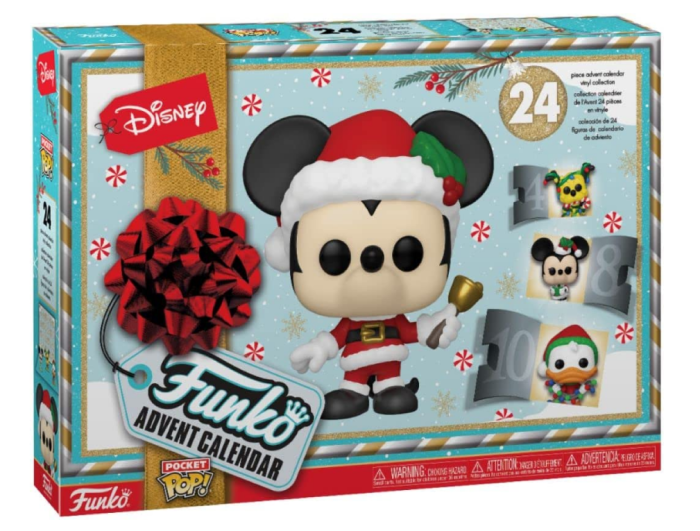 Even though the advent season is over, Funko collectors can get a great deal on this set that includes 24 holiday-themed minifigures of a variety of Disney characters. This advent calendar is almost half off, originally $59.99 but now on sale for $34.49!
If you're in the market for a new portable charger, check out this one that includes a digital screen that displays the amount of charge percentage left. It also has 2 inputs so you can plug in multiple devices at once!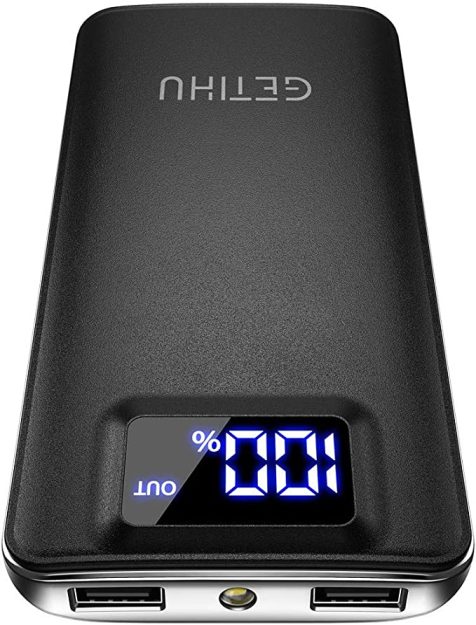 The GETIHU Portable Charger is a must-have for your park bag. Get this charger while it's on sale, marked down from $43.99 to $23.98.
Last but most certainly not least, our number 1, best-selling Amazon item from 2022 was this Carousel of Progress Plush featuring none other than the Richardson's family dog, Rover! This adorable collectible is another item released for the 50th anniversary celebrations.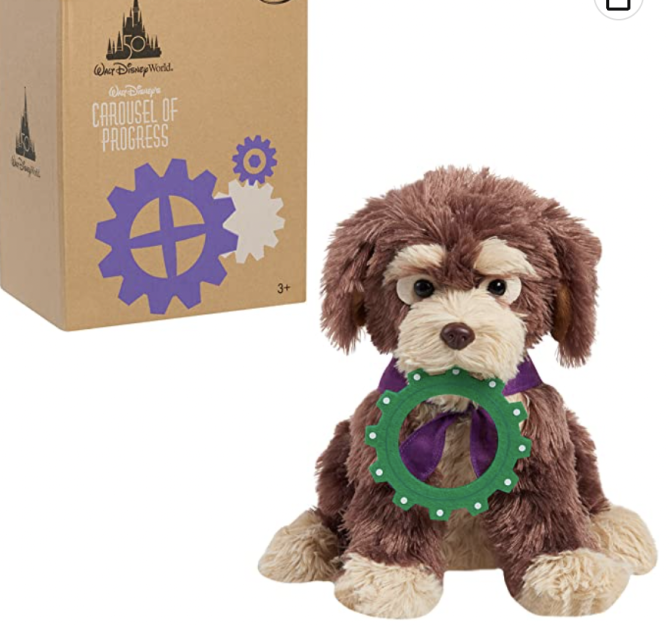 The limited edition item was a hit amongst our readers, so much so that it's no longer available online (we're not saying it was just us … but we're sure we helped!). While this item isn't available any longer, this whole list is just a sampling of all of the top selling items we featured from Amazon this year. Click the link below to check out more finds!
Get your favorite items with fast shipping by signing up for Amazon Prime. Click the banner below to unlock a whole month of Prime totally free!

Join the AllEars.net Newsletter to stay on top of ALL the breaking Disney News! You'll also get access to AllEars tips, reviews, trivia, and MORE! Click here to Subscribe!

Did you purchase any of these items? What do you love about them? Share with other readers in the comment section below!