Disney's 100th Anniversary is almost here and we've got some BIG news!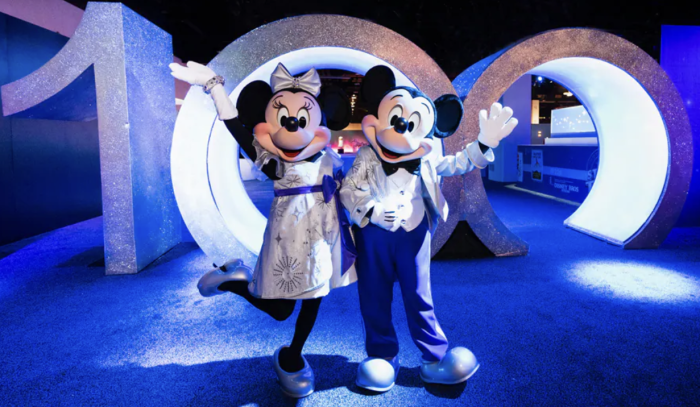 We've already seen some 100th Anniversary merchandise released on Amazon, details about the 100th Anniversary exhibit, and the release date for 100th Anniversary merchandise online. But now we've got more news about how you could celebrate the 100th Anniversary with some special events.
D23 is Disney's official fan club, and they'll be celebrating the 100th Anniversary in a big way with tons of events across the country throughout 2023. Let's take a look at them now:
Destination D23
First up, we've got huge news on Destination D23! This special event will be returning to Disney World in 2023 at Disney's Contemporary Resort from September 8th–10th. If you've never heard of Destination D23, think of it as like a mini version of the D23 Expo — it's an event where Disney fans get to learn all kinds of amazing news about upcoming projects at Disney.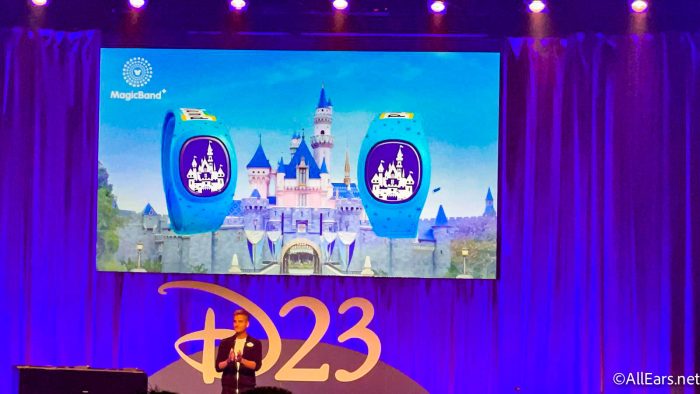 D23 has revealed that fans who attend Destination D23 will actually be among the first to learn about some exciting announcements. And they'll even get sneak peeks from various projects in the works at Disney. 
Tickets for this event can sell out FAST, so we'll keep an eye out for more details. But mark down those calendars NOW for the September dates!
Disney100: The Exhibition
D23 Members will also get to be among the first to check out Disney100: The Exhibition when it comes to The Franklin Institute in Philadelphia, Pennsylvania in February 2023.
D23 members will also get the chance to visit the Walt Disney Studios Lot for an exclusive event in honor of the 100th Anniversary.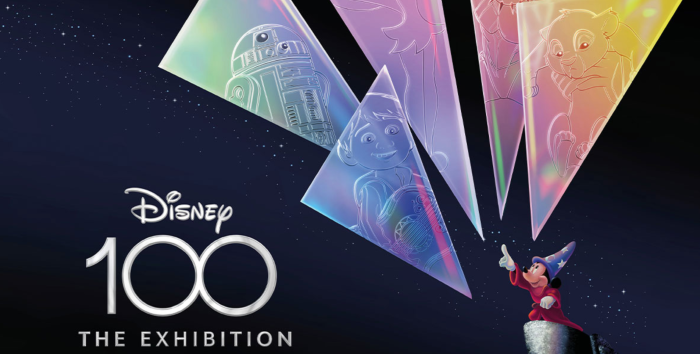 Tickets for the Disney100 exhibit in Philadelphia are now on sale for anyone to pick up and you can click here to see details and buy some for yourself.
After spending some time in Philadelphia, the exhibit will make its way to Chicago and Kansas City. Then it'll head to Munich, Germany.
Disney Studios Tours
If you want to celebrate the 100th Anniversary in a special way, you could stop by the Walt Disney Studios for an official tour. These tours returned earlier in 2022. They're generally available for D23 Gold and General members.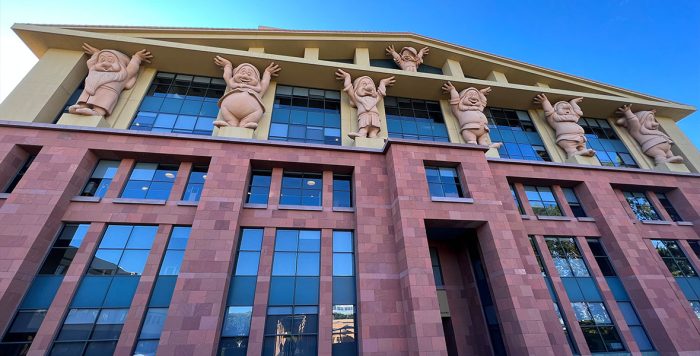 The tours give you the chance to visit the studio and learn more about the historic moments in Disney's history.
Special Events to Celebrate Big Movie Milestones
Even more special events are coming in 2023 for D23 members, including celebrations of big anniversaries for Disney films. There will be in-person events for D23 members to celebrate the anniversaries of Finding Nemo (20th), Mulan (25th), and
Who Framed Roger Rabbit (35th).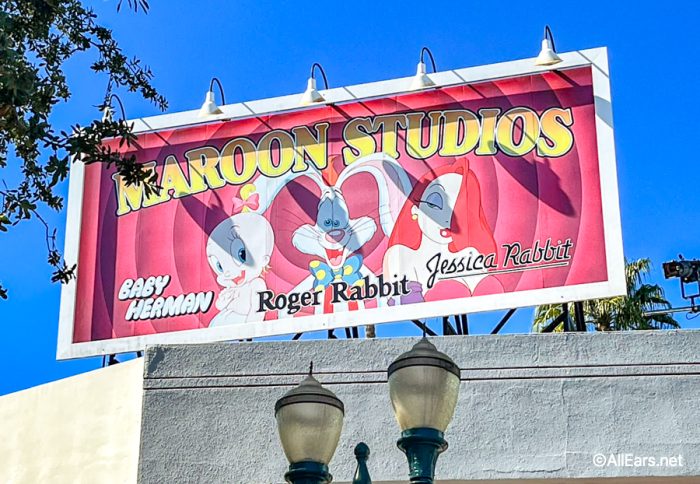 D23 will also be celebrating the anniversaries of Hocus Pocus (30th), Tim Burton's The Nightmare Before Christmas (30th), and Halloweentown (25th).
Walt's Marceline
Ever wondered what the inspiration for Main Street, U.S.A. really looks like? Then join D23 for a tour of Marceline, Missouri! This spot is where Walt spent his early childhood and it actually serves as the inspiration for Disneyland's Main Street, U.S.A.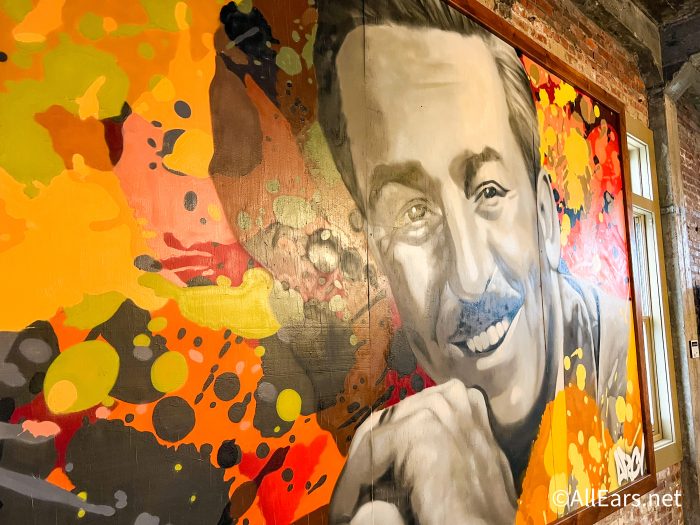 The tour of Marceline through D23 has been offered in the past and will return in June of 2023.
D23 Nights with Broadway Shows
If you love Disney's Broadway shows, then you'll be thrilled to know that there will be D23 Nights with Disney Theatrical offered in 2023.
During these events, D23 members get exclusive theatrical experiences — like ticket packages or post-show Q&A opportunities with Cast Members.
Here's what to expect for these in 2023:
Things will kick off in Los Angeles, CA with The Lion King
There will also be an offering in Cosa Mesa, California for Frozen
And there will be "an exclusive experience with the cast" during the opening of Hercules in New Jersey
But Wait…There's MORE!
But wait…there's even MORE! During 2023 look for these events:
D23 Gold Member previews of Walt Disney
Archives traveling exhibitions
Advance and opening night screenings of new Disney films for D23 Gold Members
Chances to shop at Mickey's of Glendale (the exclusive Walt Disney Imagineering store)

The return of Light Up the Season in

December 2023
More details about these events will be shared throughout the year.
Want to Become a D23 Member?
Thinking of becoming a D23 Member so you can take advantage of some of these special perks? Head on over to the D23 website. There is a FREE/general D23 membership that you can sign up for, but note that some events and opportunities from D23 are exclusive to Gold/paid members.
Gold membership is $99.99 per year, and a Gold Duo Plan (2 memberships) is $129.99 per year.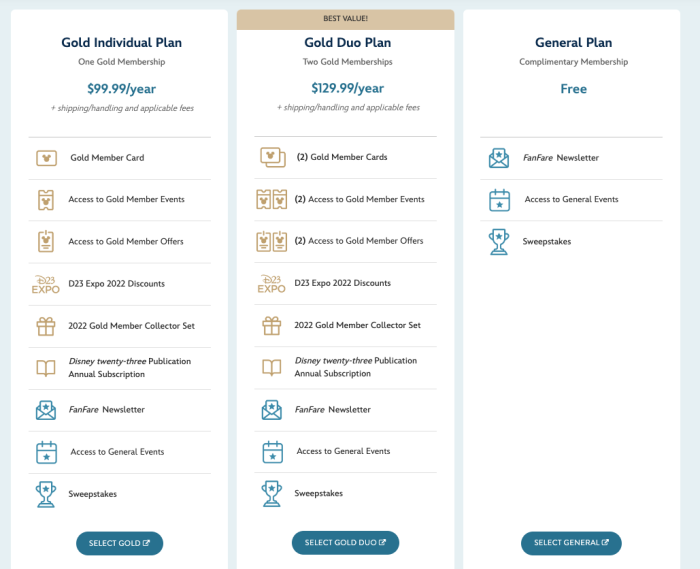 Stay tuned for more details about Disney's 100th Anniversary and special events coming in 2023.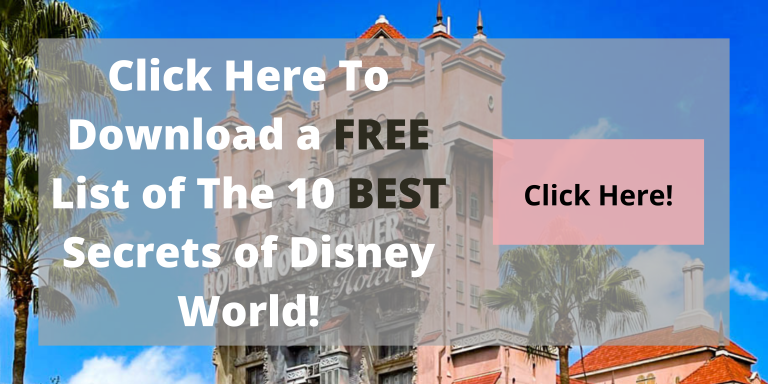 Are you a D23 member? Tell us in the comments.