Planning to travel domestically in the US in 2025? Going to hop on a plane for your trip? Then there's something important you'll need to have.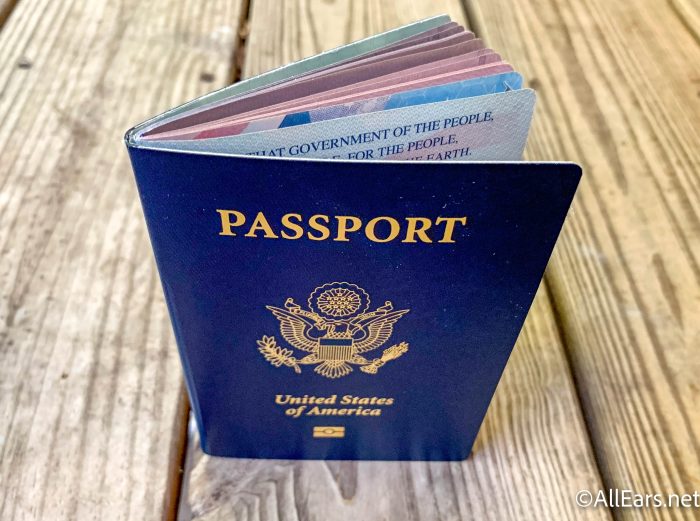 You may already know that you'll need your airfare ticket (of course), luggage, and other travel essentials. But soon, Americans will also need the updated "REAL ID" to be able to fly. Previously, the deadline to get your REAL ID was May 3rd, 2023, though that was an extension of the previous deadline. Now, the deadline has changed again. Here's what you need to know.
What is REAL ID?
First, let's go over some basics. In the US, there is an act called the REAL ID Act. That established some minimum security standards for the issuance of licenses, and it prohibits federal agencies from accepting driver's licenses that don't meet the minimum standards (for certain purposes).
Why Do I Need One?
Once the REAL ID enforcement date begins (we'll get to that in a second), federal agencies (like the Department of Homeland Security and the TSA) will only accept state-issued driver's licenses and identification cards that were issued by a REAL ID-compliant state and which meet the REAL ID security standards.
As the DHS website points out, "Travelers who do not present a REAL ID-compliant license or acceptable alternative beginning May 7, 2025 will not be permitted through the security checkpoint."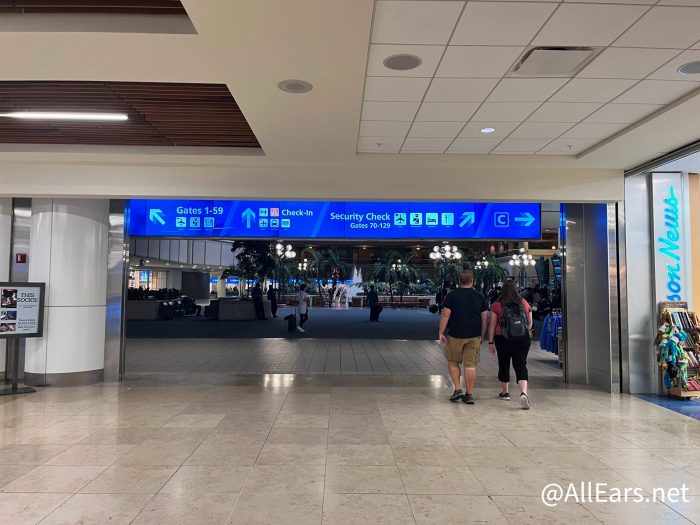 Note, however, that you'll need a REAL ID-compliant card unless you'll be using another alternative acceptable document — like a passport, passport card, or state-issued "enhanced" driver's license. You can check the TSA website to see what other forms of identity documents are accepted.
How Do I Know If I Have a "REAL ID"?
The key here is that the REAL ID should have a specific marking. The DHS website says that it'll have one of the following markings in the upper top corner.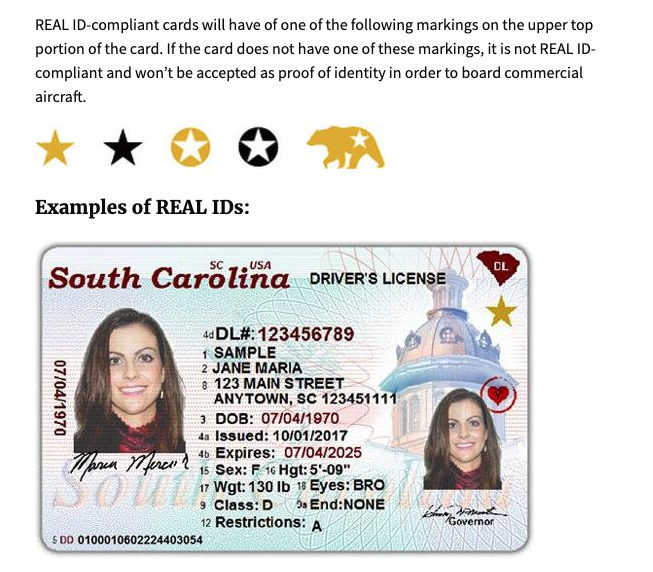 Once the enforcement date starts, if you'll be using your license to get through a TSA security checkpoint at an airport in the US, it'll need to have that star marking (or other accepted symbol) showing it is REAL ID-compliant.
The Enforcement Date
As we noted above, the enforcement date for this has changed over the past years. Recently, the enforcement date was DELAYED to May 7th, 2025. That means you have even more time now to grab your new ID and make sure it complies before you fly.

What Should I Do Now?
Take a look at your ID. Is it already REAL ID-compliant? Look for the star (and/or flag or other appropriate symbol as marked above) or the word "enhanced." If it has the required marking, then you don't need to worry!
You can even go to the DHS website to take a short "quiz" to see if you are REAL ID ready.

If you need to get a new ID, then you can take steps to figure out what to do next. On the DHS website, you can click on your state/territory in the provided map to make a plan with your local DMV to get "REAL ID ready."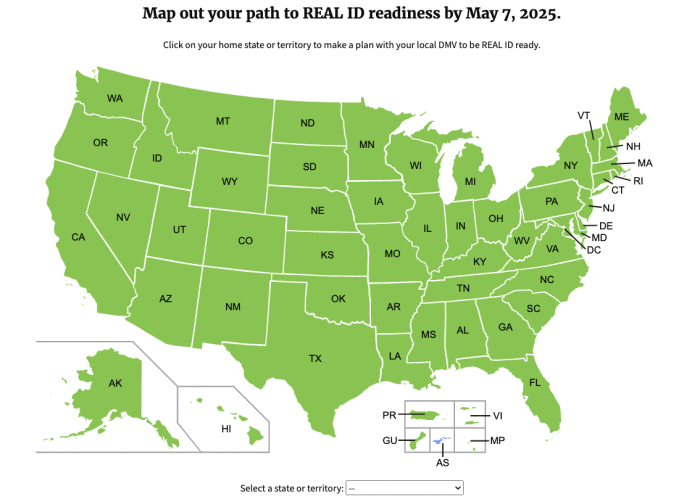 You'll need to visit your state's driver's license agency website to see exactly what documents are needed to obtain your REAL ID. Typically, you'll need to provide documents that show your full legal name, date of birth, social security number, 2 proofs of principal address, and lawful status.
Things to Know
Remember that this applies to domestic travel. If you'll be traveling internationally, you'll still need your passport. 
For more information, visit the DHS website. In the meantime, it's time to get those IDs ready so you can be prepared to fly all around the US in 2025 and beyond — whether those travels take you to Disney parks or somewhere else.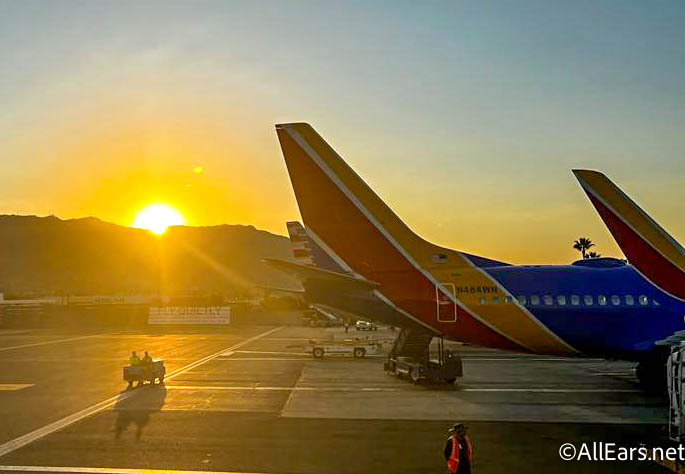 For more travel information, check out our posts below.
And stay tuned for all the latest news.
Do you have 2025 trip plans yet? Tell us in the comments!