Have you set your calendars for Macy's Thanksgiving Day Parade?
Last year, we saw Disney Wish and Grogu floats join the parade. This year, we saw these floats return, and watched a special Broadway performance too!
Today we were able to watch the Macy's Thanksgiving Day Parade and this year it had some added Disney magic! The Walt Disney Company has periodically been involved in the parade going all the way back to the 1930s when the Mickey Mouse balloon made its first appearance.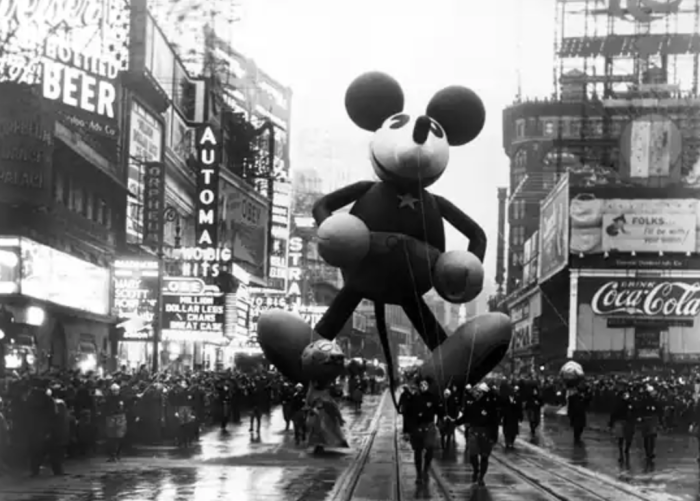 This year, we saw the Disney Wish-inspired float Magic Meets The Sea return! This float celebrated the Disney Cruise Line and features Captain Minnie and some of her other favorite pals.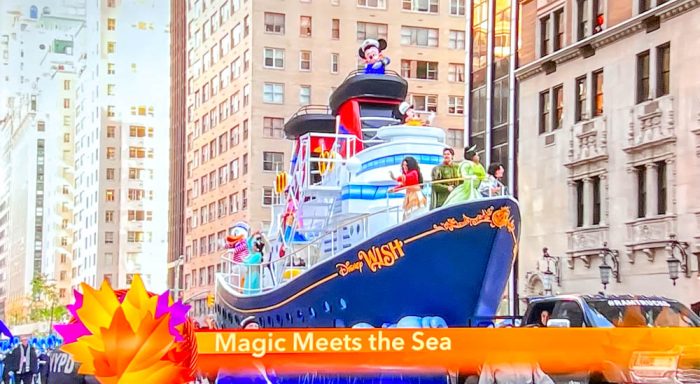 Another balloon we saw returning this year was the Star Wars-inspired Grogu balloon! This balloon debuted in 2021 and it shows our favorite Baby Yoda character. You can even grab a Funko Pop inspired by the float. We watched the parade on CBS and saw Grogu in the sky!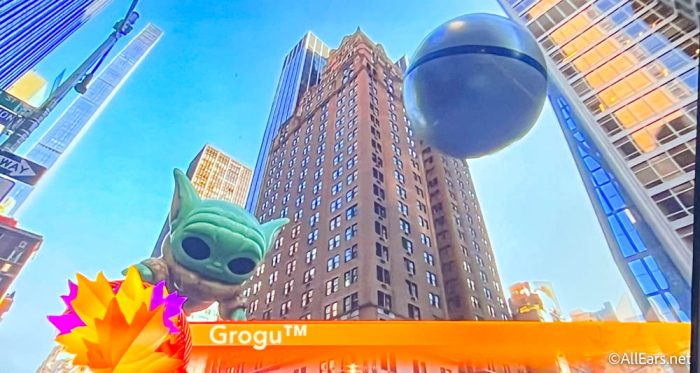 The Disney magic didn't just end with the float and balloon though! We also got to watch a performance by the cast of The Lion King on Broadway. This performance was to celebrate the 25th anniversary of the show's debut on Broadway — watch the full performance below!
The cast performed the song "Circle of Life". It was amazing, to say the least. Overall, this year's Macy's Thanksgiving Day Parade was great as usual, especially with the added touches of Disney magic! Don't forget to keep following AllEars for the latest Disney news and updates.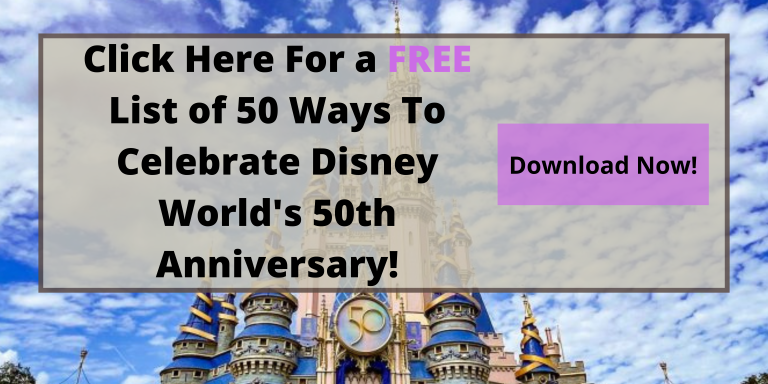 Did you watch the parade this year? Tell us in the comments!