DISCLOSURE: This post may contain affiliate links, which means when you click a link and make a purchase, we receive a commission.
Target is one of our favorite places to go for Disney merch. They have a great range and often have items we haven't seen before!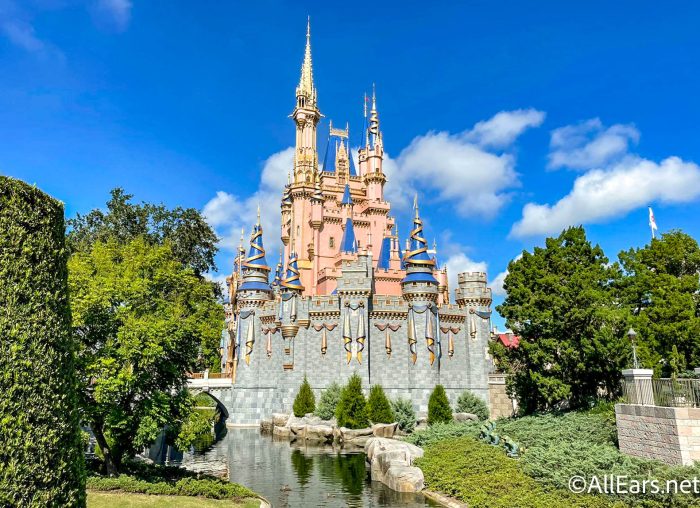 We were interested to see what was the most unexpected Disney items we could find at Target. What sort of things do you think we found?
Read on to find out! You never know, you might end up finding something you didn't know you needed!
This might be unexpected, but that doesn't mean it's unwanted! We can't get over how CUTE this little Grogu serving bowl is. His little face looks so sweet, and look at his huge ears! Inside is an image of Grogu with his protector, and the text reads "Choose Your Path."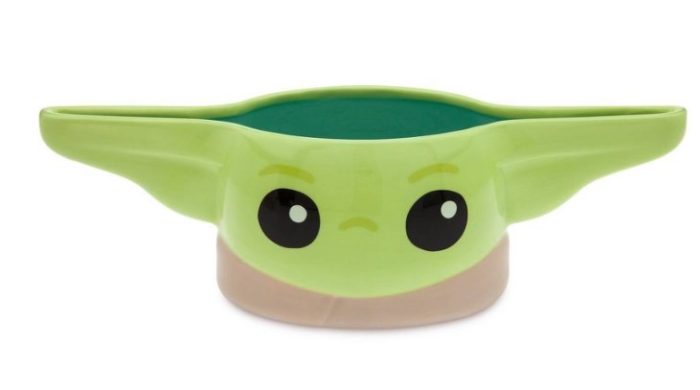 This bowl would be perfect to hold your snacks while watching The Mandalorian. If you just can't bring yourself to eat out of it, we get it! Use it to hold jewelry, office supplies, or just set him on a shelf so you can look at him any time you need a pick me up.
If you purchase this you'll be singing "DuckTales! Woo-oo!" for weeks! We can't believe Target is carrying the ORIGINAL DuckTales series on DVD! This 3-disc set has episodes 1-27 of the 1987 series featuring Scrooge McDuck and his nephews Huey, Dewey, and Louie as they get into all sorts of hijinks and adventure.
If you remember watching this series growing up, definitely get this box set for the nostalgia. Plus, if you have kids of your own, you can introduce them to this show! They're sure to love this series, especially if they enjoyed watching the newest reboot that ended last year and want to see more of Donald's family.
We love Tsum Tsums, we love sushi, so this recipe book is a must-have for us! We're used to seeing these petite plushies on the shelf, not on our plates! We had no idea there was a Tsum Tsum sushi cookbook, but we are definitely happy that it exists.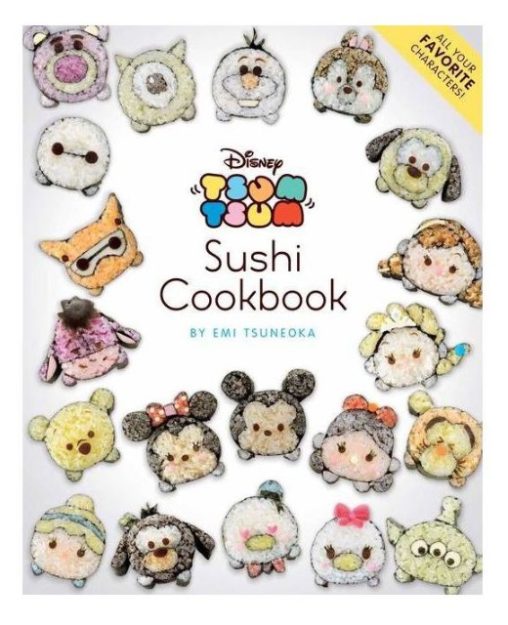 If you love cooking and want to challenge yourself, this cookbook will show you how to make sushi that is not only delicious but also adorable. You can recreate your favorite Disney Tsum Tsum characters by following the step-by-step illustrated instructions We bet your family and friends will be totally impressed!
Did you know you can buy park tickets from Target? With this digital pass you can get entry to Disneyland or California Adventure for two days! You'll still need to make a park reservation, so don't get caught without one.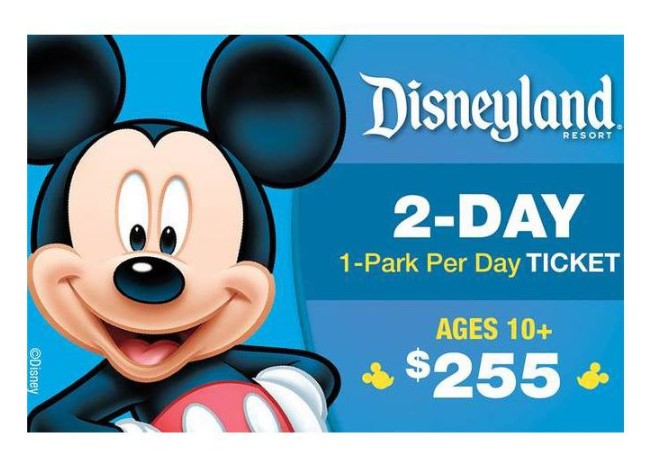 Once you use one day of the pass the second day must be used within 13 days. With this purchase you'll receive an e-Ticket that is valid until 2024, so if you wanted to stock up on passes in advance this is a great way to do it!
Craving those iconic Mickey Premium Bars? Now you can have that classic park snack at home! These are a little smaller than the bars they sell at Disney, but they're still delicious and a great size for kids.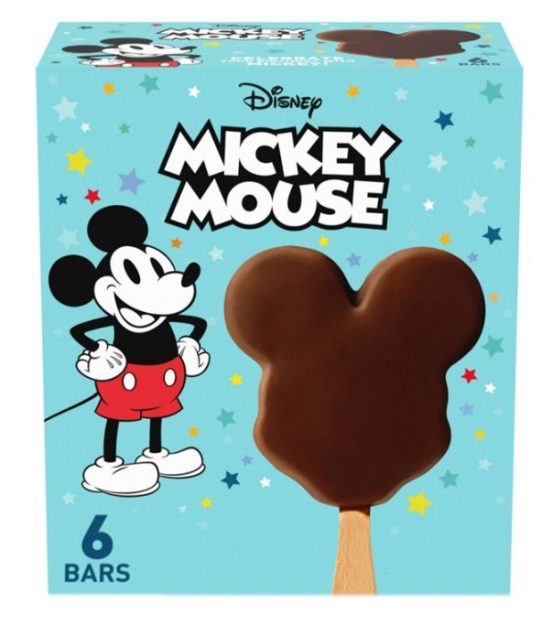 The vanilla ice cream inside is creamy and pairs perfectly with the rich chocolate shell. These bars have a TON of five-star reviews, so you know they're good! If you're experiencing serious Disney withdrawal, these might just be able to hold you over until your next trip.
Brb, we're about to go fill up our online shopping carts.
We ranked the best rides at Magic Kingdom. How did your faves stack up?
Target or Trader Joes? Which is your favorite? Comment below!