Disney World is known as the "Most Magical Place on Earth," but it isn't perfect.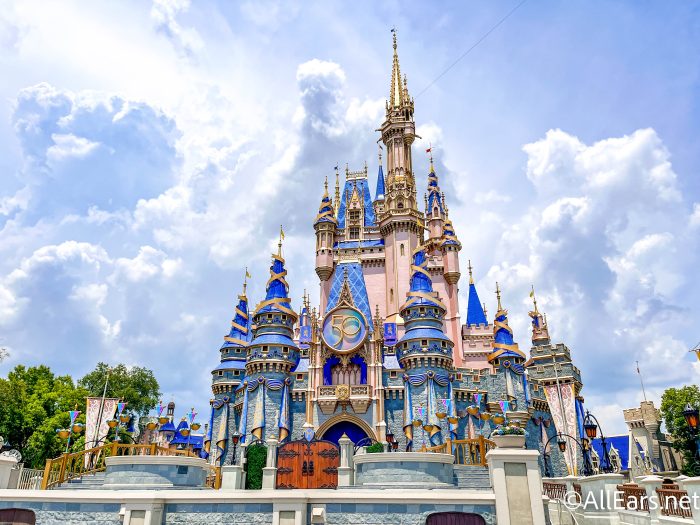 The parks (and the Company as a whole) have experienced their fair share of scandals, technical issues, and other strange occurrences. But now we've got an update about THOUSANDS of crimes that reportedly took place at Disney World…except they didn't. Wait, what? Allow us to explain.
According to NBC 10 Philadelphia, more than 5,000 crimes (including 16 arsons, 50 homicides, and 298 auto thefts) that actually took place in Philadelphia have been plotted to…Disney World?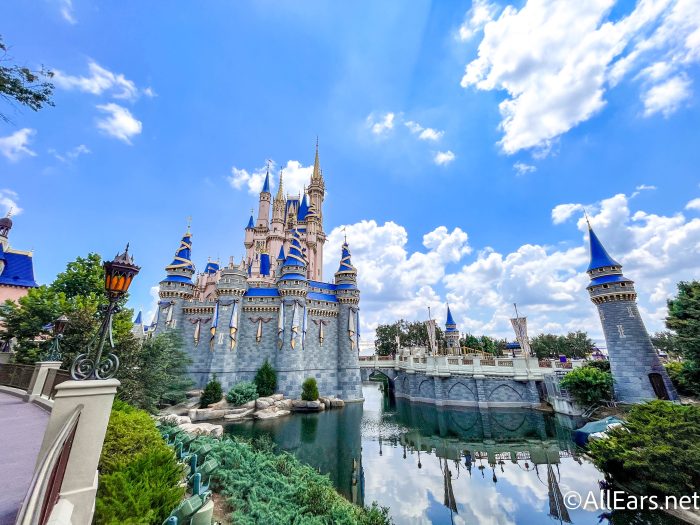 NBC shares that for over 10 years, if "Philadelphia police officers made a typo or were unable to record a precise location for a crime committed in the city, the department would mark the incident with GPS coordinates inside Disney World in Florida." Specifically, they would mark the crime as having taken place in Fantasyland.
Yes, you're reading that correctly, Fantasyland within the Most Magical Place on Earth became the "default location for inaccurate crime data" in Philadelphia.
One individual, Shineka Crawford, noted that her 18-year-old son, Shaquille Barbour, was killed in Philadelphia. He was shot on the 1700 block of 68th Avenue, but the officers recorded the crime as having taken place on the 1700 block of North 68th Street. That location does not exist. So, according to department records, the crime was assigned the coordinates for Fantasyland.
According to NBC News, no other location in city limits had more recorded Philadelphia crime.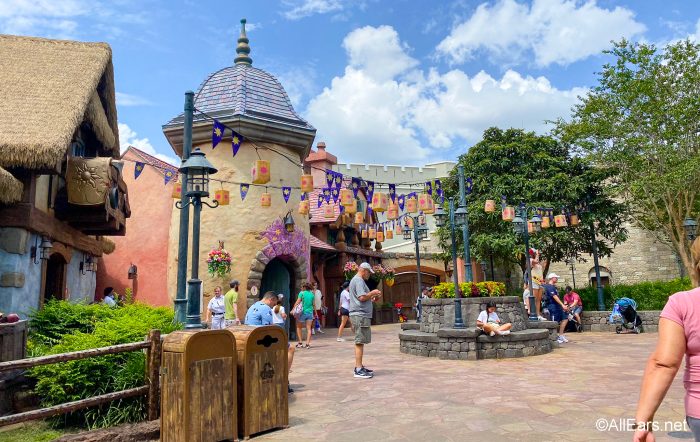 Robert Kane, the director of Drexel University's Criminology and Justice Studies, said it's not uncommon for police departments to take steps to deal with mapping data that is imprecise. According to NBC, the "industry standard is to place these crimes at GPS coordinates 0,0 — which is the Atlantic Ocean."
Kane shared, however, that it is "uncommon to choose a default location like Disney World." He said, "I don't think you would want your crime, or a crime committed against somebody close to you, kind of minimized by the very agency that's supposed to be investigating and trying to make it right."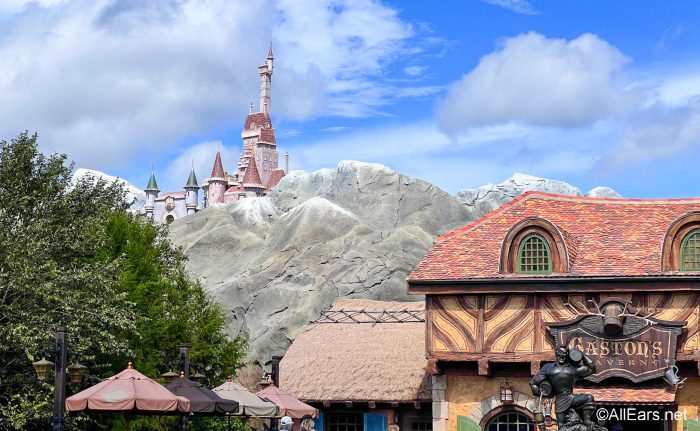 Kevin Thomas, the Philadelphia Police Department's director of research and analysis, said he was unaware of the Disney World policy for coordinates until NBC10 discussed it with him. After learning about it, he reportedly asked others in the department who shared that the decision to map crimes to Disney World was apparently made over 10 years ago.
Thomas said, "In no way was this meant to be in any way humorous." He also noted that apparently the location was intentionally chosen so that bad data wouldn't "muddle Philadelphia crime stats." He shared, "It was just an innocuous location chosen within the U.S. that would obviously not have anything to do with Philadelphia whatsoever," it did not affect their ability to solve crimes, and reportedly only 2% of crimes were mapped in Fantasyland.
NBC reports that after they raised the issue, the Philadelphia Police Department changed its policy. Thomas said that they made the adjustment after speaking to leadership within the department. Inaccurate crimes will now be plotted in the Atlantic Ocean.
It's certainly a…unique situation that transpired here.
For more news about other strange occurrences in Disney World, click here to see the strange weather we encountered in Disney World one day, and click here to learn about things you never realized were totally ABANDONED in Disney World.
Join the AllEars.net Newsletter to stay on top of ALL the breaking Disney News! You'll also get access to AllEars tips, reviews, trivia, and MORE! Click here to Subscribe!

What do you think of this story? Tell us in the comments.