It's officially the 2022 D23 Expo, and Disney has not been holding back with the announcements!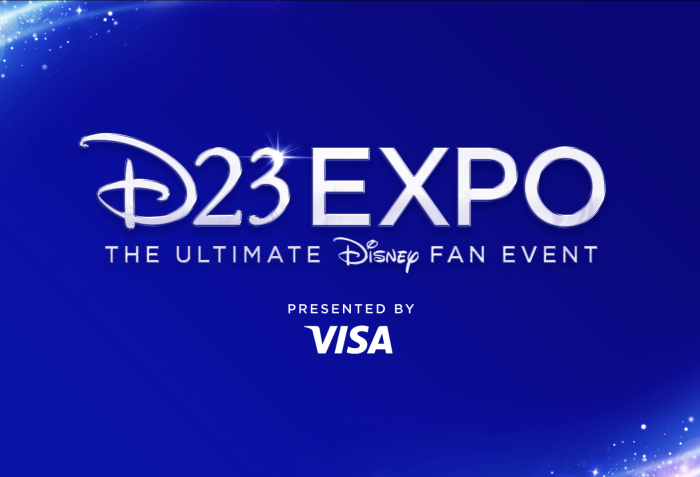 Not only have we gotten details on new additions to the parks (like a Tiana restaurant and store!!!), but Disney has also shared more details on some of their upcoming films.
At the Celebrate the Magic of Disney and Pixar panel, Disney shared a first look at Pixar's upcoming film, Elemental.
Disney had previously shared that the film will be released in theaters on June 16th, 2023, and today we got to see a first look at the characters! Disney posted the glimpse on their Twitter account for those who couldn't be in attendance — here it is!
🔥 and 💧 come together in this FIRST LOOK at Ember & Wade played by Leah Lewis and Mamoudou Athie, from Disney and Pixar's Elemental, coming to theaters June 16, 2023! #D23Expo pic.twitter.com/m815DC4Blg

— Disney (@Disney) September 9, 2022
And Disney also shared a new poster for the film!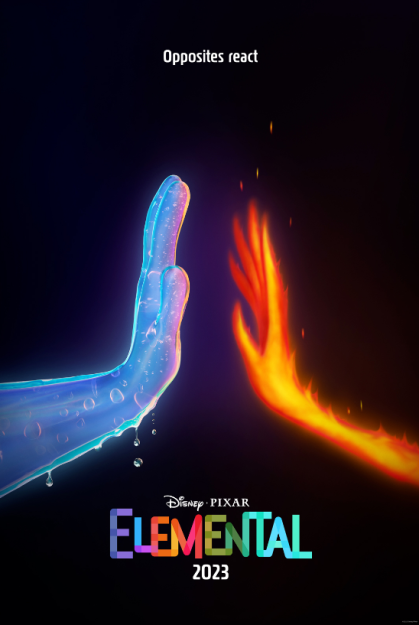 The film is directed by Peter Sohn and produced by Denise Ream, with the story following the journeys of Ember and Wade, an "unlikely pair," in a city where earth, water, fire, and air elements all live together. Here, the two main characters will discover that they have more in common than they thought.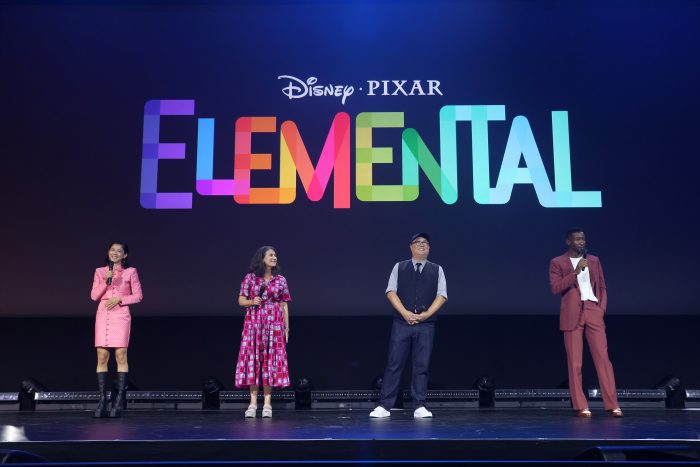 We can't wait to learn more about the upcoming release! We're sharing ALL the news from the D23 Expo, so make sure to stay tuned to AllEars for the very latest!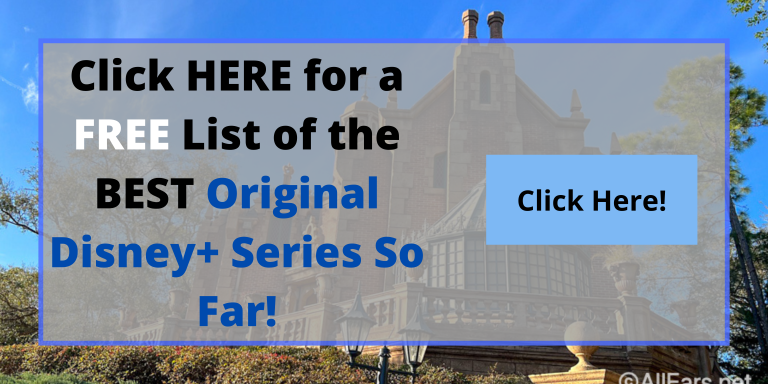 Are you excited for Elementals? Let us know in the comments!
Disclosure: We were invited by Disney to attend a media event for the D23 Expo. This did not affect our reporting of the event — our opinions are our own.