Disney World and Disneyland Resort have welcomed back a bunch of sorely-missed offerings this year.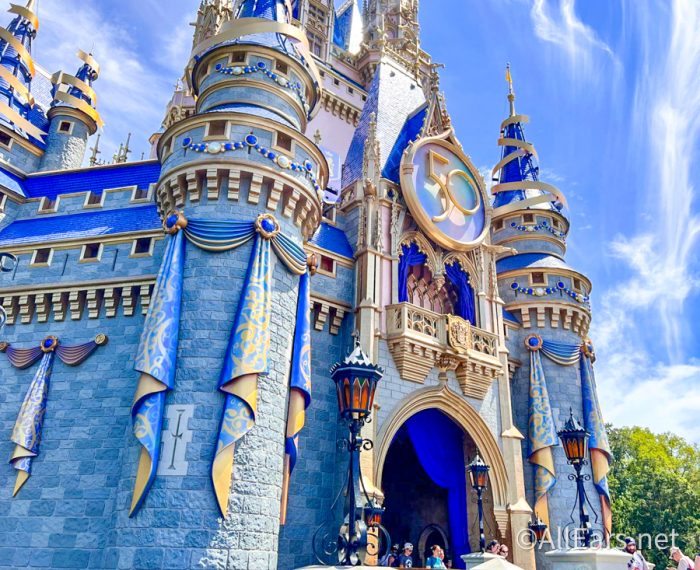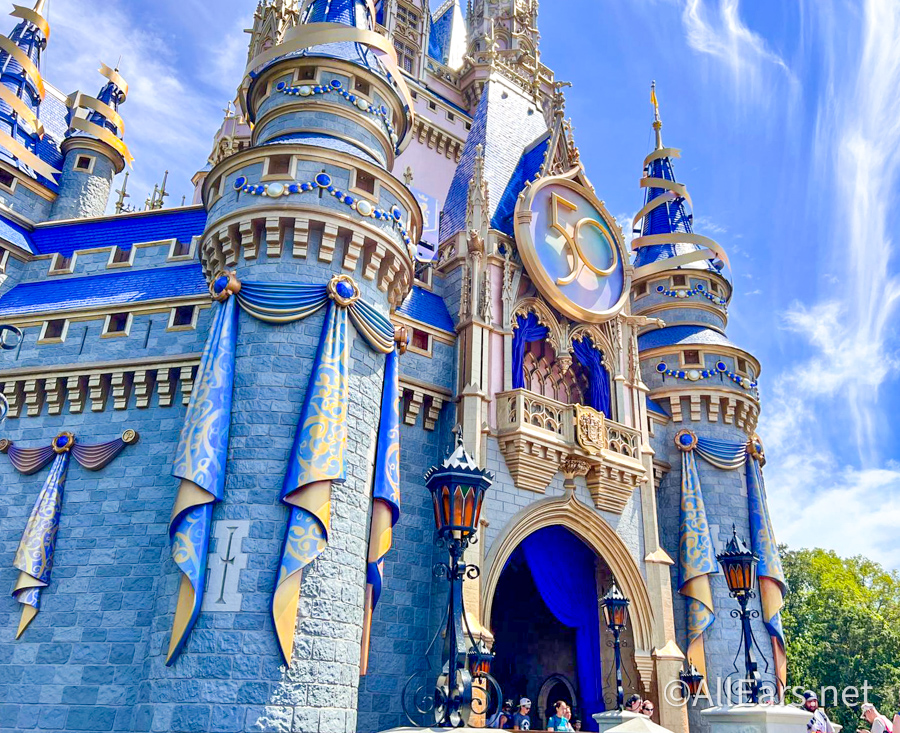 Character hugs? Those are back! Character dining? That's slowly returning to normal — one by one. Shows? Yep, those are sprinkling back into the parks too. And magical makeovers at Bibbidi Bobbidi Boutique? Those are coming back this month, on August 25th! So, to help you decide if it's worth the cost, we asked our readers to weigh in!
We asked our readers on Facebook, "Is Bibbidi Bobbidi Boutique worth it?" Here's what they said!
Worth Every Penny!
The main sentiment we received from those in favor of this experience? As one reader put it, "the smile" on your kiddo's face is "worth every penny." We seriously received a tooooon of responses echoing that phrase.
Others shared that the memories last a lifetime, with one reader commenting, "We still talk about it and look at the pictures…15 years later." Many others shared that their "Fairy Godmother's Apprentice" made their child feel like royalty, which was worth the price.
Too Expensive!
The price tag pushed others away, however. One reader shared it's "ridiculously priced." Other readers shared ways to get the experience for cheaper, with one comment recommending to "bring a dress from home" and "do it yourself."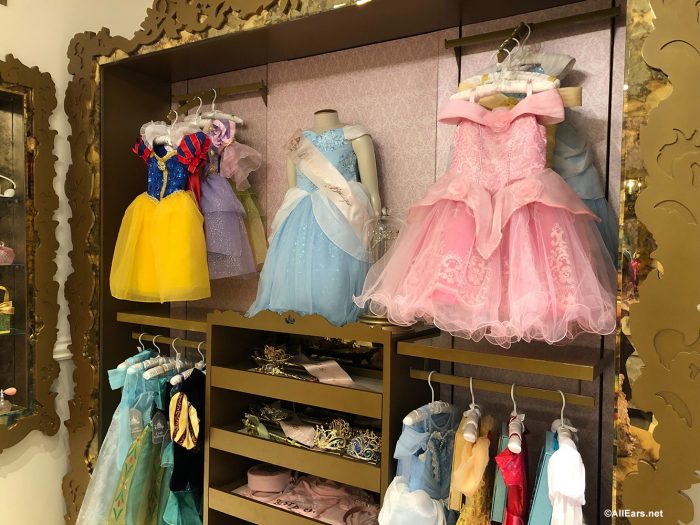 Others had kiddos who weren't too happy about the experience, with one parent warning to ensure your kiddo wants to do it, as they spent money "to have my 5 year old glare at me for the rest of the day." YIKES.
So there you have it! Most of our readers believed the experience was worth it, while some others disagreed. For more information on the reopening of Bibbidi Bobbidi Boutique, click here. Or click here for more character meet-and-greets returning to Disney World. 
Follow our Facebook page to join in on the next discussion. And, as always, stay tuned to AllEars for the latest Disney news!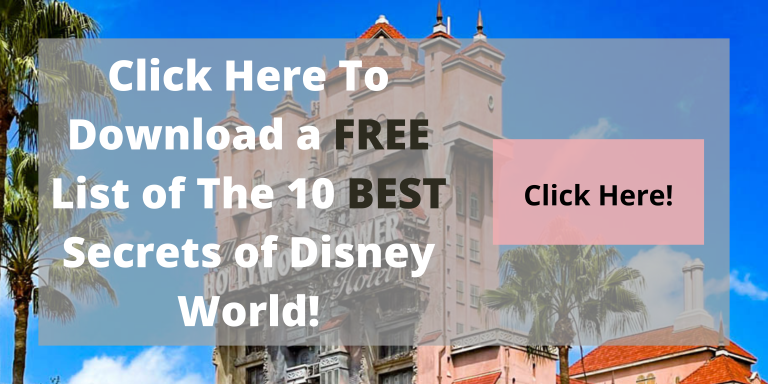 Have you or your kiddo ever gotten a makeover at Bibbidi Bobbidi Boutique? Let us know in the comments!