There are a lot of TV shows out there.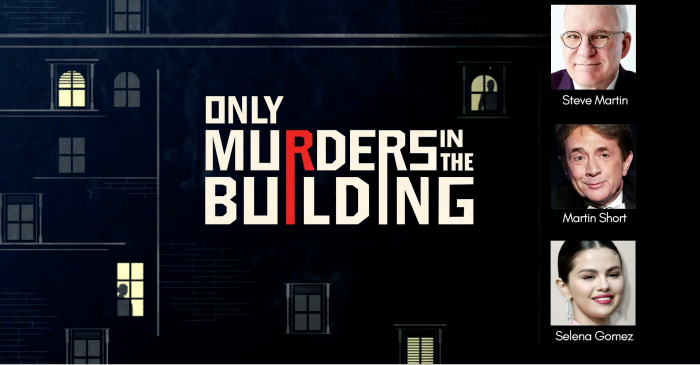 We're a big fan of seeing what new content gets released on Disney+ and other streaming services like Hulu and Netflix. We do our best to keep you updated on media news as well as special events we hear about. Which is why fans of Hulu's Only Murders In The Building will want to plan to attend this exclusive event in New York City!
On August 19th from 4-10PM and August 20th from 11AM-9PM, head on over to The Prince George Ballroom in New York City to experience the Third Arm Gallery: An Only Murders in the Building Experience.
At the event, you'll be able to see carefully curated artistic installations inspired by the series, check out props, costumes and iconic locations from the series, speculate on the identity of Bunny's killer using Charles' murder board, and check out the Pickle Diner, just to name a few.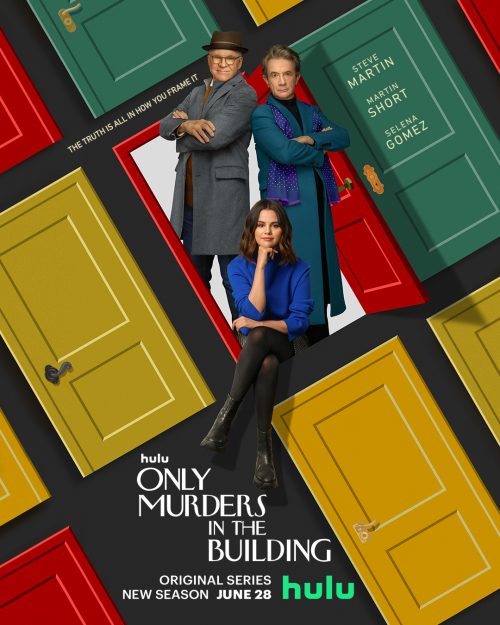 The recommended age for this experience is 13+, and children under 5 are not permitted. It's definitely an experience fans of the show will not want to miss!
Don't miss the other Disney media news we've seen recently. You can get a behind-the-scenes look at one of Marvel's new series, as well as see what book series will be getting a live-action adaptation on Disney+. Stay tuned to AllEars for all the latest Disney media news!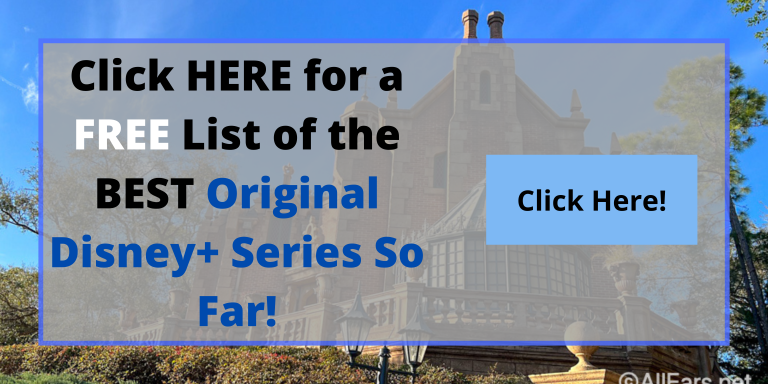 What's your favorite show to watch on Hulu? Let us know below!