If you're a fan of Marvel, then you know there are a lot of things coming down the pipe for this studio!
At the San Diego Comic-Con, the studio released a ton of announcements about new movies and TV shows that we'll soon be able to watch. One of the most notable things about Marvel is how far in advance the studio plans things — often 10 years or more of planning goes into the content they release. During a recent earnings call, another superhero studio announced plans to do the same thing.
DC Films is a subsidiary of Warner Bros. and is the studio behind superheroes like Batman, Superman, Wonder Woman, Aquaman, and more.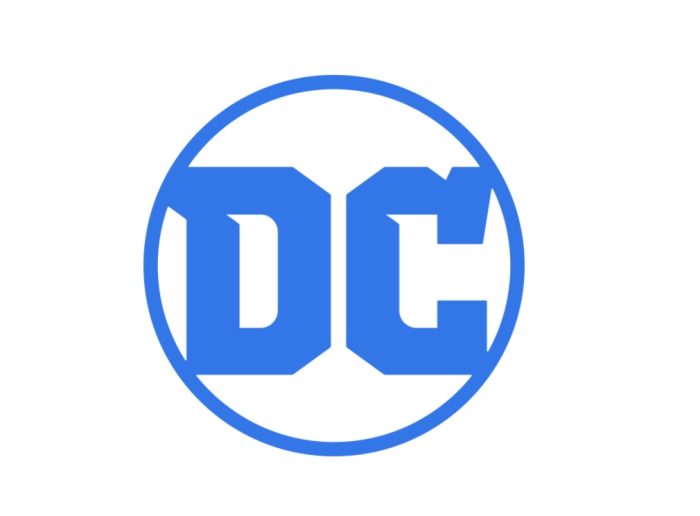 In the company's most recent earnings call, David Zaslav, President and Chief Executive Officer of Warner Bros. Discovery, Inc., the company that owns DC discussed plans for the studio's future. "We've restructured the business where we're going to focus — where there will be a team with a 10-year plan focusing just on DC," Zaslav said.
Zaslav went on to compare what DC is doing with what Kevin Feige, the president of Marvel Studios, has accomplished with Marvel with the help of Disney CEOs Alan Horn and Bob Iger. DC has faltered somewhat over the years, with some successful releases like The Dark Knight franchise, along with some releases that did not do as well like Green Lantern which was widely panned by critics and fans, alike.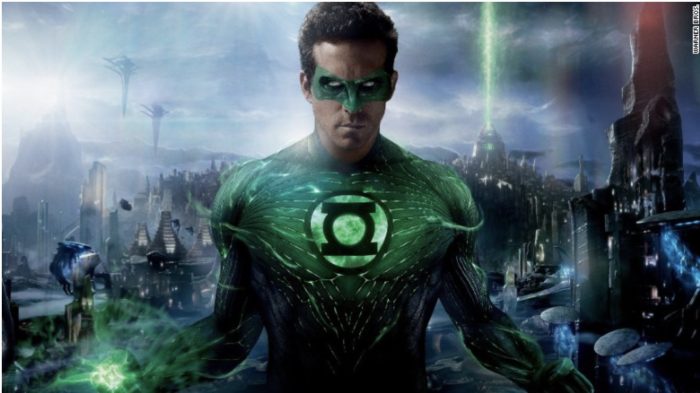 These announcements come as the studio recently made the decision to not release Batgirl, a $90 million that was already in post-production and set for an HBO Max release. When asked about the decision to shelve Batgirl, Zaslav said "We think that we could build a long-term, much stronger sustainable growth business out of DC. And as part of that, we're going to focus on quality. We're not going to release any film before it's ready."
Zaslav also cited some of the upcoming releases under the DC umbrella, including  Black Adam, Shazam, and The Flash. Regarding the upcoming releases, Zaslav said that they will no longer be releasing movies directly to streaming, they will all have theatrical releases first, as that is how they've found their content to have the most success. "When we bring the theatrical films to HBO Max, we find they have substantially more value," Zaslav said.
A big part of DC's 10-year plan is to really focus on the quality of the movies the studio is producing. Zaslav placed much emphasis on the fact that no DC movie will be released until it is "ready" and is the best that it can be. There is now a team entirely dedicated to DC and its 10-year plan and that will be the focus of the studio moving forward.
All that being said, some could make the argument that DC has a lot of ground to make up for when compared to Marvel Studios, which has been releasing successful movies for years. In fact, Marvel is now on its fourth phase of content, with phases five and six already planned. The next two phases include two more Avengers movies, the third Guardians of the Galaxy movie and the second season of Loki.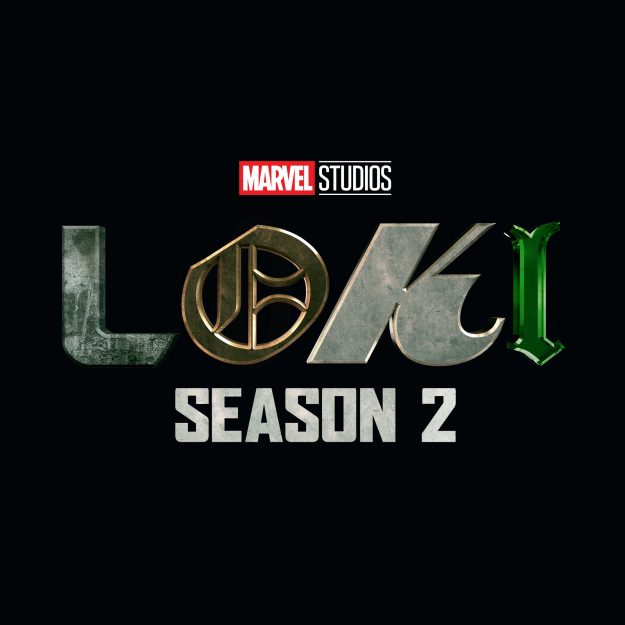 Only time will tell if DC is able to rise to the challenge, and it's worth keeping an eye on the studio to see what content is coming from it. We'll be on the lookout for more announcements, so stay tuned to AllEars for the latest.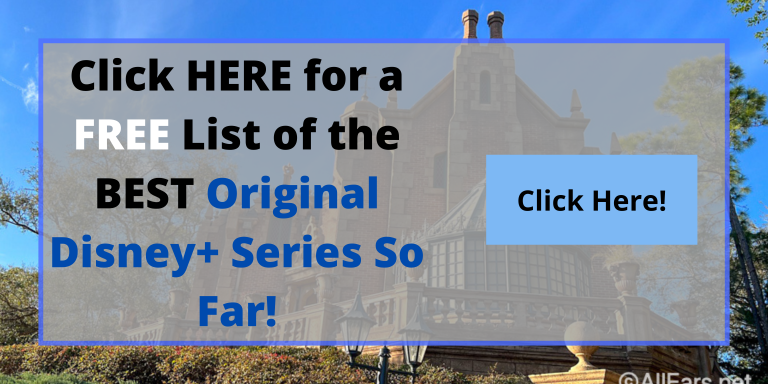 Are you a fan of DC movies? Let us know in the comments!