Shh, we've got a secret! Have you been to this hidden Disney World restaurant before? It's nestled down on the shore of Seven Seas Lagoon, amid the pines, and features some of the best lounge food on property.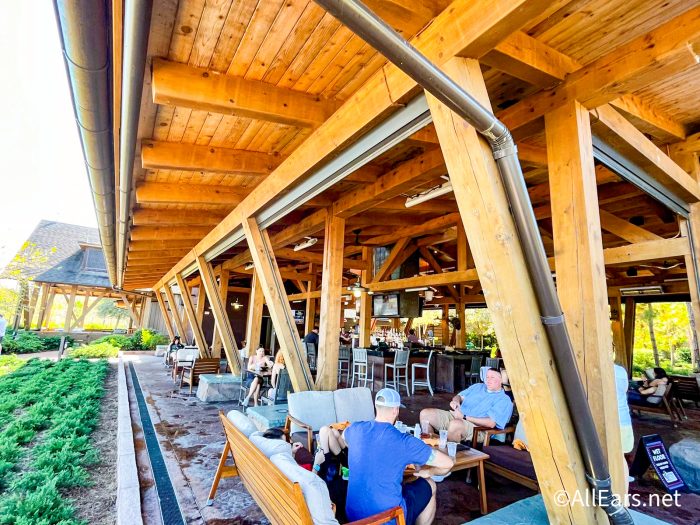 Know where we're talking about? Come with us to Geyser Point Bar and Grill at Disney's Wilderness Lodge for a new food review to see what's hiding!
Click Below to See our Geyser Point Review!