Everyone has off-days, even big attractions at huge Orlando theme parks. Sometimes, you're just not feeling it, and we totally get that.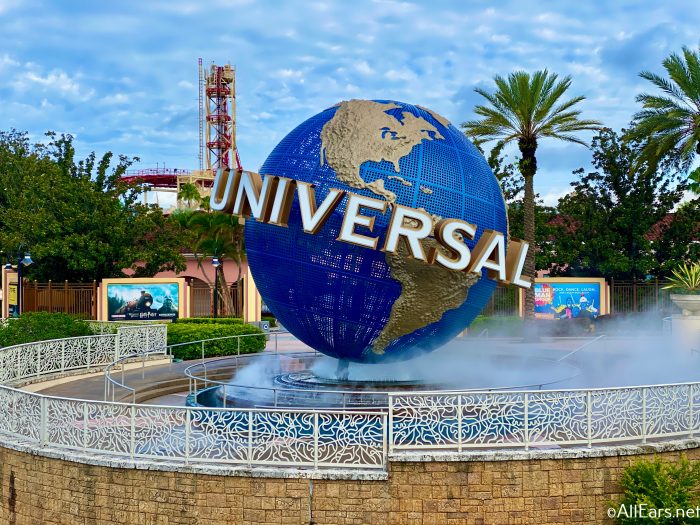 But those off-days can sometimes turn into funny stories, and that's definitely the case with these Universal Orlando ride issues. We're revisiting some of the most infamous ride malfunctions in Universal's history. Just a warning: these stories do involve suspense, wild animals, and even dementors.
Let's start out with those wild animals, shall we?
Hagrid's Magical Creatures Motorbike Adventure is one of the most popular attractions at Universal Orlando. In fact, 100% of AllEars readers who have reviewed this ride so far have recommended you go on it.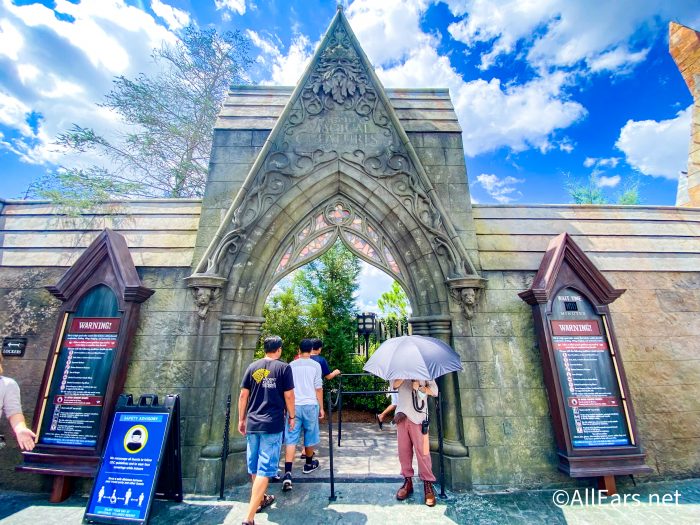 But it turns out, this ride was a little TOO popular. Around the time that this ride opened in 2019, there were hundreds — possibly thousands — of unwanted visitors.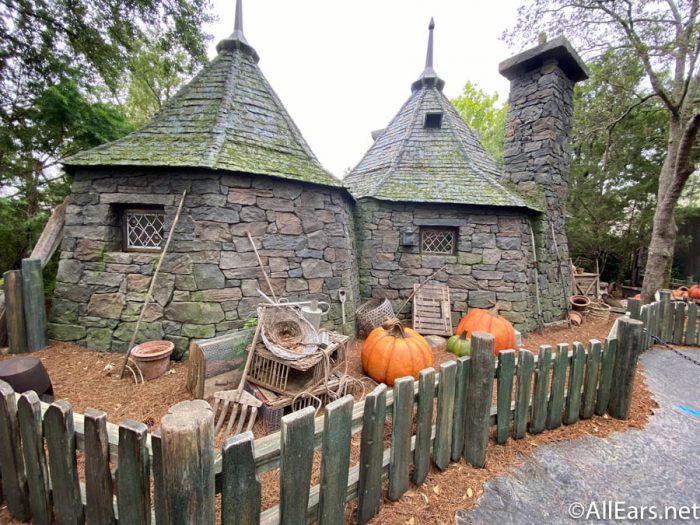 Nope, those weren't human visitors. This coaster got invaded by BEES.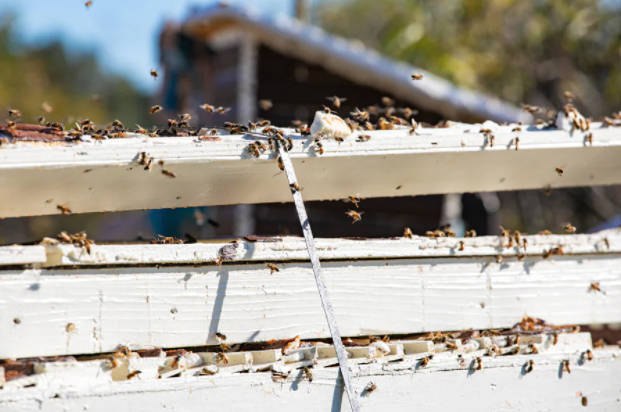 The bee infestation was apparently an ongoing issue, but at one point it got so bad that the coaster shut down.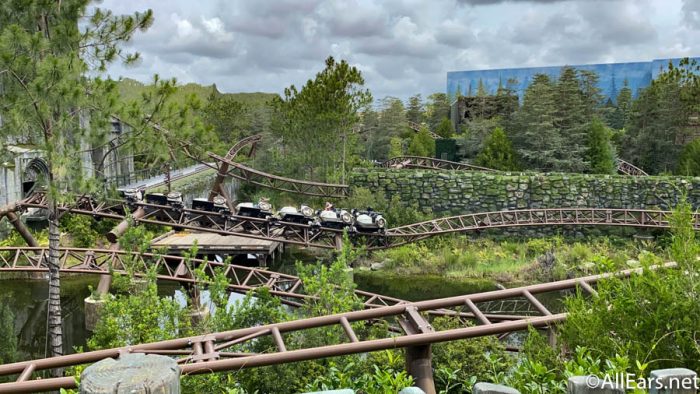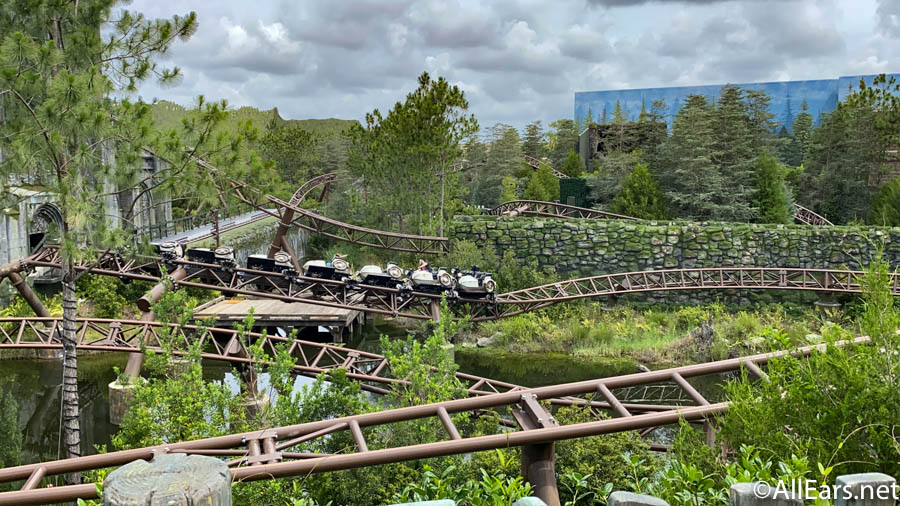 Luckily, Universal took care of the problem shortly after that, and Hagrid's Adventure has been welcoming visitors (of the human variety) ever since.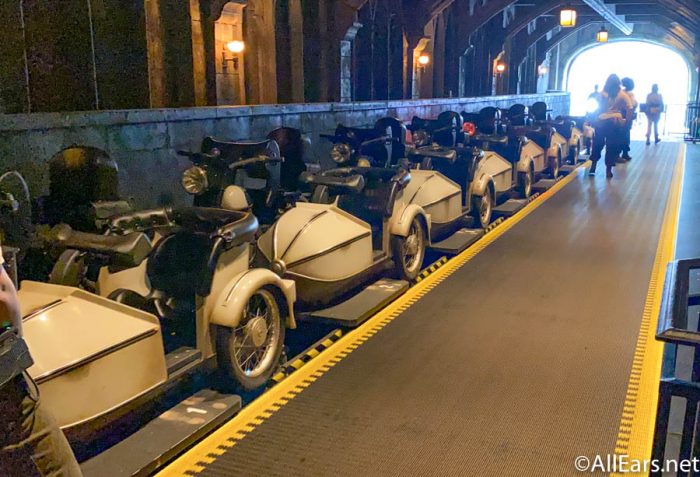 We can't help but feel kind of bad for the bees — the ride name does say that it's for "creatures." So really shouldn't they get the priority here? Based on Hagrid's love for somewhat dangerous animals, we think he would've loved those bees.
Rogue bees aren't the only problem in the Wizarding World, apparently. Over at Harry Potter and the Forbidden Journey (that's the attraction inside the Hogwarts castle), there have been some not-so-magical moments.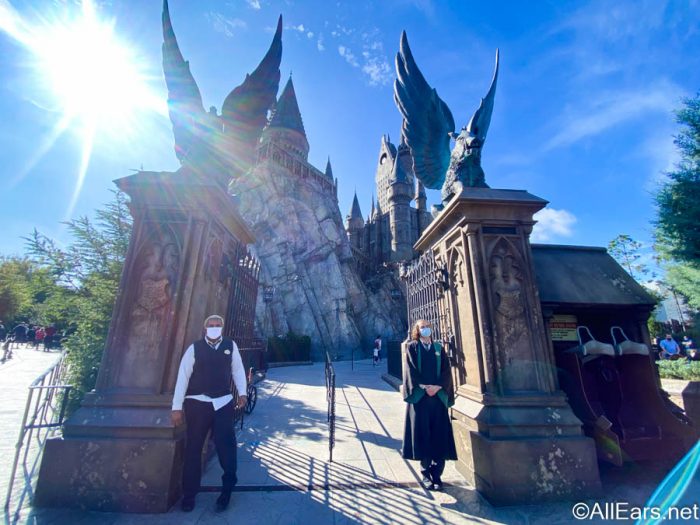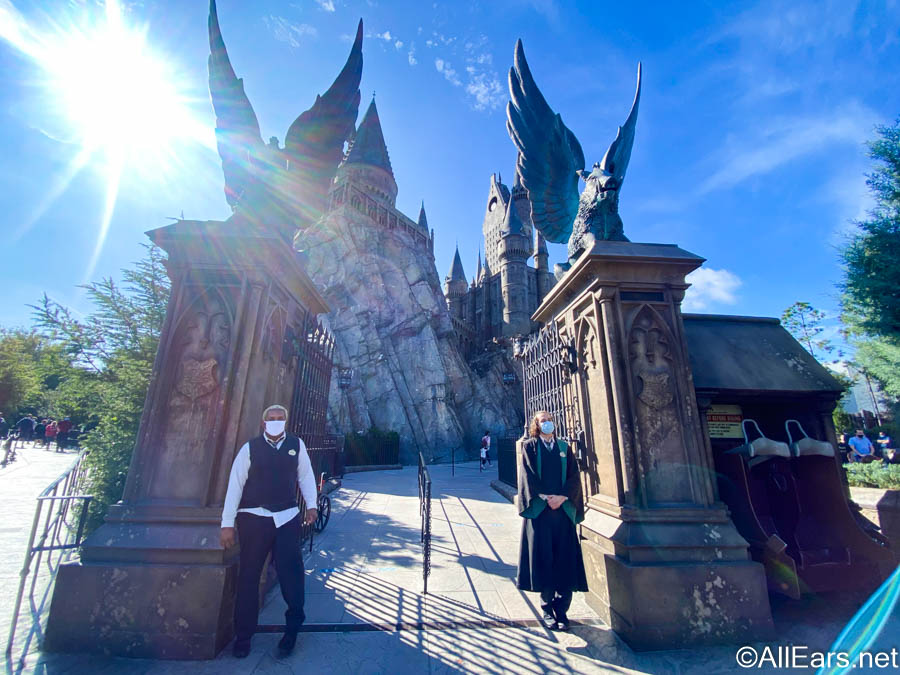 We've had a few reporters get stuck inside Forbidden Journey when the ride vehicle was tilted at a very strange angle (if you've been on this ride, you know what we mean). The vehicle is almost like the Soarin' ride, where you're suspended in the air, and it tilts you around to look at different scenes.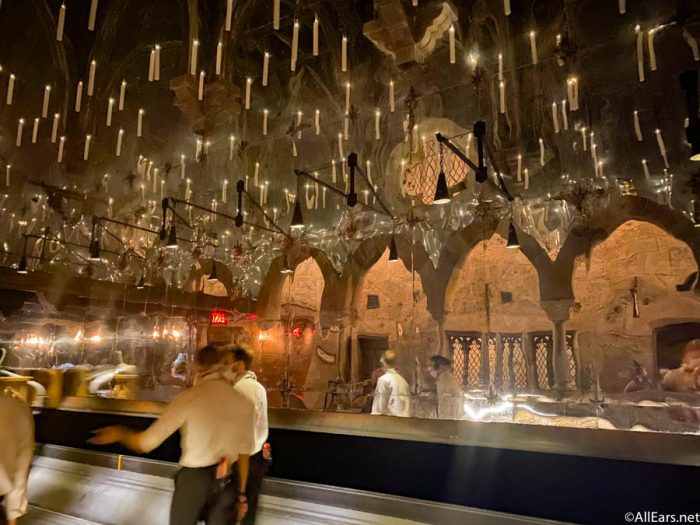 One of those scenes involves some of the scariest villains in the Wizarding World — dementors. Once, our reporter was stuck, tilted at an uncomfy angle, and surrounded by those dementors. It's pretty much our worst nightmare come to life.
Another reporter has been evacuated from this attraction after hanging out almost completely sideways in the ride vehicle for a half hour.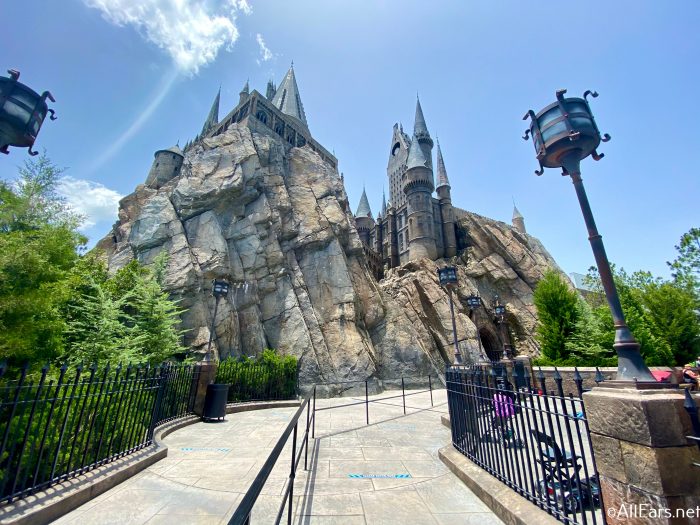 So even though we absolutely would like to spend more time inside the Hogwarts castle, that's probably not our top choice for how we want to do it.
The other ride malfunctions were pretty notable, but Hollywood Rip Ride Rockit has been through the ringer when it comes to breaking down.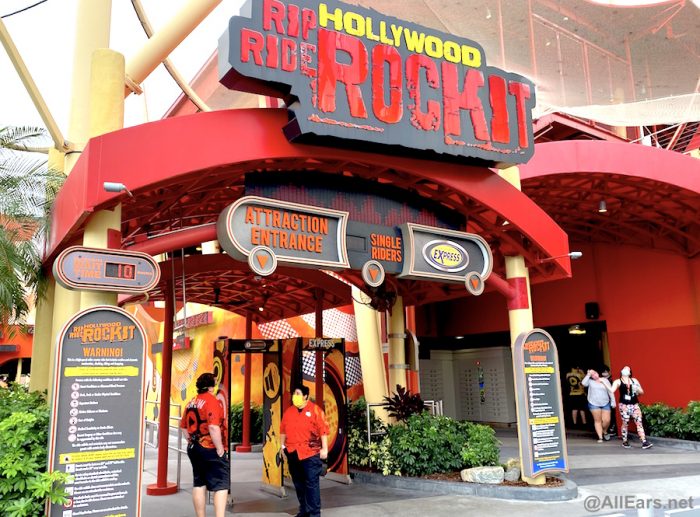 On a few different occasions, "technical glitches" have caused the ride to stop, and passengers were helped out of the vehicle and down the stairs to safety.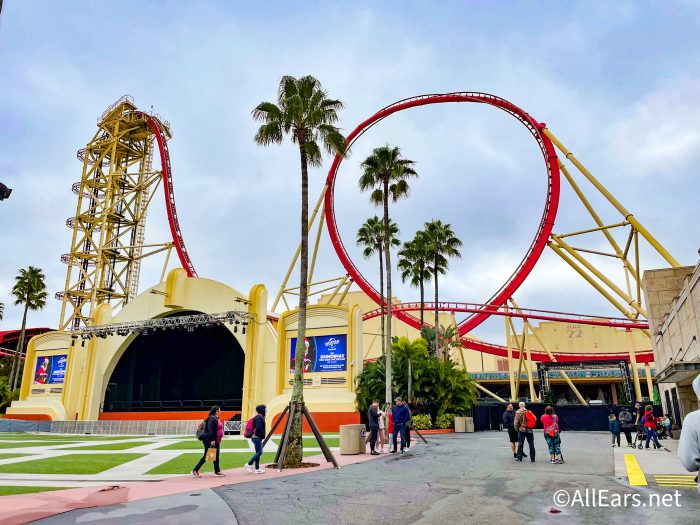 WESH reported one such event in 2019, when the fire department even came by to make sure that everyone made it off the coaster safely. That wasn't the only time that Fire and Rescue made the trip to this ride. In 2013, the roller coaster glitched out, and the ride vehicles came to a stop.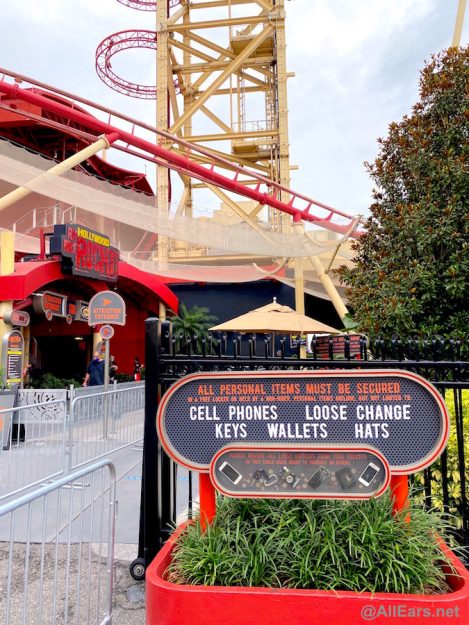 That's what's supposed to happen on these rides when there's a problem. But for one group of people, it was perfectly rotten timing. Their vehicle was stopped on the near-vertical ascent at the beginning of this coaster, 150 feet above the ground. Everyone got off the ride safely, but it took almost 2 and a half hours to complete the evacuation.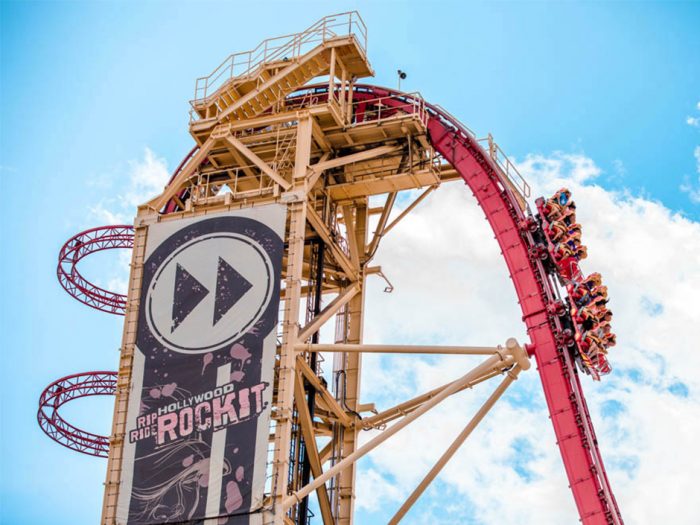 That seems like plenty of time to regret your decision to board the coaster at *exactly* the wrong time.
Does anyone else miss the Jaws ride in Universal Orlando? Diagon Alley is super cool, and we're very happy that it's part of Universal now. But we still miss seeing our friend the giant killer shark.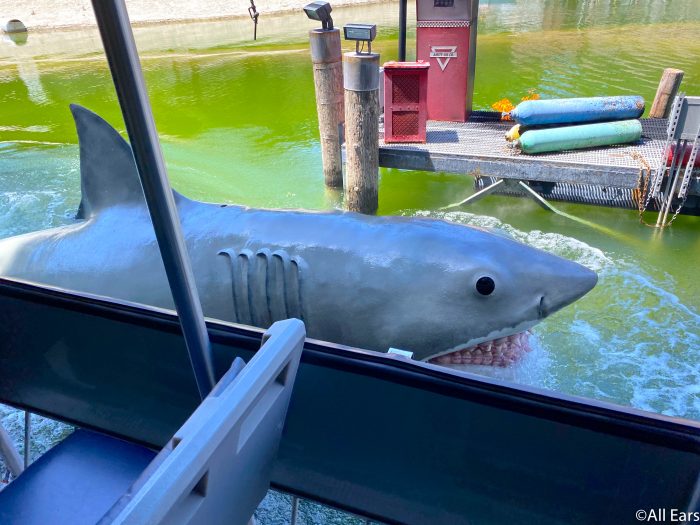 As much as we came to love this attraction, it had possibly the worst opening day of any ride. On its debut, the mechanical sharks broke down repeatedly, and guests had to be evacuated from the ride had almost constantly. Other effects didn't work right either. As if on cue, a thunderstorm rolled in later in the day and caused even more problems.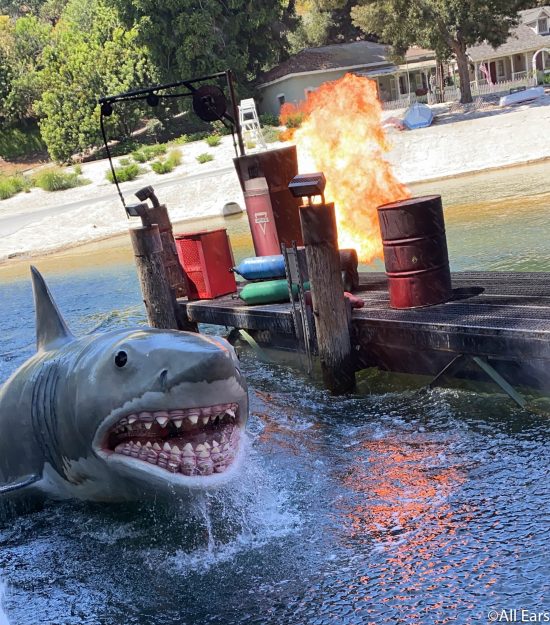 It was so bad that Universal actually sued the original manufacturer for design malpractice. They later rebuilt the ride (from scratch), which became the attraction we loved dearly.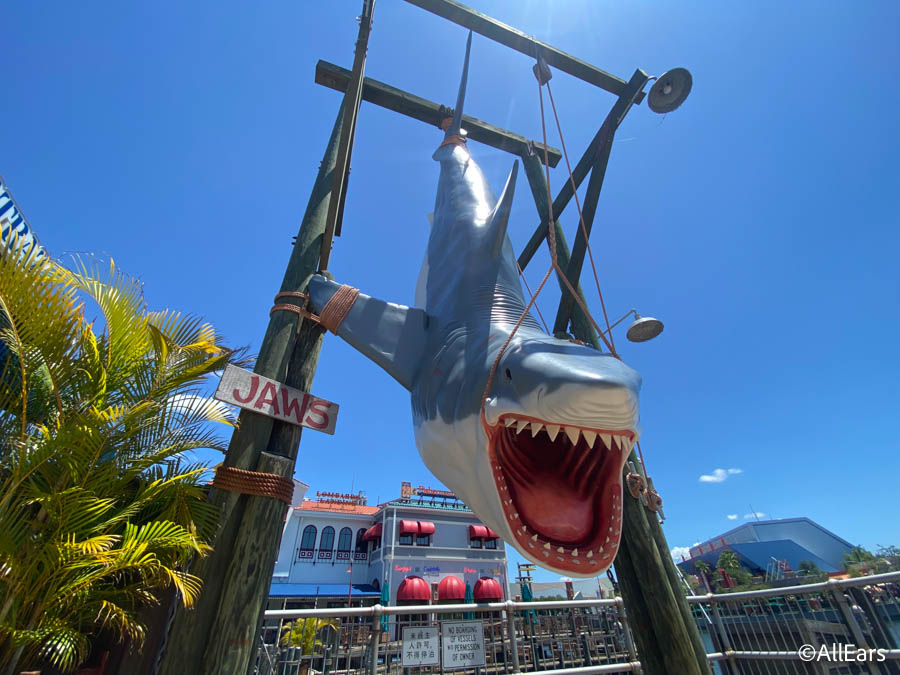 Then, of course, it was removed in 2012 to make way for Wizarding shops. But don't worry! You can still get your photo taken with the glorious shark who started it all at the Jaws photo op in Universal Orlando.
So what can we learn from this? Sharks and bees — while both are majestic creatures that are essential to their respective ecosystems — apparently don't last long on Universal rides. Yep, that's the moral to this story.
Keep following AllEars for more of the latest news and stories from Orlando theme parks!
Have you ever been stuck on a ride at Universal Orlando? Tell us your story in the comments!