It's Disney World's 50th Anniversary, which means a LOT of merch, food, and more! Over the past few months, we've been scouring the stores, both online and in the parks, to find the best stuff from this massive celebration for you.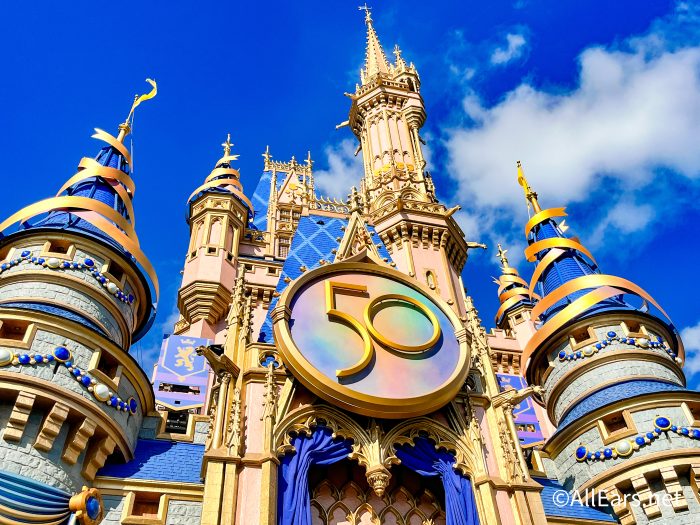 Today, we spotted a piece of retro 50th Anniversary merch and we're not quite sure how to feel about it yet.
When we were checking out merch at the Main Street Cinema, we found the Park Map Crocs from the vintage-inspired Vault Collection! They are available for $64.99 and feature an old-school map of Magic Kingdom.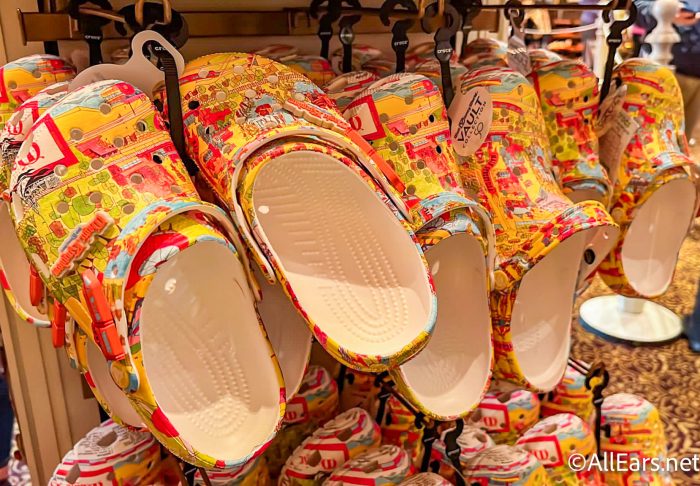 They've even got little Magic Kingdom and monorail-themed shoe charms for that extra flair. If these shoes look familiar, you might remember them from Destination D23 last year when we got a preview of these rubber clogs.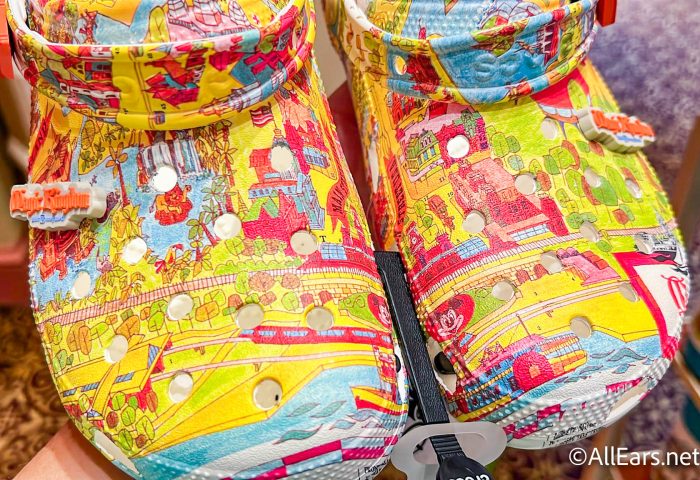 We love checking out all the details! We could literally stare at these shoes for half an hour and not be able to take in all of the little intricacies.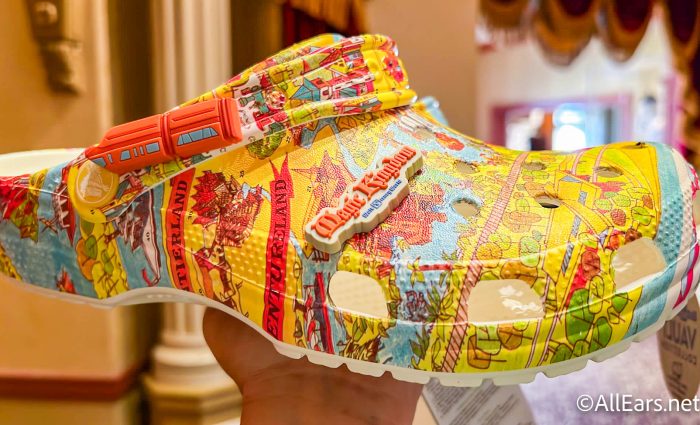 Disney is sure to have even more fun, unusual, and beautiful surprises just around the corner during this long 50th Anniversary celebration! We'll keep our eyes peeled for any more new additions to Disney's ever-growing collection of awesome merch.
Would you wear these Crocs? Tell us in the comments!