I know what you want. You want a way to get access to exclusive Disney World Resort hotel rooms with incredible amenities and locations.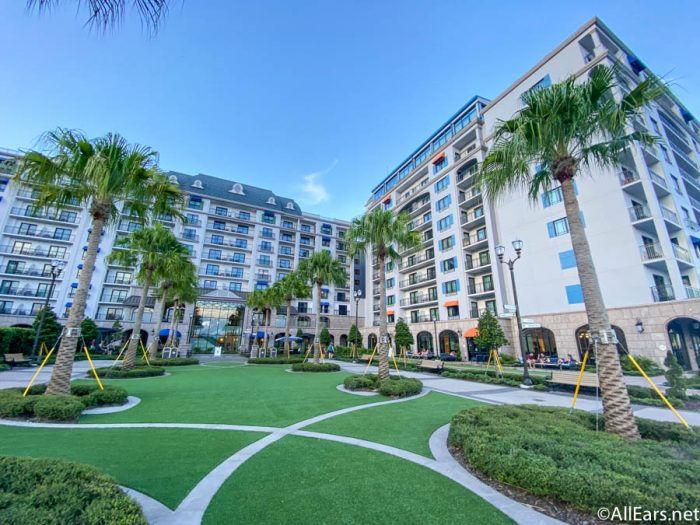 It's nice to want…but it'll cost you.
Click Below to See Disney World's Members-Only Hotels!
What's your favorite Walt Disney World Resort? Let us know in the comments below!