Loki just keeps getting better and better on Disney+, and we can hardly wait for the finale after Episode 5 debuted today!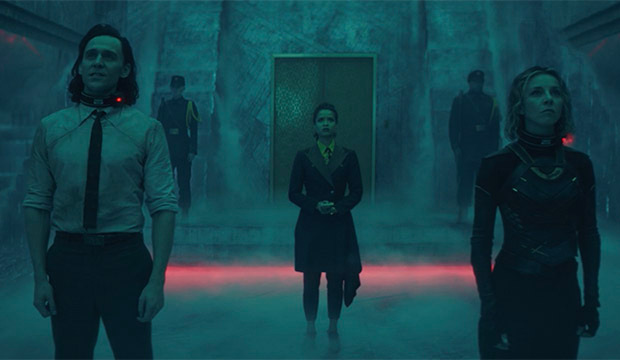 Of course, now that the cat's out of the bag with the Loki variants that appeared at the end of Episode 4, fans are in store for a bit of a wild ride. And, it looks like there's a NEW variant coming to Disneyland very soon…
Slight spoilers for episode 5 of Loki below, proceed with caution!
We've seen Loki in many iterations recently as the show has progressed. He's recently appeared in Avengers Campus in Disney California Adventure as a TVA prisoner and a variant operative, but he's climbed his way up in the ranks. In honor of Episode 5, President Loki is taking the stage as one of the variants of Loki you can find throughout the multiverse.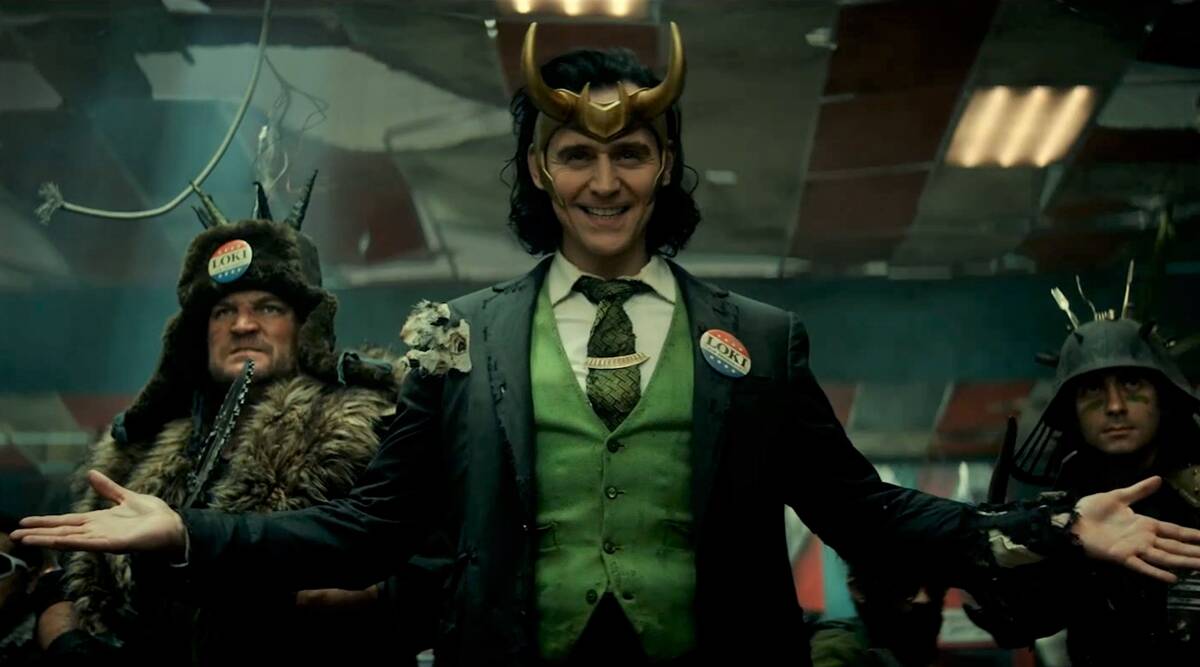 While we won't spoil any details about President Loki from this episode, his fate in Avengers Campus will begin this week and last through the end of the month!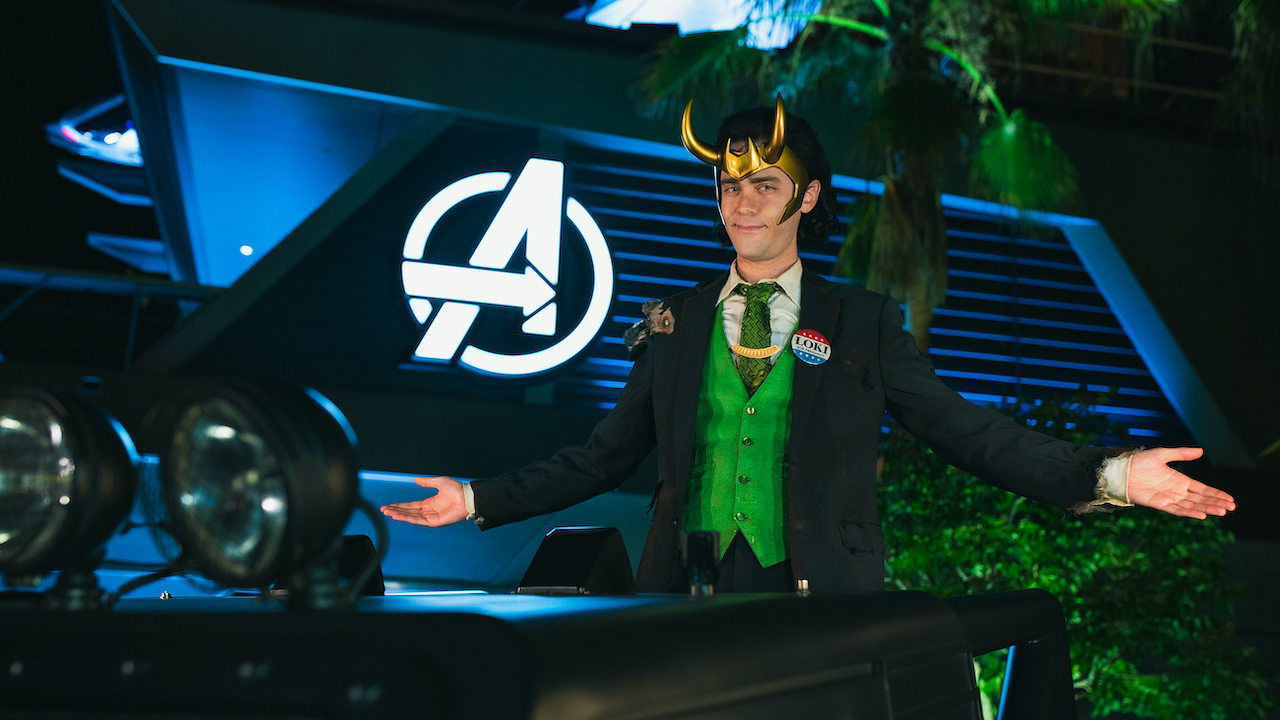 Natasha Romanoff in her new Black Widow outfit from the film being released this Friday has also recently appeared in Avengers Campus. And, Disney has noted that members of the Eternals will appear in the Fall after the movie debuts November 5th. We'll also even see characters from Shang-Chi and the Legend of the Ten Rings and beyond!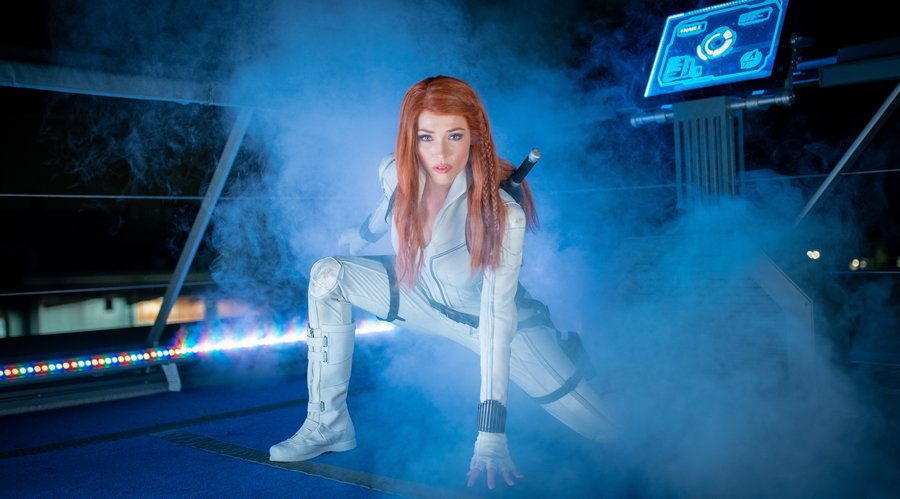 So, we'll be sure to keep an eye out for new characters and costumes in Avengers Campus soon. Stay tuned with All Ears for the latest Disney entertainment and news coming soon!
What Marvel character do you want to see in Avengers Campus the most? Let us know in the comments below!