It's time for another Disney food throwdown — and it's TACO TIME! Molly is headed all over Walt Disney World to eat a whole bunch of tacos at every price point.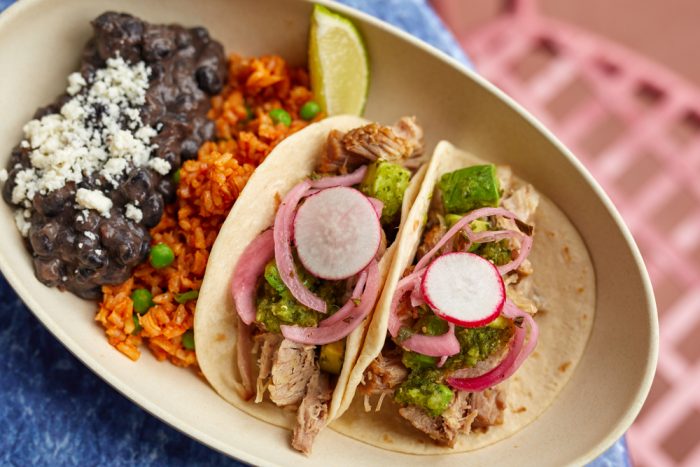 Will the most expensive tacos be worth the hefty $25 price tag? Or will a lower-cost taco be named supreme? And we can almost guarantee you haven't eaten at one of these spots! Taco 'bout a fun time!
Click Below to See Which Taco will be Named Supreme in Disney World!