Disney Springs is full of exciting shops, including a brand new store dedicated solely to…M&M's?! Molly is headed to this giant candy paradise to check out everything they have to offer — including the most outrageous candy markups (possibly) of all time.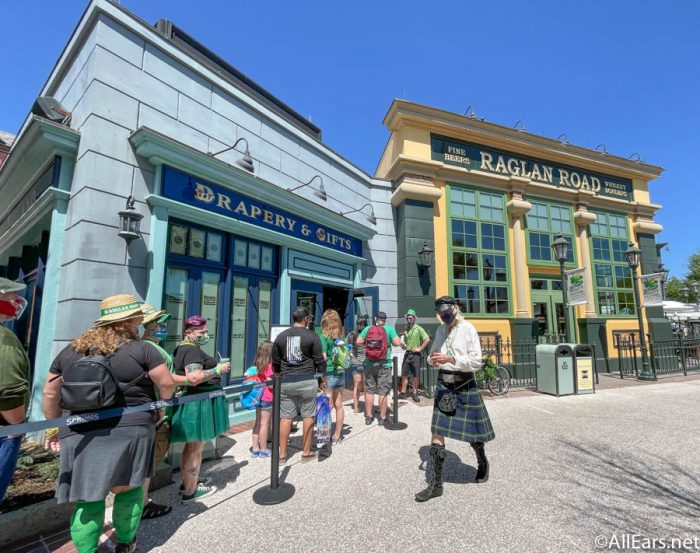 But you know what? We'd totally buy them again, and once you see them, you'll understand why.
Click Below to See  Molly Check out Disney Springs New Store Addidtion!