Universal Orlando has been seeing a few changes recently with the construction of the VelociCoaster and Volcano Bay's grand reopening!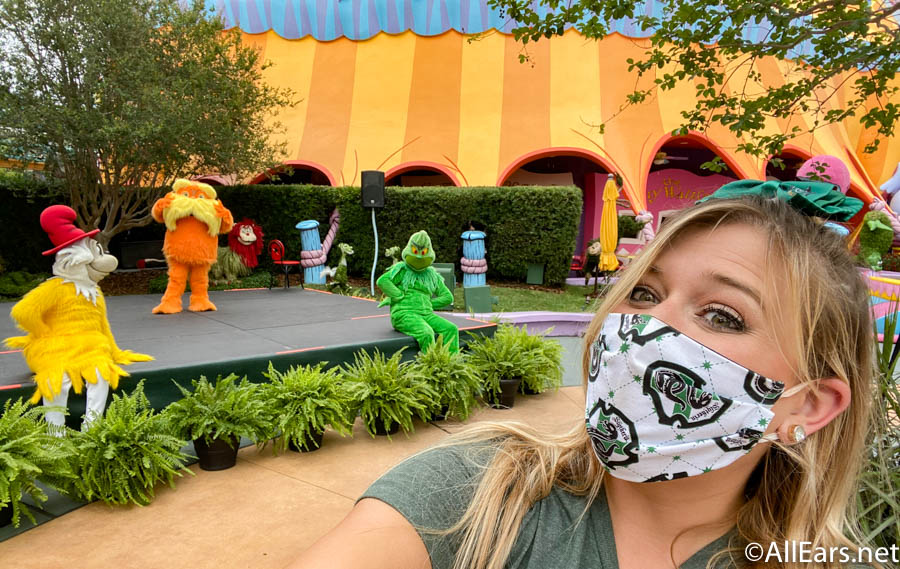 However, there could be a big update coming to the parks in the wake of recent events involving Universal Orlando's themed Dr. Seuss area.
ABC News has reported that six Dr. Seuss books will stop being published for racist and insensitive imagery. A few of these canceled books including stories such as And to Think That I Saw It on Mulberry Street and If I Ran the Zoo that have inspired a store and play area in Universal Orlando's Seuss Landing.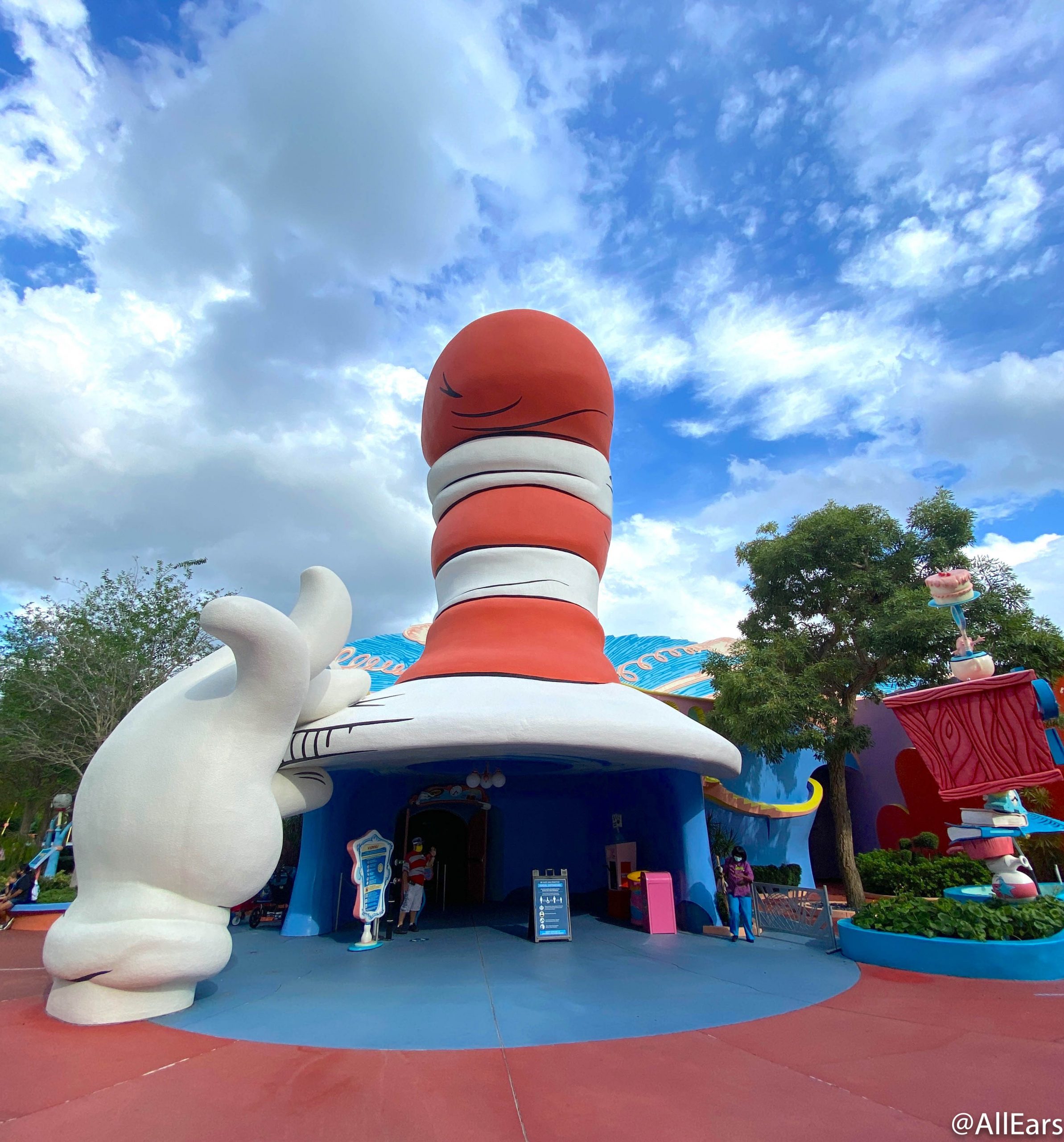 Dr. Seuss Enterprises stated that, "These books portray people in ways that are hurtful and wrong. Ceasing sales of these books is only part of our commitment and our broader plan to ensure Dr. Seuss Enterprises' catalog represents and supports all communities and families."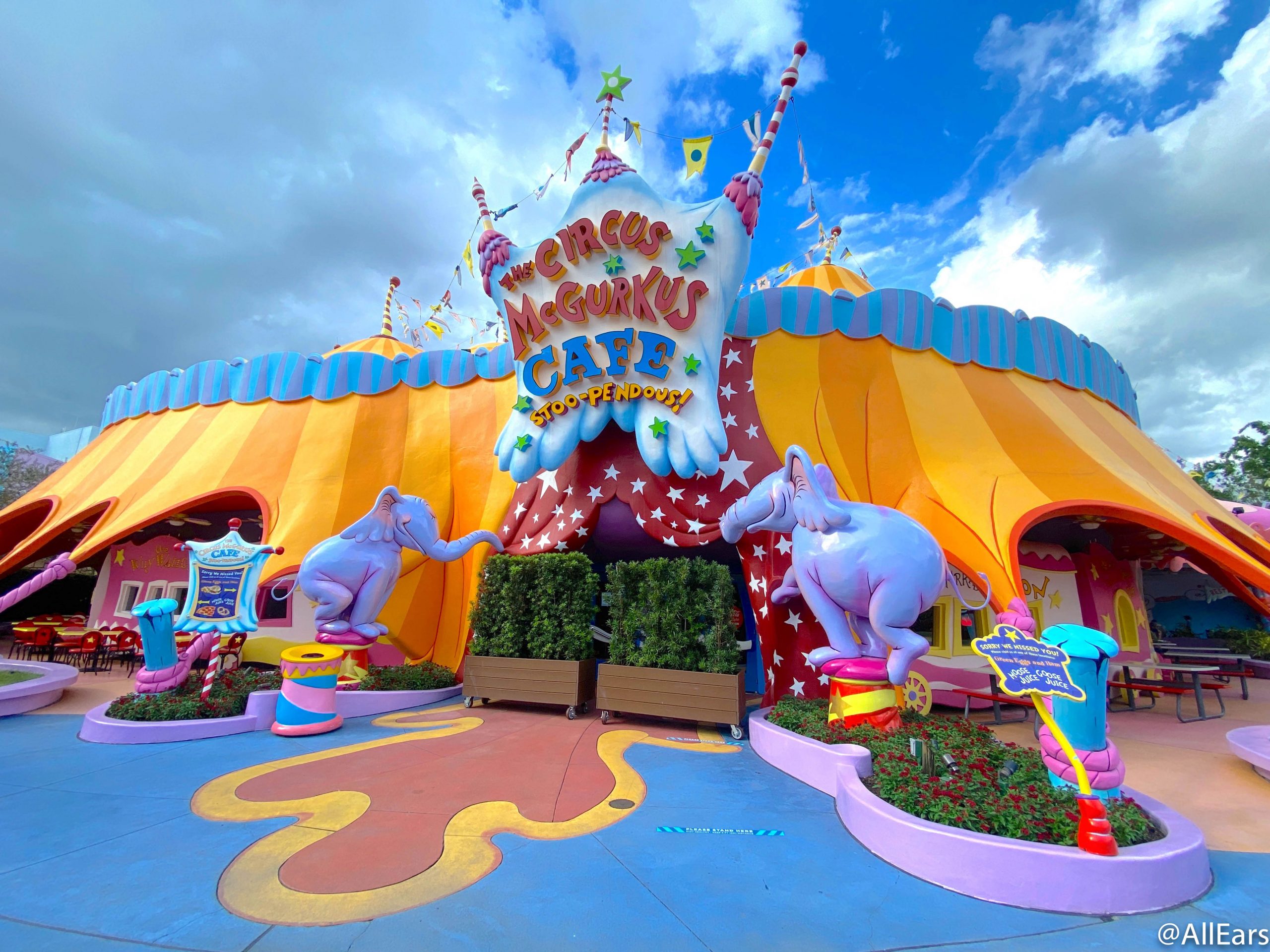 The announcement was made on the late author and illustrator's birthday by Dr. Seuss Enterprises, which works to protect and preserve the author's legacy. The other books being affected by this decision are McElligot's Pool, On Beyond Zebra!, Scrambled Eggs Super!, and The Cat's Quizzer.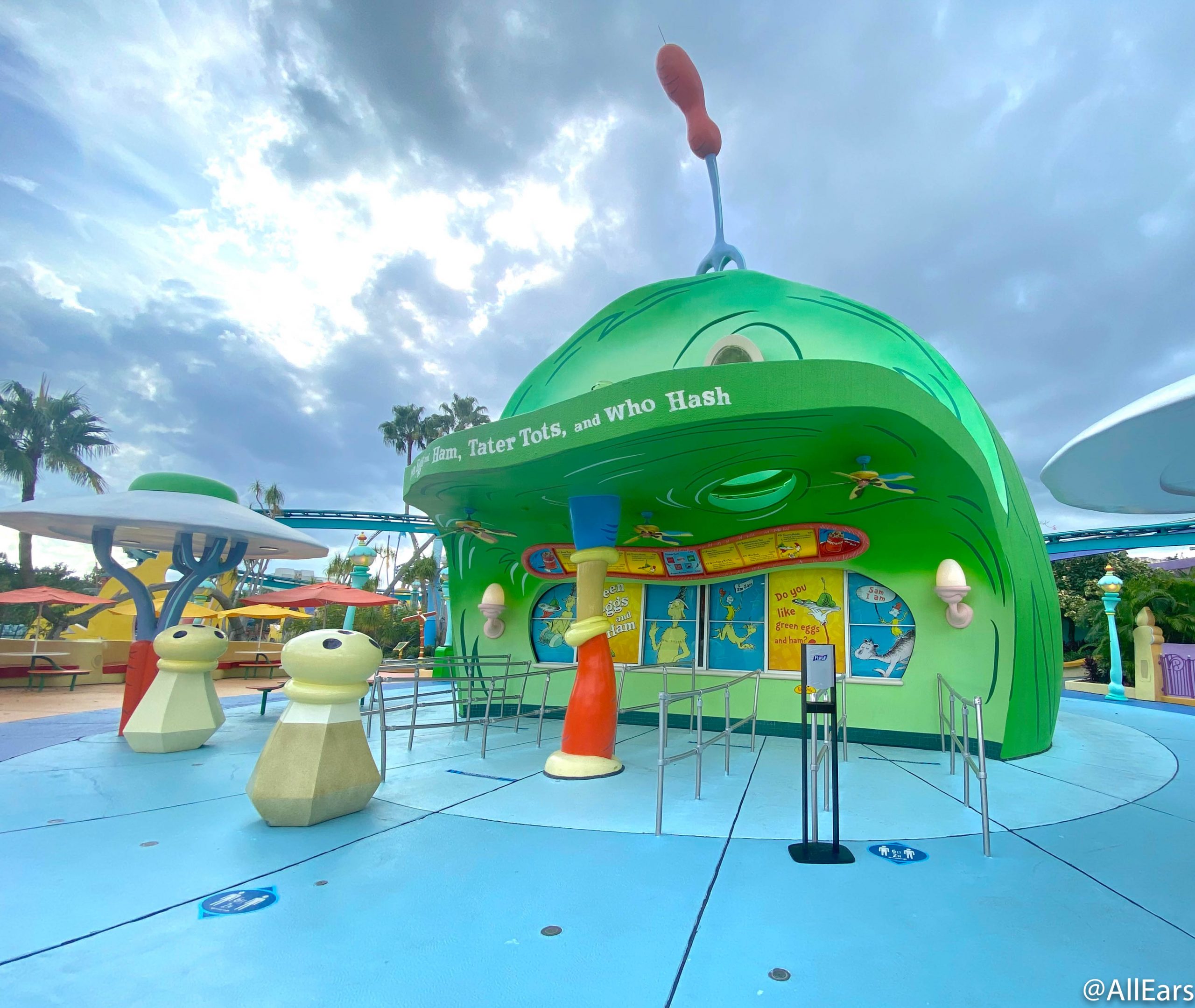 After careful consideration and discussion about their offensive nature, the decision to cease to publish and sell the books was made last year. The foundation noted, "Dr. Seuss Enterprises listened and took feedback from our audiences including teachers, academics and specialists in the field as part of our review process. We then worked with a panel of experts, including educators, to review our catalog of titles."
Dr. Seuss' publisher, Random House Children Books, has supported the foundation's decision, saying, "We respect the decision of Dr. Seuss Enterprises (DSE) and the work of the panel that reviewed this content last year, and their recommendation."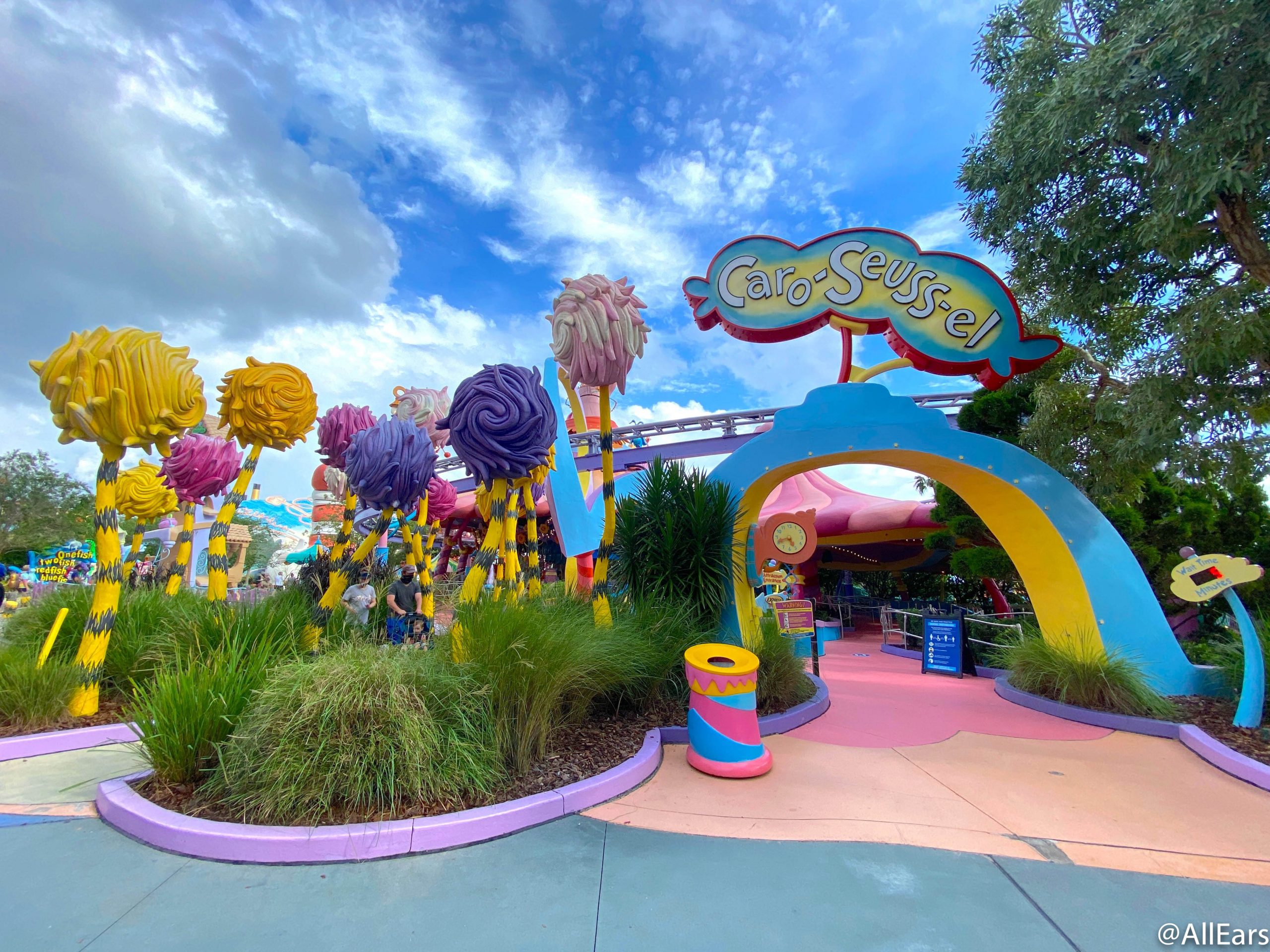 Now that these books are being removed, though, Universal has began to re-evaluate its Seuss Landing area of its Islands of Adventure park. According to Spectrum News 13, Universal Orlando provided the statement that "Seuss Landing continues to be very popular with our guests and we value our relationship with Seuss Enterprises. We've removed the books from our shelves as they have asked and we'll be evaluating our in-park experience too. But our guests can plan on continuing to be able to enjoy their favorite experiences at Seuss Landing."
Currently, there is a play area in Seuss Landing themed after If I Ran the Zoo, but none of the racist imagery has been incorporated into it. There are only animals and interactive elements from the story available to children. Seuss Landing also has a gift shop called Mulberry Street Story with inspiration from And to Think That I Saw It on Mulberry Street without any of the book's offensive material included.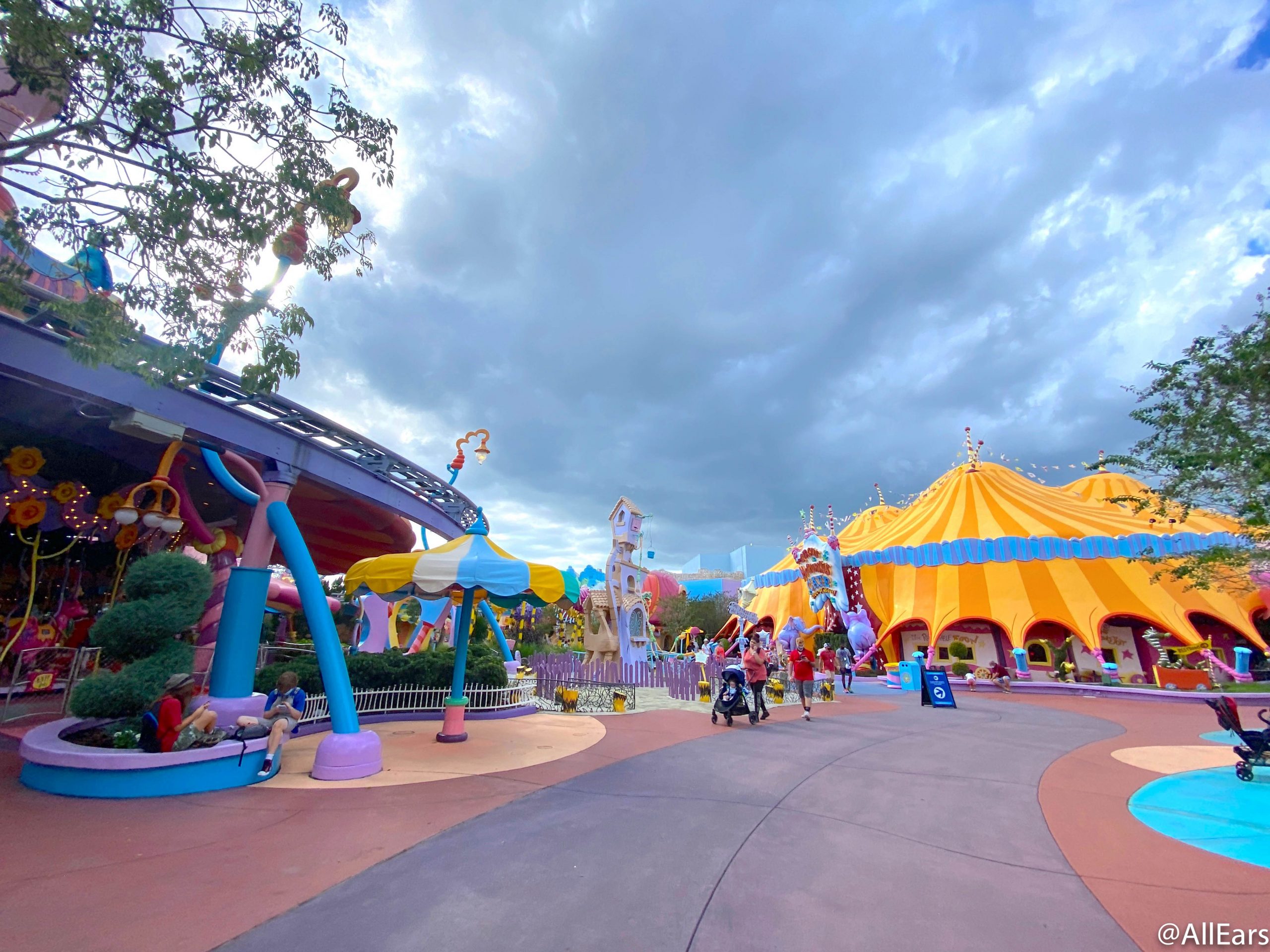 As more details about Universal's evaluation over its Dr. Seuss inspired land is revealed, we'll be sure to update you on everything you need to know. Stay tuned with All Ears for more Universal news!
Have you been to Universal Orlando recently? Let us know in the comments below!