DISCLOSURE: This post may contain affiliate links, meaning when you click the links and make a purchase, we receive a commission.
You know what would make this day a whole lot more magical? A Disney SHOPPING SPREE!
And, we hope you've got your wallets and online shopping carts ready, because there is a great deal you don't want to miss on shopDisney!
But, you'll want to hurry because guests can only receive up to 40% off their favorite merchandise through TOMORROW! So, what are you waiting for? Let's get shopping!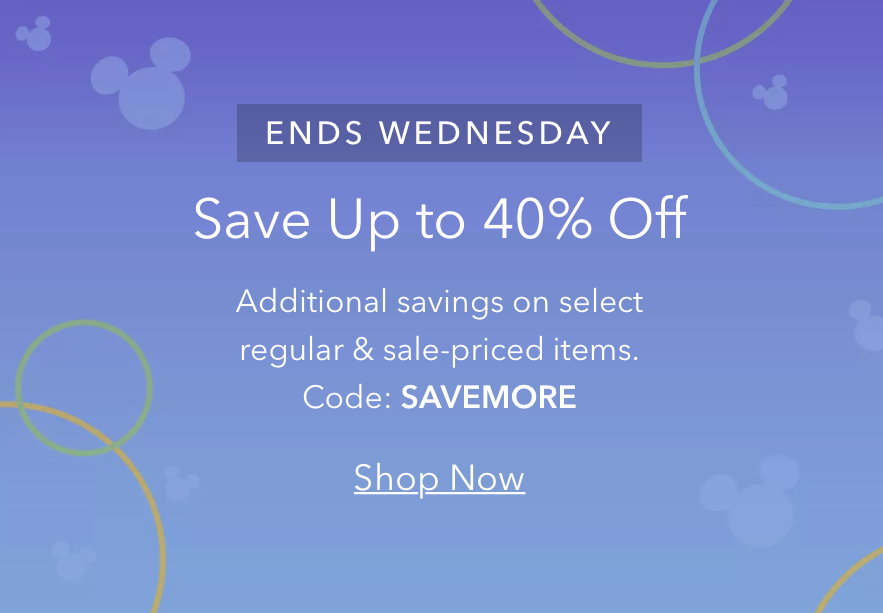 The Child Spirit Jersey has practically been a staple for all Disney fans since its debut. And, now you can get 20% off its $69.99 price tag…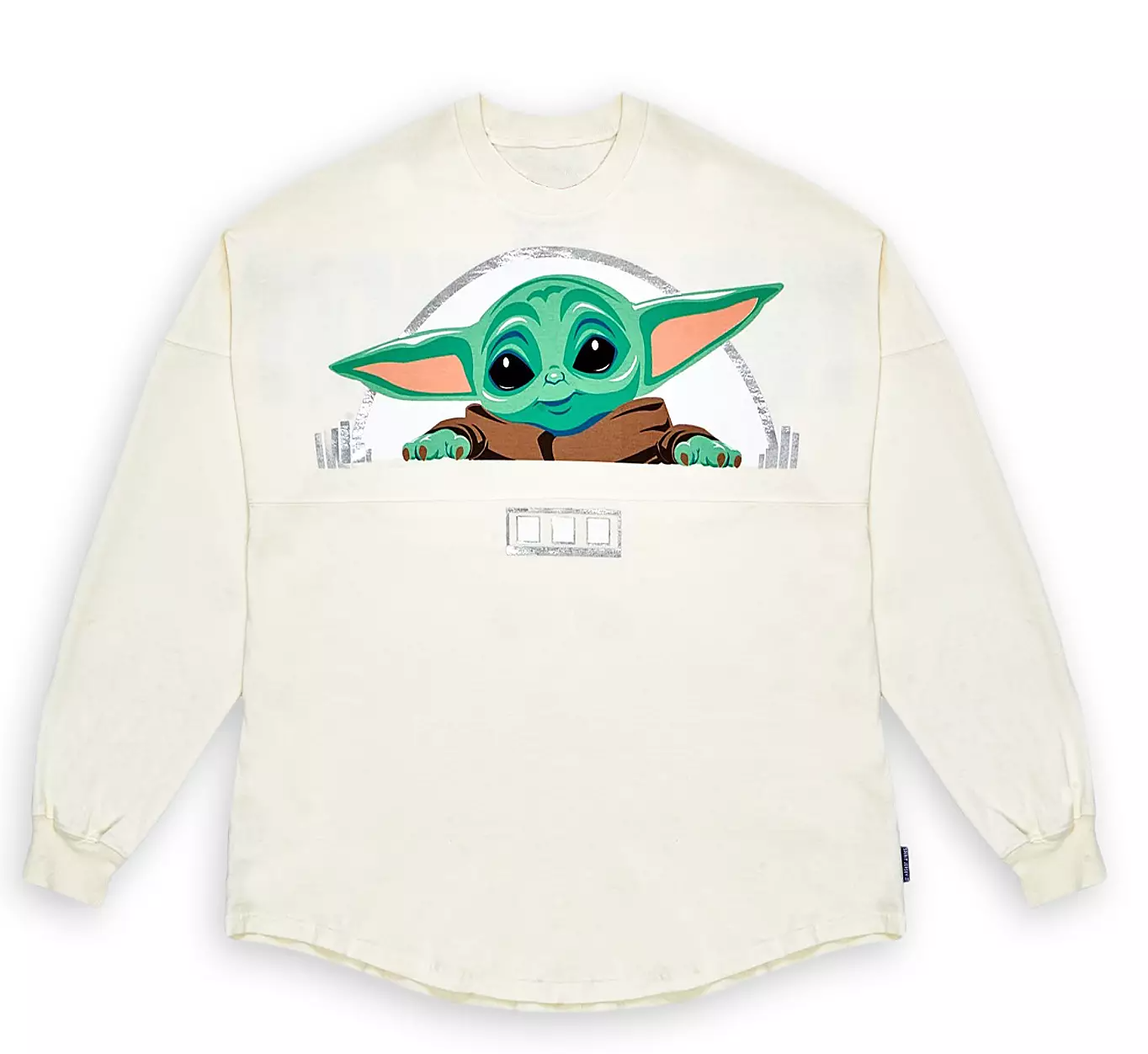 …before you also tote around a mini Baby Yoda with The Child Magnetic Shoulder Plush for 20% off its $19.99 cost too!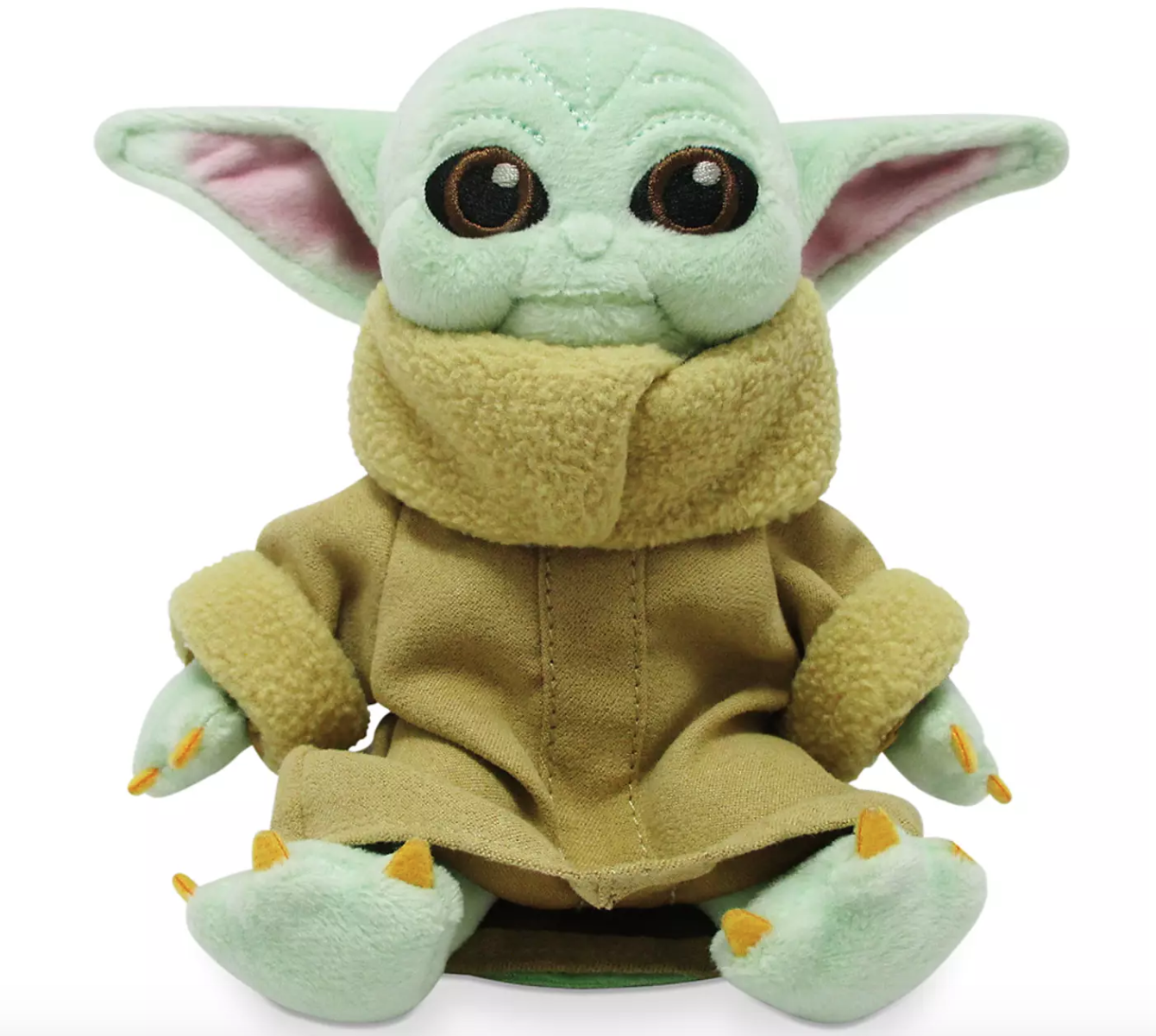 You can rep your favorite company with the Mickey Mouse and Friends Disney Logo Sweatshirt, especially since you can get 20% off its $42.99 – $44.99 price.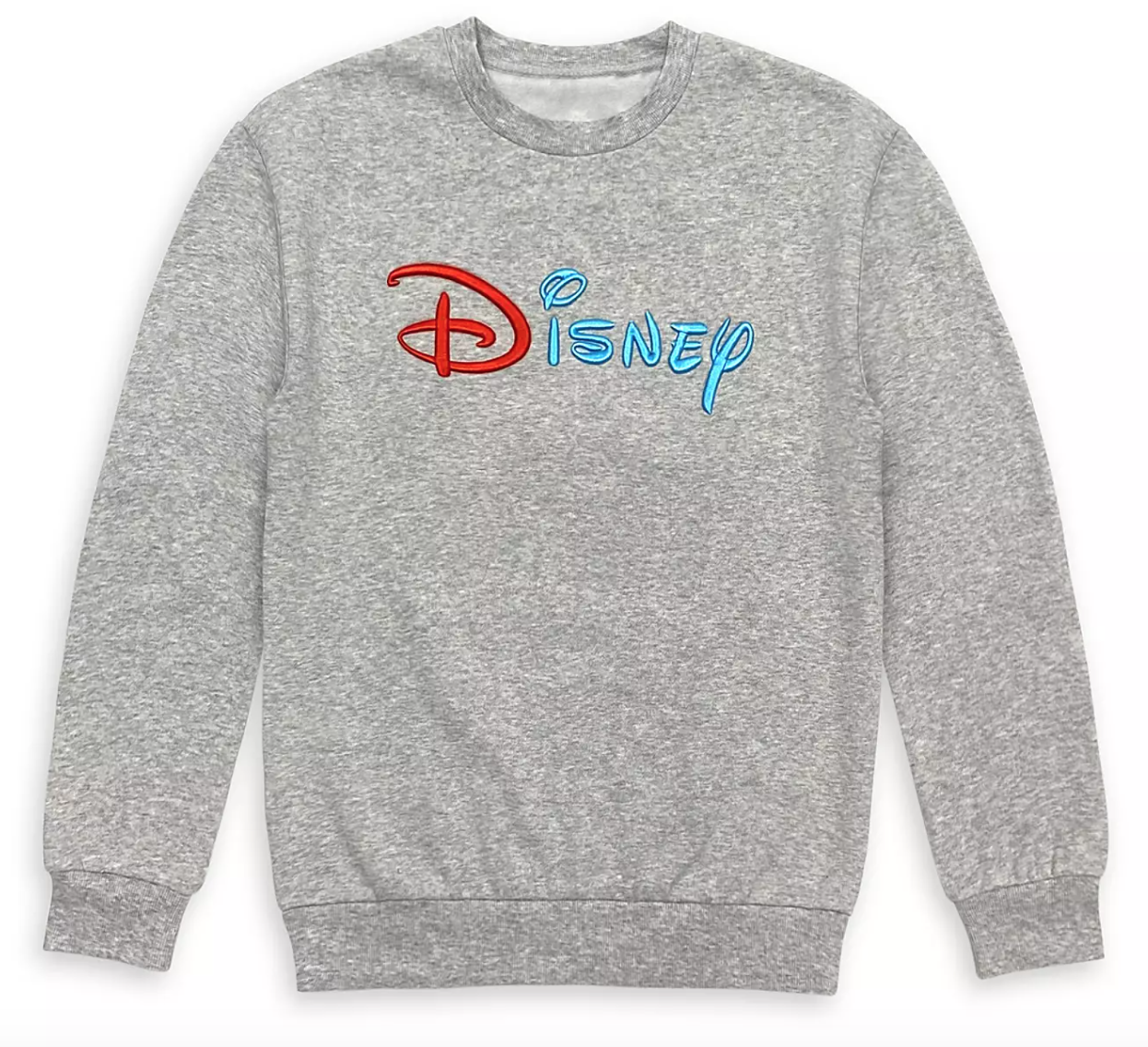 But, if you're looking to wear something on a sunny Florida day, you can opt for the Mickey & Co. Logo T-Shirt with the HUGE savings of 40% off its cost o $26.99 – $28.99!
Don't forget your masks, though, friends! And, when the Mickey Mouse Cloth 4-Pack Face Masks is this cute, it's only another perk that you can get them for 30% off $19.99.
But, that's not all! There are SO many more items that are a part of the sale. All you have to do is use the code "SAVEMORE" at checkout to receive the discount! And, we'll be sure to update you on the other must-have merchandise and deals we find online and in the parks soon.
What will you be getting on shopDisney as part of the sale? Let us know in the comments below!