It doesn't matter what time or what day it is — we always want to be in Disney. ✨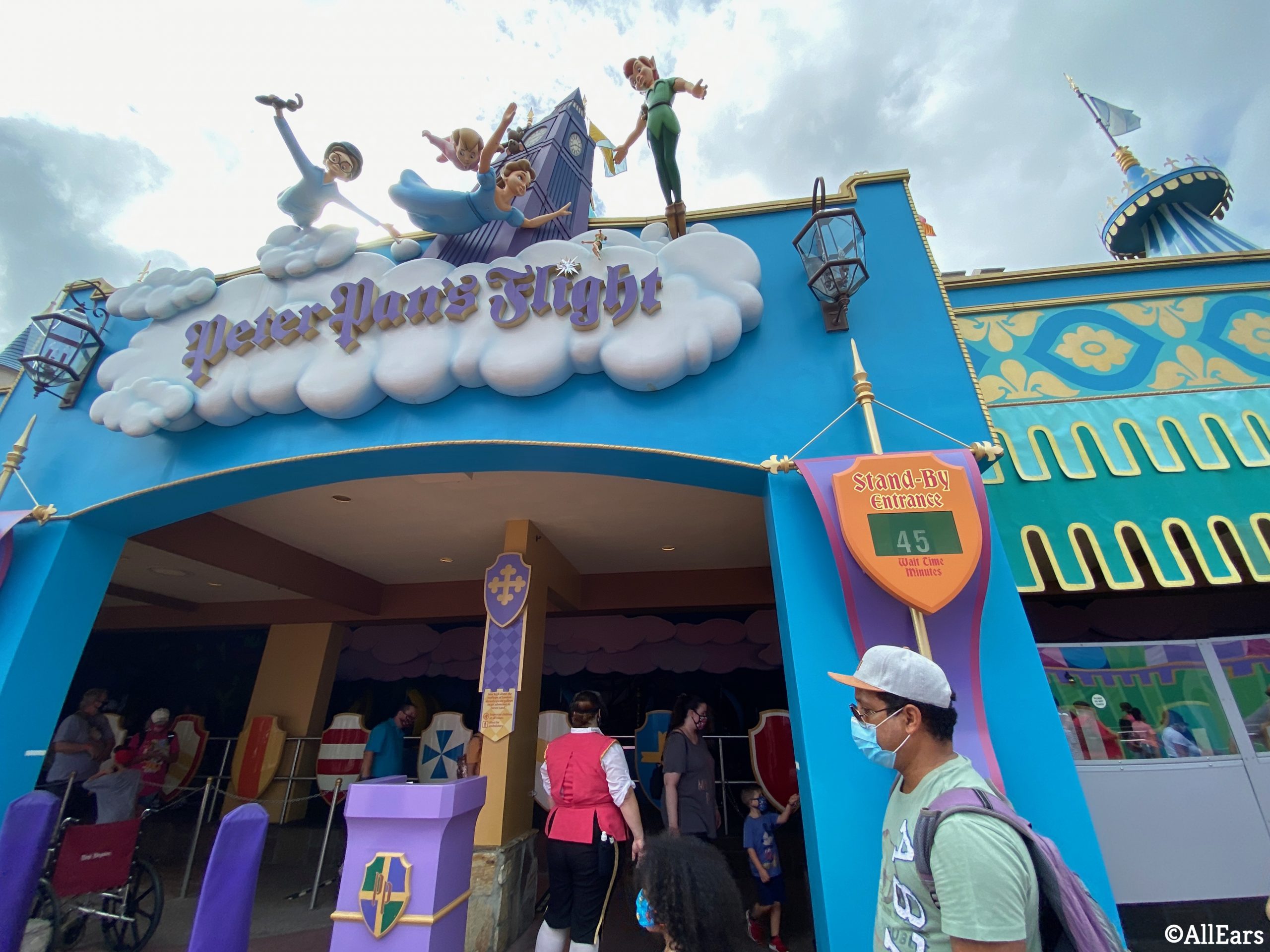 And, if you're missing the Disney Parks today, we've got a little treat for you!
Have you ever wanted to take a trip around the world AND to Neverland at the same time? Well, you can experience Peter Pan's Flight all the way in Disneyland Paris with the new "Ride and Learn" episode from the parks!
The best way to get to Never Land? 🌈🧜‍♀️
Second star to the right and straight on 'til morning, or by watching our latest 'Ride & Learn' episode…! ✨ pic.twitter.com/TwRLVeCxAp

— Disneyland Paris EN (@DisneyParis_EN) February 17, 2021
You can find hidden details in the attraction, discover its origins, and more as you experience a ride-through from the comfort of your home! And, we'll be sure to give you a look at more Disney entertainment straight from the parks soon!
Have you ever been to Disneyland Paris? Let us know in the comments below!