We want to personally thank whoever had the idea to send Disney merchandise from the parks all the way to your doorstep.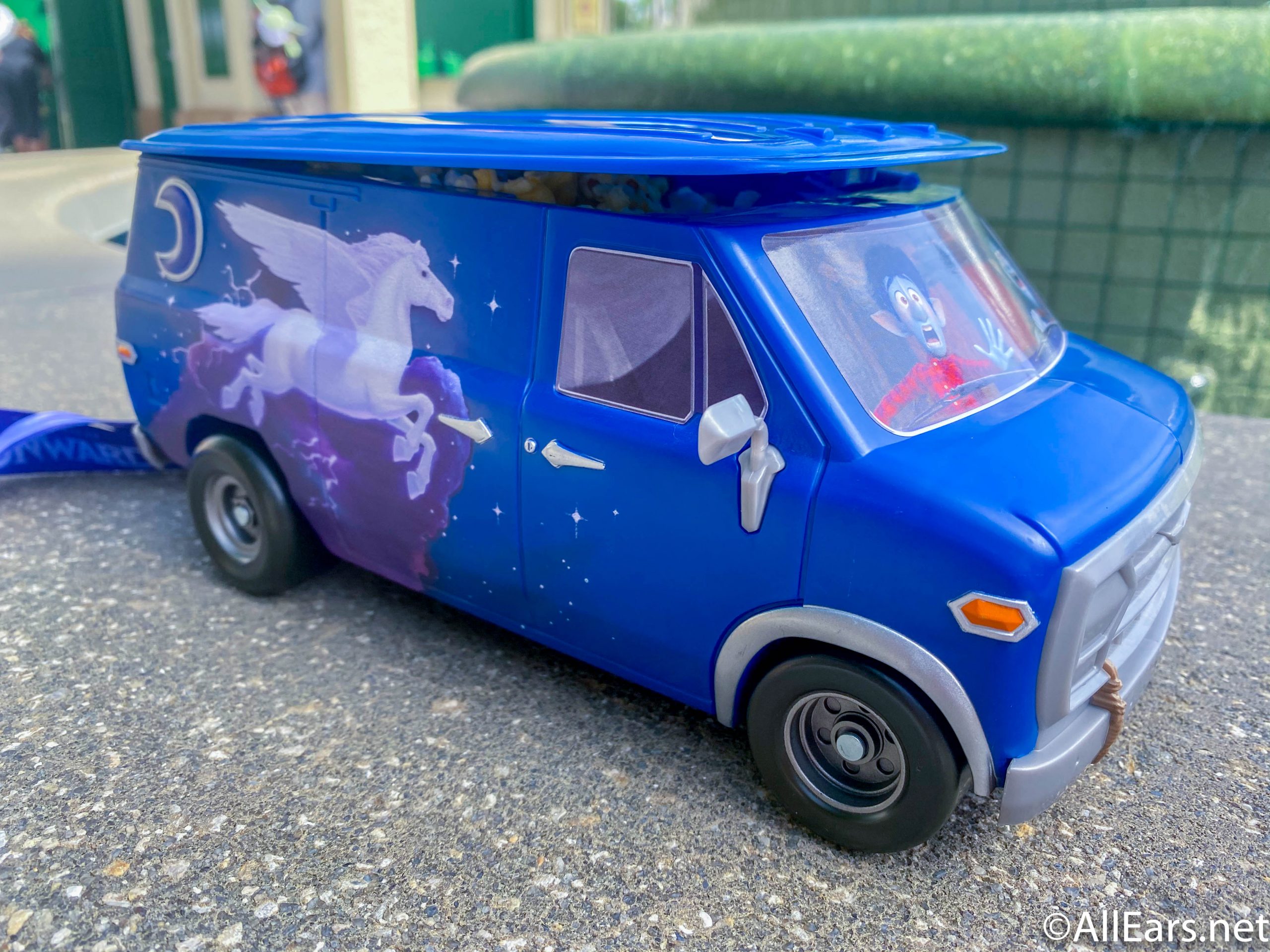 And, if you're missing Disneyland or Disney World right now, you're going to want to check out this SWEET bundle that all the fans in your house will love!
Add a bit of extra magic to your next Disney movie night with the newest Pixar Bundle from El Capitan Theatre's Concessions To-Go! Each week, the theater will be releasing a new Pixar bundle for folks to have delivered to their homes.

We've already seen the Onward Popcorn Bucket available, but now you can go "un poco loco" over the Coco Fiesta Fun Bundle too! The Pixar-themed pack includes a Coco cinch drawstring bag, guitar pick, sipper, and cloth face mask for $25 (plus tax).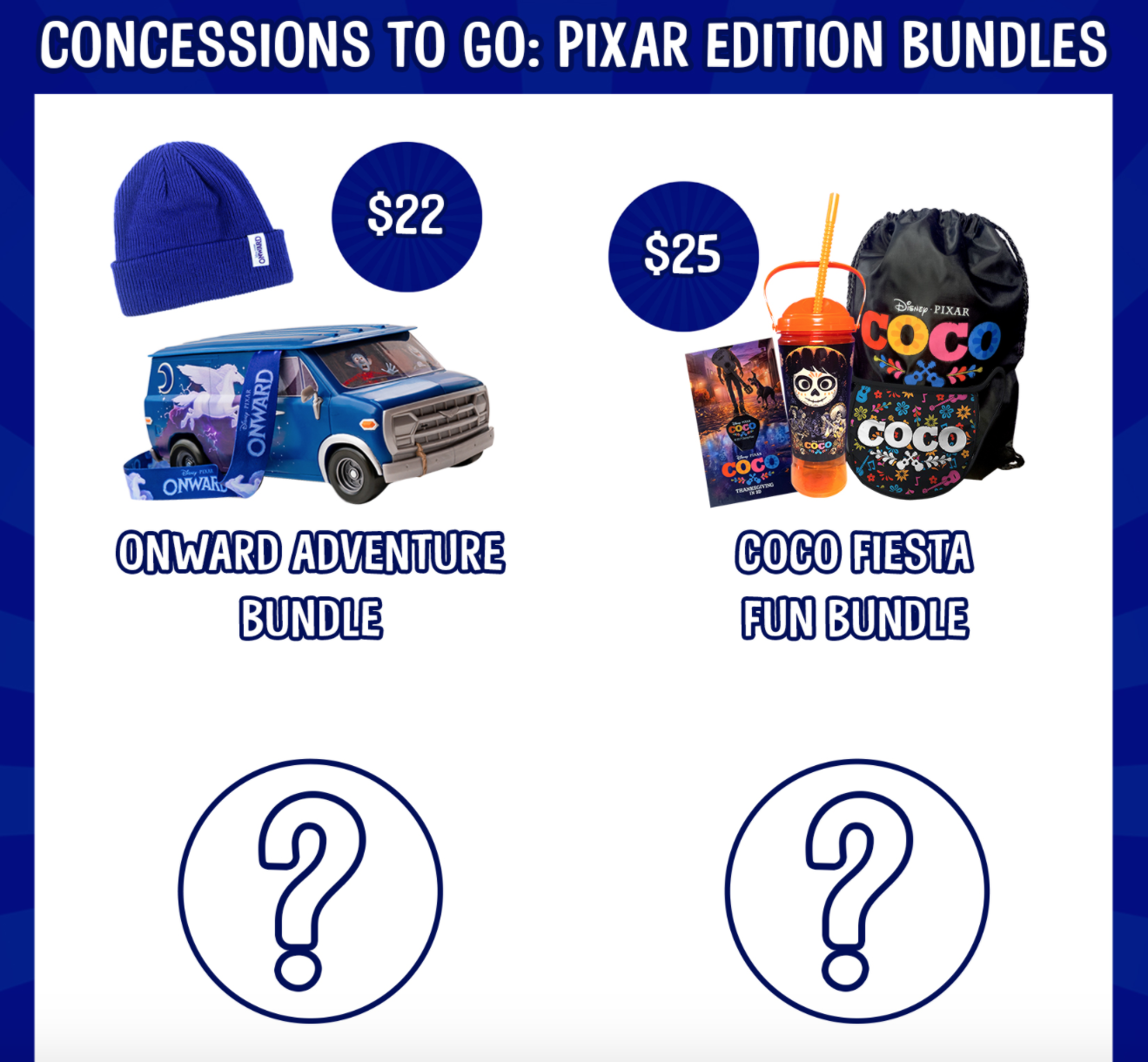 Each order will have a $3 transaction fee, plus shipping fees. There are only a limited amount of items available, so you'll want to purchase your Coco Bundle ASAP!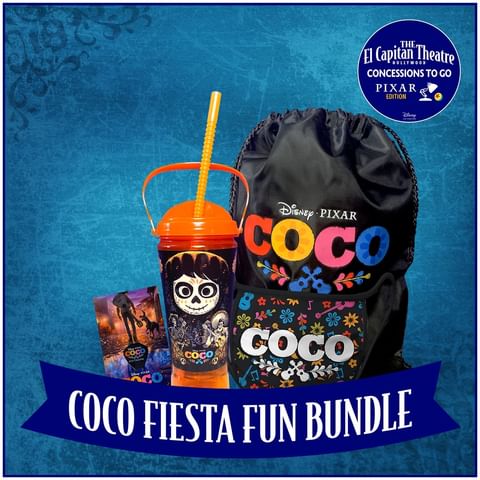 In-person pick-up is unavailable at this time. And, we'll be sure to update you on the rest of the Pixar-themed packs coming soon!
When is your next Disney movie night going to be? Let us know in the comments below!