Ever wanted to spend a day binge-reading as many Marvel comics as you can? We know we have!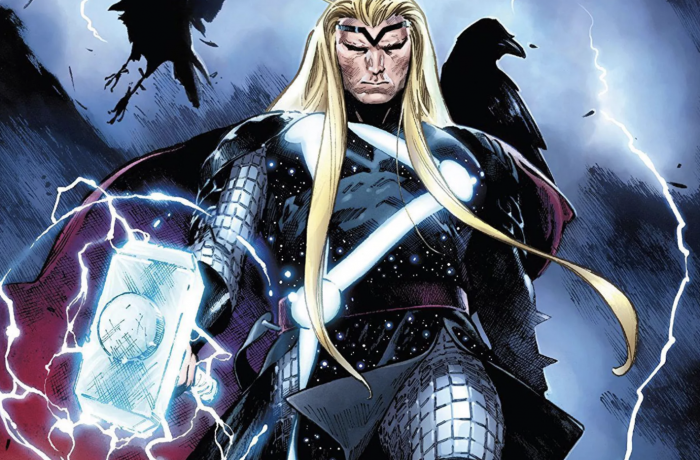 Whether that sounds like you or you're trying to drum up Christmas gifts for a Marvel fan in your life, then we have good news. You can get $10 off a year of unlimited Marvel comics!
Right now, Marvel is offering their Marvel Unlimited service for $60 for a whole year with code HOLIDAY60 at checkout. That's just $5 per month!
The Marvel Unlimited service nets the user with access to over 28,000 Marvel comics, and yes, that access is unlimited.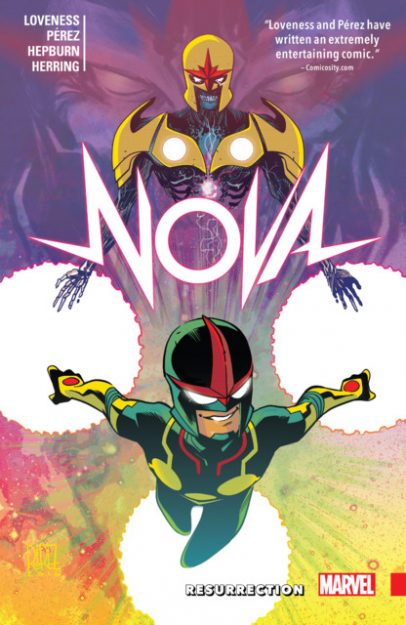 To snag this deal, head on over to Marvel.com and sign up for Marvel unlimited using that holiday code at checkout!
Will you be snagging this Marvel deal? Tell us in the comments!