Whether you've read the booked or watched the movies (or maybe even haven't done either), the Wizarding World of Harry Potter is such an incredible place to visit.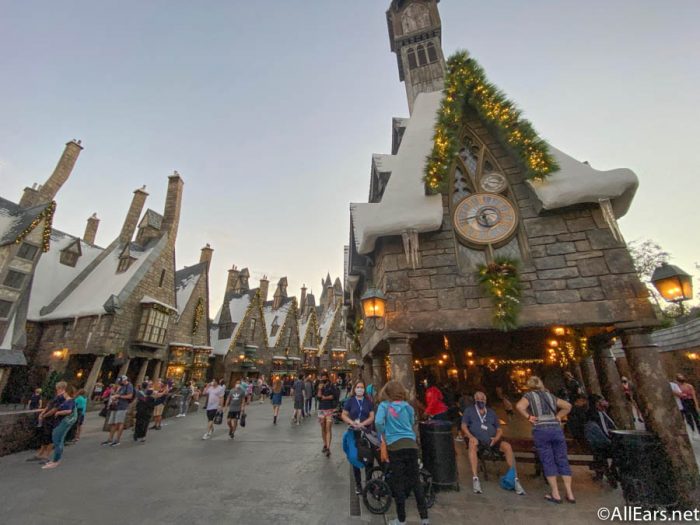 Although we love the moments we actually get to step inside Hogsmeade or Diagon Alley, now you've got a chance to interact with some of the stars from the films too!
Harry Potter cast members are coming together to compete in the "Wonderful Wizarding Quiz" on November 29th at 7PM! Evanna Lynch (Luna Lovegood), Tom Felton (Draco Malfoy), David Holmes (Adrian Pucey and stunt performer), Alfred Enoch (Dean Thomas), Matthew Lewis (Neville Longbottom), James Phelps (Fred Weasley), Oliver Phelps (George Weasley), and Bonnie Wright (Ginny Weasley) will be teaming up to compete in the event as a way to raise money for charities.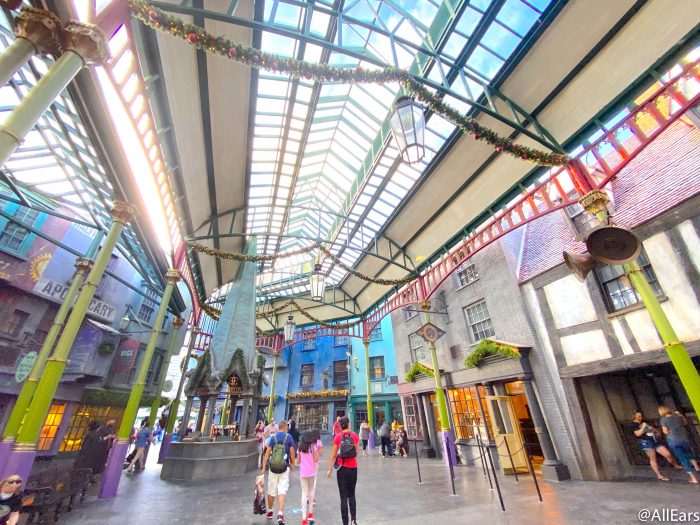 Buuut, YOU can be a part of the Wonderful Wizarding Quiz by entering your name on uwin.co.uk to be chosen as another contestant! Six of the entrants will be picked to compete with the actors on teams, so you'll want to brush up on your Harry Potter knowledge!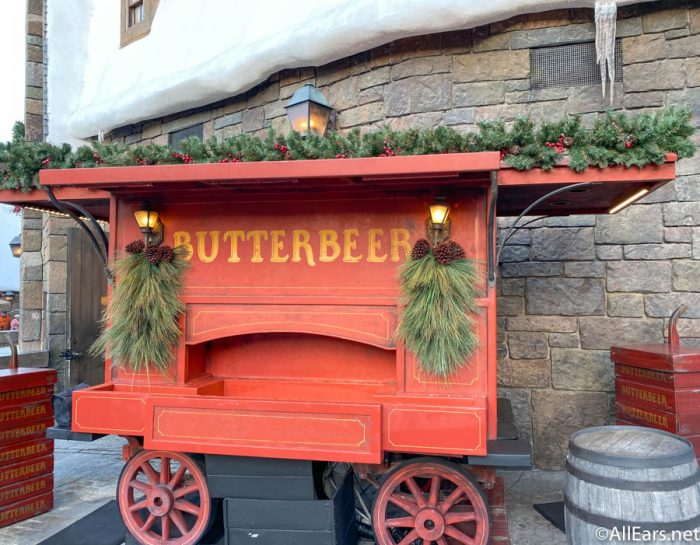 We'll have our fingers crossed for all our readers to see them compete with the cast! And, we'll be giving you more fun Harry Potter-themed experiences that you can have soon too!
Are you going to enter in the Wonderful Wizarding Quiz contest? Let us know in the comments below!