Next week, I will be traveling to Orlando and taking Magical Express to my Walt Disney World resort. Arriving in the early evening. In past years, I might have gone out to one of the parks for a fireworks show and a late meal. This year, all the parks will be closed by the time I arrive.
Over the next four days, I will be visiting all the parks. With limited hours compared to past visits, I will spend as much time as I can in each one.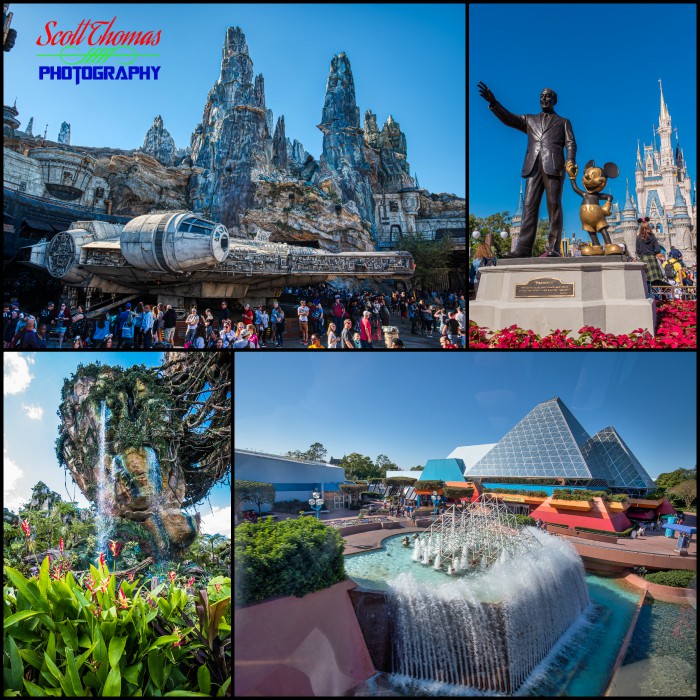 I know some people will think I am crazy to travel and go to Walt Disney World. I feel as long as I wear a mask, sanitize frequently, wash my hands thoroughly, stay socially distant where appropriate and follow any other COVID-19 rules Disney has posted, I will be fine. Seeing the posts here at AllEars.net, I anticipate low crowds similar to how it is after a hurricane closing allowing me to enjoy all the attractions and rides which are currently open in the time I will be there.
I suspect I will get new and interesting photo opportunities which leads me to ask all of you for help. I am always interested in your ideas or photo requests. If you have any, please, leave me a Comment. I will do my best to get them and share them here on the blog.
For more on traveling to Walt Disney World in 2020, check out this article, Should I Go To Disney World Right Now? We Share Our Thoughts!
Be sure to follow @allearsnet on Facebook, Instagram and Twitter!
Click below to subscribe to the AllEars® newsletter so you don't miss any of the latest Disney news!