Walt Disney World is one of the most popular places to visit on the face of the Earth. A high traffic place like that is bound to create tons of urban legends and myths.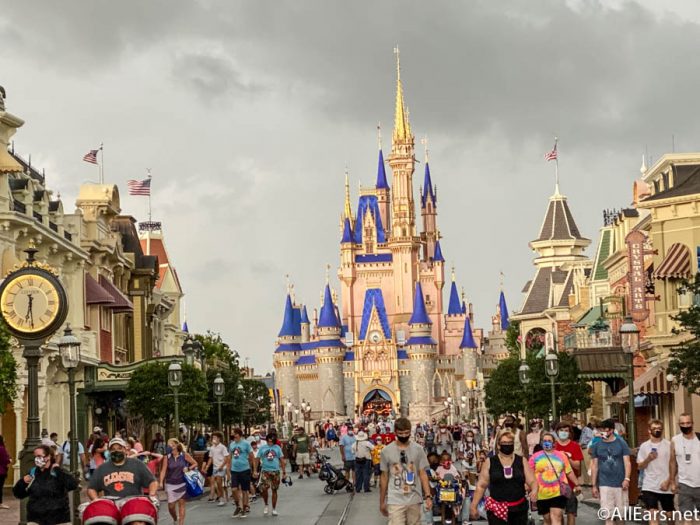 Some of the myths have a basis in truth, and some are so outlandish that we can't fathom how they started.
Here are some of the weirdest Walt Disney World myths that we've ever heard.
Protective Dome
If you haven't visited Disney World during the rainy season (basically any time between May and September) then you may be a part of the group that thinks Disney has a protective dome that keeps bad weather out. We can't believe we have to say this, but that is emphatically not true. It rains at Disney World, and sometimes the World experiences some downright soggy deluges. But the magic doesn't stop when the rain drops. You may even catch a special Rainy Day parade if Festival of Fantasy gets washed out!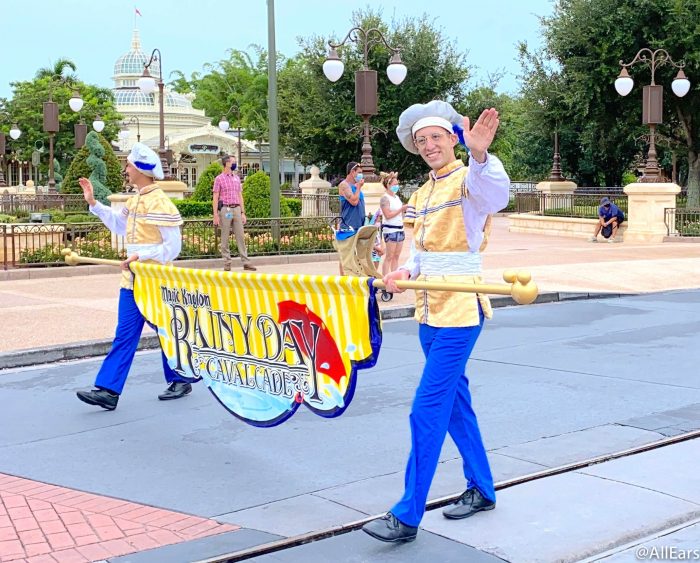 Learn more about the weather at Walt Disney World here!
Cinderella Castle Suite Reservations
If you've heard the rumors about the suite in Cinderella's Castle, they are true. However you can't just book the room in the castle. For years, the space in the top of the castle — which originally was meant to be accommodations for the Disney family — was used as storage, but in 2006 for the Year of a Million Dreams, it was redone and turned into a luxury suite that very few get to stay in. The only way to get a night in the castle suite is to win a contest (though it's said that come celebrities were offered stays in the beginning). There are even rumors that people have offered lots of money to book the suite and been turned down.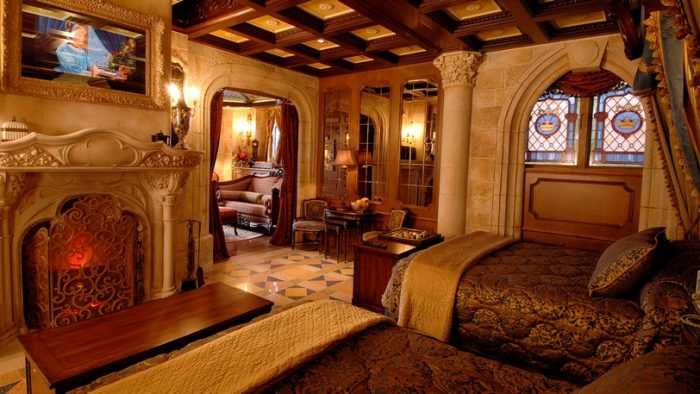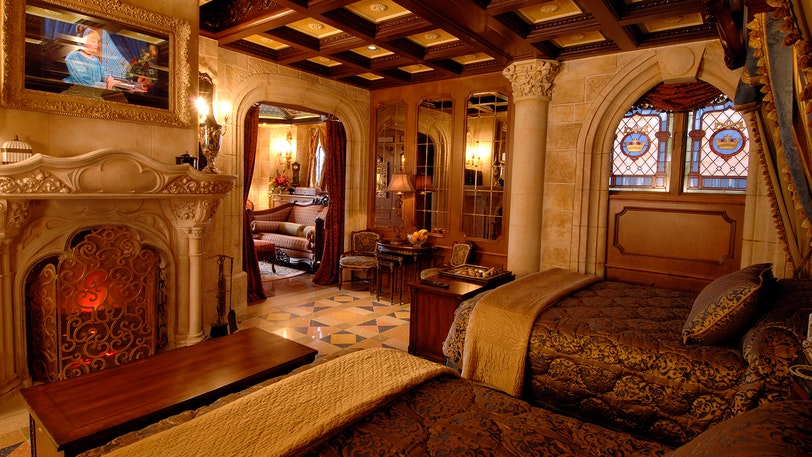 Abandoned Water Park
The myth that there is an abandoned water park in Disney World is absolutely true. River Country was a water park in Disney World that was "temporarily" closed in 2003 but ended up never reopening. River Country had low attendance, and Disney World had two other water parks. River Country was closed until the water parks had an increase in attendance. Unfortunately they didn't pick back up enough to open River Country back up.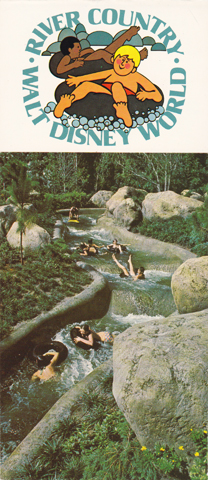 Learn more about the history of River Country here!
Human Remains in the Haunted Mansion
Disney World is a special place for many people. Every year people get married at the Parks, have birthdays, and celebrate all kinds of important moments. One myth that turned out to be true (confirmed by the Wall Street Journal) is that every year human ashes get scattered in Disney World. Ashes get scattered in multiple attractions in Magic Kingdom, but the most popular is Haunted Mansion.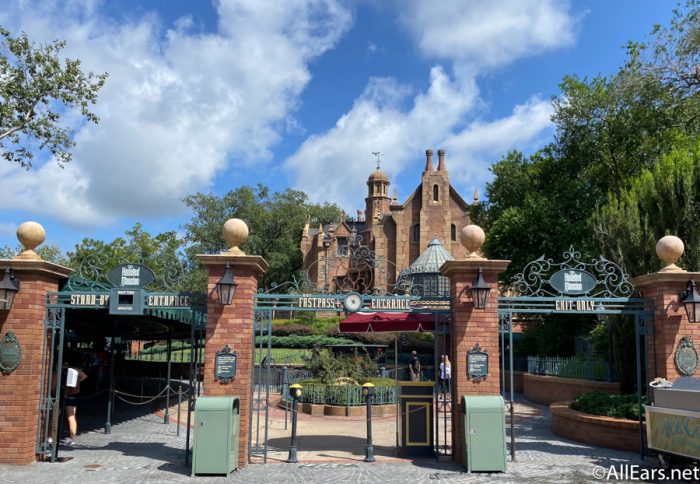 Speaking of haunted… .
Haunted Attractions
It isn't uncommon to see some ghosts in the Haunted Mansion, but a few other attractions in Disney World have had a few ghost sightings as well. There are rumors among Disney employees that ghosts have been seen in a few attractions including Tower of Terror and Pirates of the Caribbean. There have even been rumors of one haunting 'it's a small world'.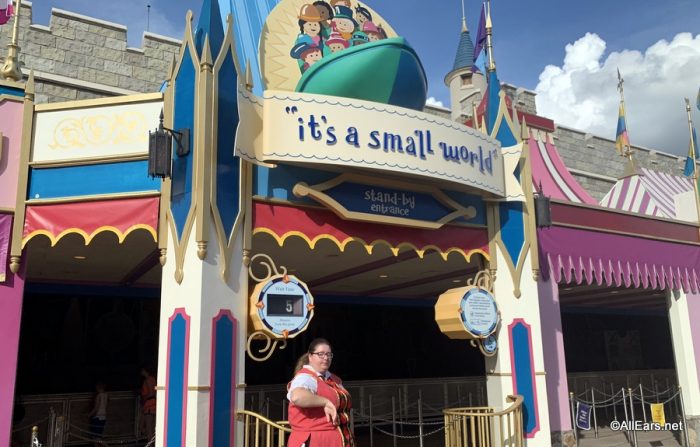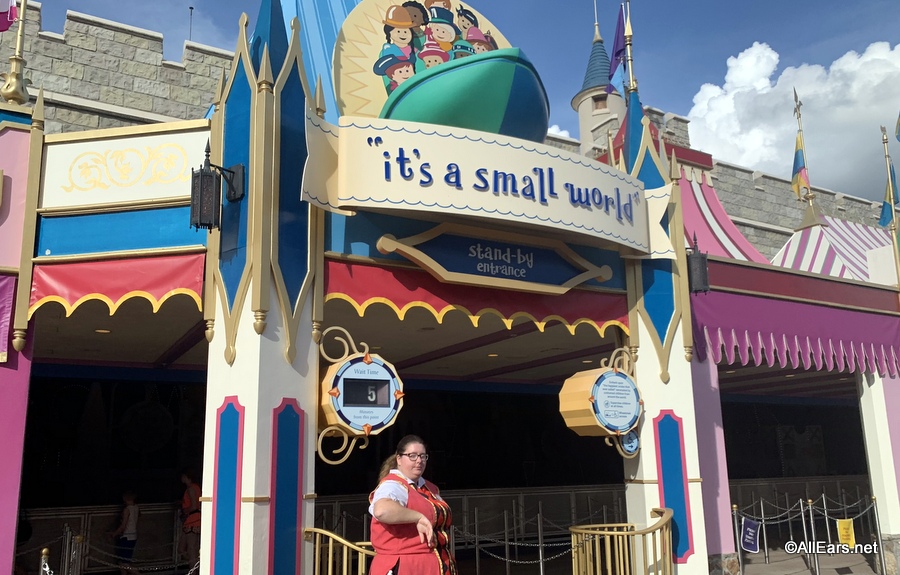 Johnny Depp Stops By
If you've ridden Pirates of the Caribbean you've seen the incredibly realistic Captain Jack Sparrow animatronics. They are so lifelike that many have thought they were really Johnny Depp. There is a myth that Johnny Depp dresses up in his pirate best and hides on the attraction or walks around Disney World. That is completely untrue. He did, however, replace one of the Jack Sparrow animatronics in Disneyland once as a promotion for the latest Pirates of the Caribbean movie. And he did one time show up at a school with a band of pirates while filming a Pirates of the Caribbean movie because a student wrote to him. But he has yet to show up in Disney World dressed as a pirate.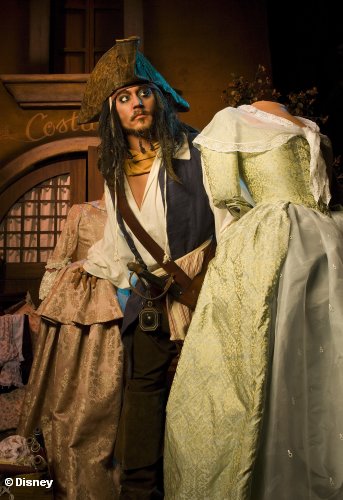 The Camel is Controlled by a Cast Member
The camel by the Magic Carpets of Aladdin has been a fun surprise for guests since the attraction opened. The camel, much like the ones in the film, spits water as guests walk by. Guests have thought for years that there was some mischievous cast member in control of the camel, making it spit, but that isn't true. It just runs on a computer program and spits at regular intervals.
If You Can Dream It, You Can Do It
"If you can dream it, you can do it" is a quote that is often attributed to Walt Disney and can be seen on all kinds of construction walls in Disney World. There's just one problem: Walt Disney didn't say it! The phrase was first coined in the 1980's for the Epcot attraction Horizons by Tom Fitzgerald. Even if Disney didn't say this iconic line, it does represent Disney's ongoing philosophy. We'll let this myth slide — but let's give it up for Mr. Fitzgerald!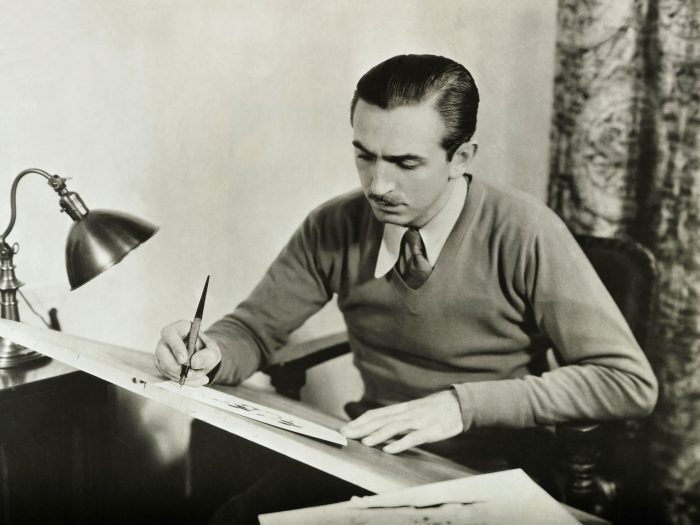 There will always be more myths and legends that crop up about Disney World in the future.
What are some of your favorite Disney myths? Let us know in the comments.
Join the AllEars.net Newsletter to stay on top of ALL the breaking Disney News! You'll also get access to AllEars tips, reviews, trivia, and MORE! Click here to Subscribe!