The Disney Princesses are soooo cool, but how do you think they got that way?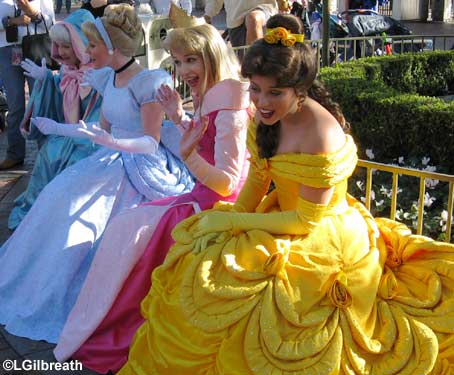 We think it must have had something to do with their groovy dads!
That's right — you'd be amazed by the parenting chops some of these Disney dads possess! That's why we're ranking the Disney Princesses by how totally bodacious their dads are!
12th and Last Place: Cindy's Dad
Cinderella's dad was described as "a good-natured, handsome, and wealthy gentleman" who was "possibly a baron or a lord".
All we know is he only appeared in the 1950 film for only a hot second AND he had terrible taste in women (who could possibly fall in love with Lady Tremaine?!?), so he's a clear final place finisher for us!
11th Place: Chief Powhatan
Pocahontas's dad was pretty strict. In fact, sternness is a common trait with Disney dads. They often have a hard time keeping their strong-willed daughters in line (and tbh we're here for it). After all, being headstrong is a common trait shared by many Disney Princesses!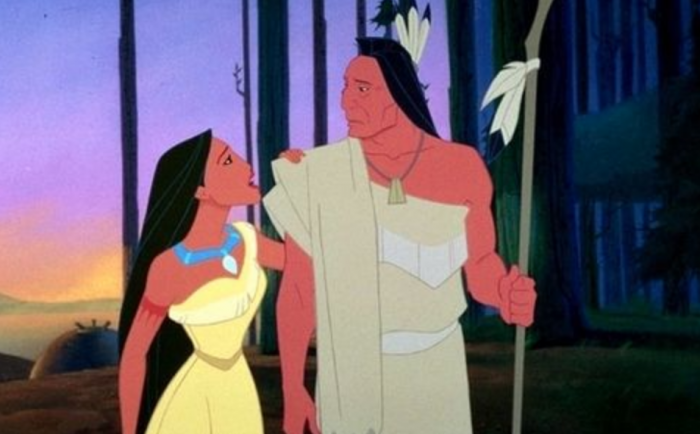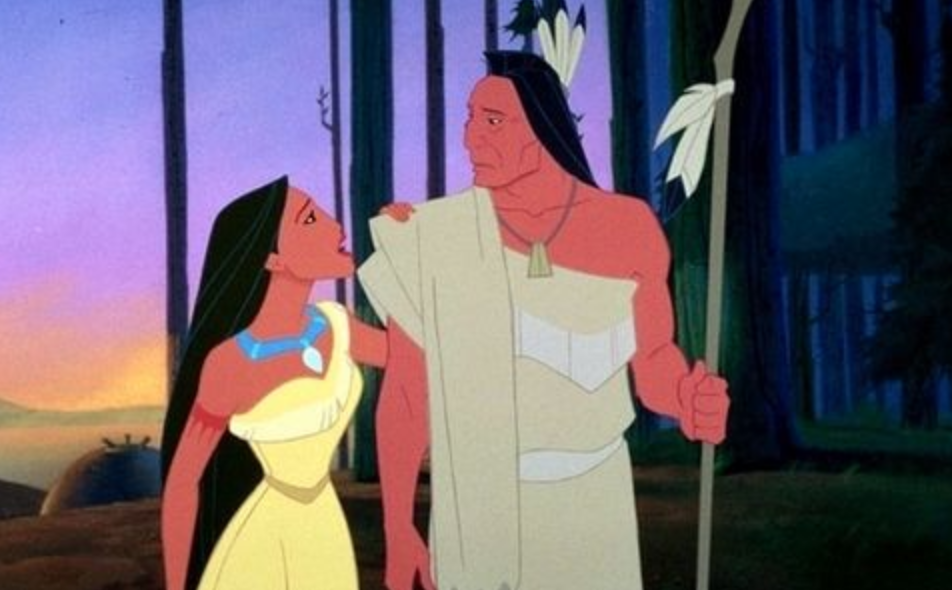 But despite their many differences of opinion, Chief Powhatan did eventually grow to like his daughter's boyfriend, even gifting John Smith his buckskin cape! If that isn't fatherly-approval, we don't know what is!
10th Place: King Triton
Ariel was always trying to do her own thing, and King Triton was never having any of IT!
But now that we're all grown up, we realize the overbearing Merman was just trying to keep his curious daughter out of trouble. Blowing up that statue of Prince Eric was a dark time in their relationship, but in the end, King Triton gave Ariel her human legs, and the rest, as they say, is history!
9th Place: King Agnarr
Anna and Elsa's dad didn't stick around for very long before being lost to the treacherous seas, but he was a pretty cool dad. I mean, how many dads do YOU know who are friends with trolls?
Thanks to his connection with Grand Pabbie (what? Did these two guys room together in college or something? How did they MEET??) King Agnarr was able to save Anna from Elsa's spell (well, the one that affected her head as a toddler)! Pretty cool dad move, King Agnarr!
8th Place: King Stefan
Poor King Stefan and his wife had to give up Princess Aurora to protect her from Maleficent's curse!
Although we barely get to see him interact with Aurora, giving up his daughter for 16 years to three well-meaning fairies was the ultimate act of fatherly love. Plus, we love the scene in Sleeping Beauty where he gets drunk with Prince Phillip's dad! Talk about a couple of cool bros cutting loose!
7th Place: King Fergus
Speaking of cool dads we'd like to crack open a beer with (or feast on a Jumbo Turkey Leg with!) Merida's dad would be our top pick!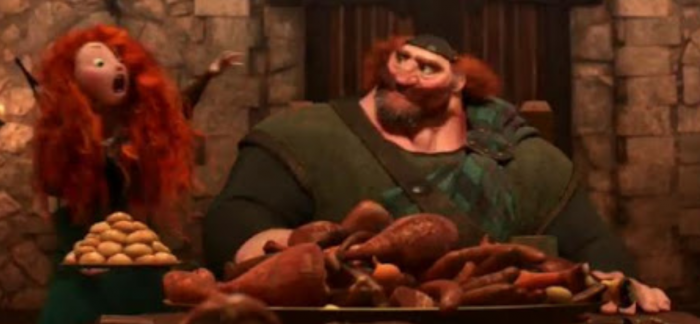 Buuut since he tried to marry off his daughter to some pretty terrible suitors (let's just say ALL of them had some ISSUES) we had to knock him back a few spots in the rankings!
6th Place: King Frederic
Rapunzel's poor dad King Frederic also had his fair share of heartbreak.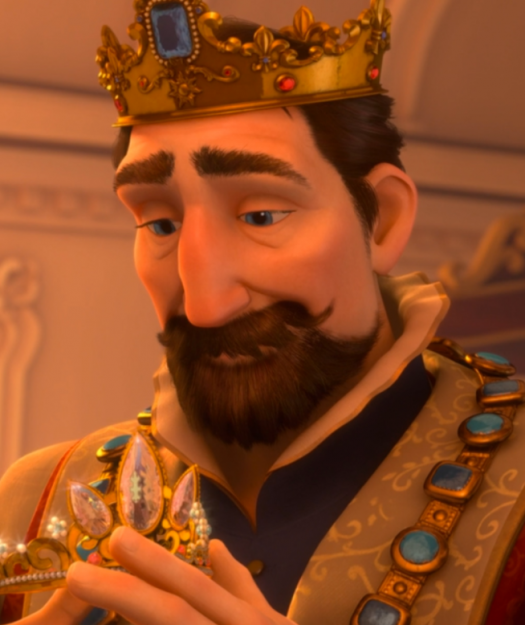 Rapunzel was stolen by the evil Mother Gothel because of her magical mane of hair. Thankfully the two were reunited, and they get their family happily ever after!
5th Place: Fa Zhou
Mulan's dad seems like a really intense dude at first, but he's actually just a big sword-wielding softie!
He tells Mulan, "the greatest gift and honor is having you for a daughter." Umm, excuse us for a quick sec while we step outside for a quick sob before our discussing our next Disney dad…brb!
4th Place: James
Tiana's dad James was a sweet, loving man. He worked hard to provide for his family and always dreamed of opening his own restaurant someday!
His dream became Tiana's dream, and thanks to instilling in her his strong work ethic and providing lots of practical advice, she was able to open Tiana's Place. Now if only we could get our hands on some of that tasty-looking gumbo! Alas, it's a secret family recipe!
3rd Place: The Sultan
Jasmine's dad seems a little dimwitted, but you gotta remember he was under Jafar's evil spell for most of Aladdin! He's just a jolly little guy who kinda looks like Santa Claus.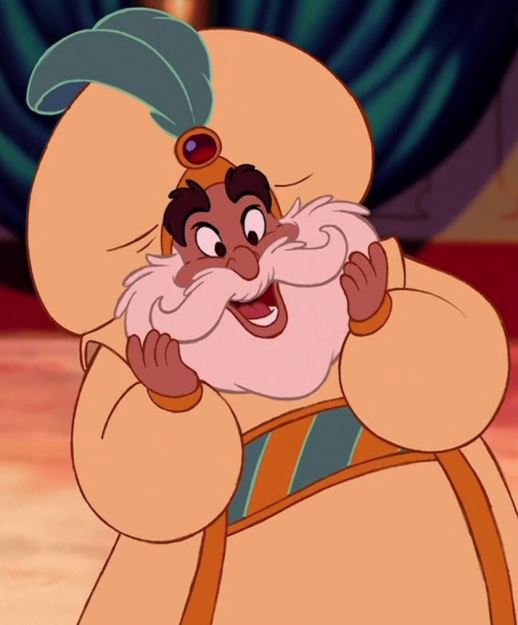 Yeah, we just think he's a real cutie patootie! Plus he lets Jasmine keep a pet tiger, so he's definitely earned a place at the top of the rankings!
2nd Place: Chief Tui
Moana's dad is really clingy and doesn't want anyone to leave his island EVER!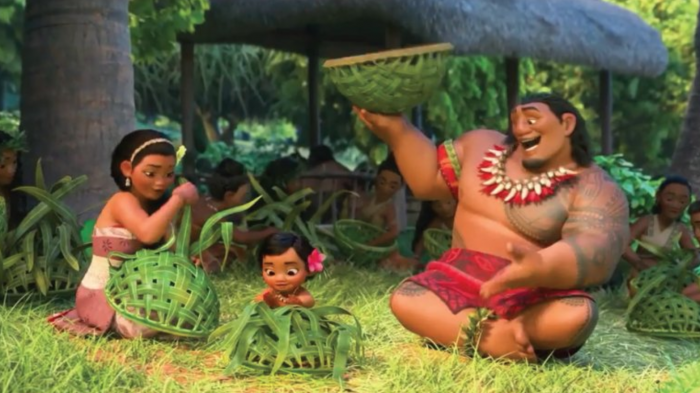 But he IS a really good singer (can we get a Tui/Maui collabo, please?), and he has his island's best interests at heart.
1st Place: Maurice
Yup — you guessed it! Belle's inventor dad is our favorite big Disney Papa!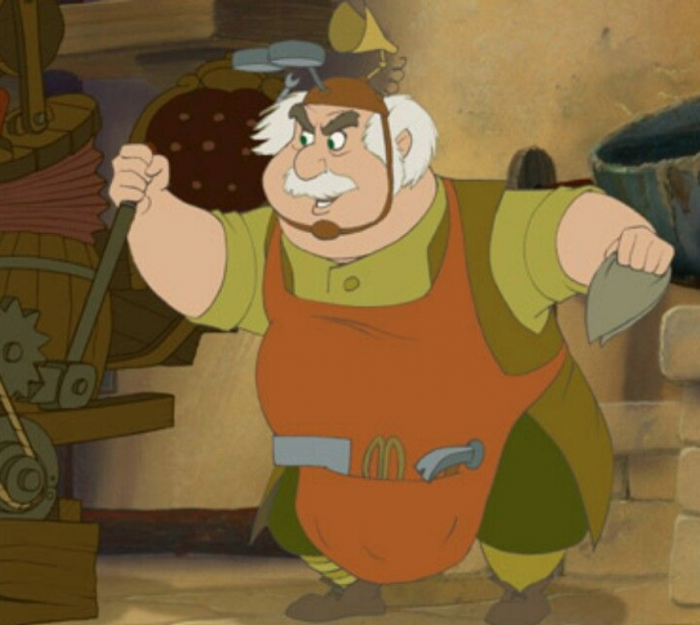 He's got a great hobby and excellent facial hair, and he seems like a rad dad to hang with. He even has a side hustle slangin' popcorn and donuts at the Disney parks!
Who are we kidding? These guys are all great dads and they helped raised some of our favorite Disney Princesses, so kuddos to THEM ALL!