Hi, AllEars readers! If you would like to read more information regarding the temporary closures at the Disney Parks, please
click here for a list of closures at the Disney Parks
, or
click here for some of our most FAQs
. From all of us at AllEars, our thoughts are with those affected. While the Disney Parks are closed, we will continue to write articles and bring you AllEars TV videos to enjoy and for our readers to use once the parks reopen. 
If there's one thing we love as much as Disney, it's TARGET.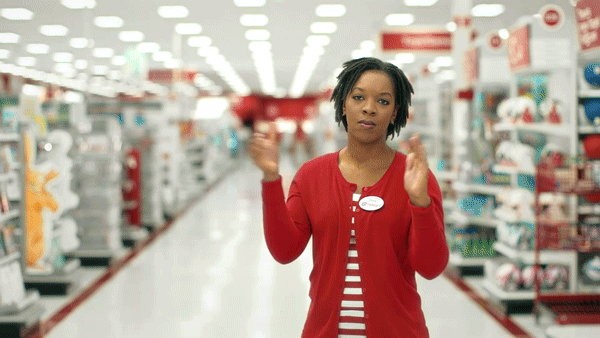 We'd be kidding ourselves if we said we weren't doing a little more online shopping than normal these days. And one of the BEST things that happens when we're browsing the virtual aisles (besides a promo code) is when we find awesome Disney stuff on Target.com! It's like two fabulous worlds colliding.
From games to shirts to knick knacks, here are a few of the coolest Disney things on Target right now. Plus, at under $15 each, you can add them to your cart guilt free. A little dose of joy is just (standard shipping amount of) days away!
The 15 Best Disney Finds at Target for Under $15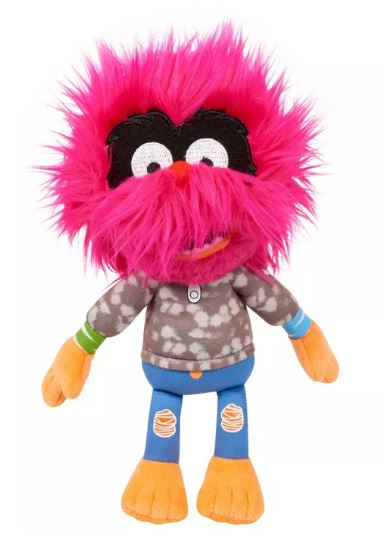 What's better than cozying on the couch to watch Disney+? Cozying on the couch to watch Disney+ with Animal from the Muppets! If Animal isn't your guy, you'll also find Kermit, Miss Piggy, and Gonzo.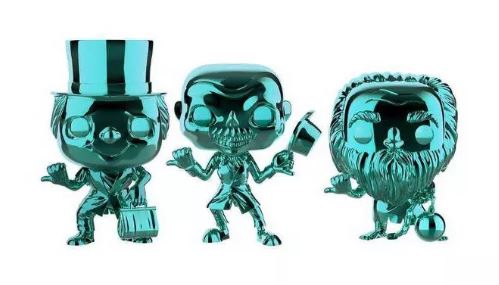 This Target exclusive set comes with your favorite ghosts, Phineas, Ezra, and Gus, and they will look awesome on your makeshift WFH desk! They are currently on sale, making the trio $15 — BRB adding to cart so these ghosts can follow me home.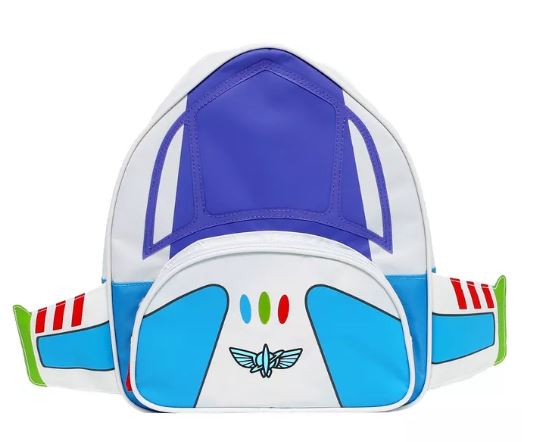 You can take this awesome backpack to infinity and beyond — which is more like to the living room and the kitchen right now. But still, it's awesome, and totally not just for kids despite what it says.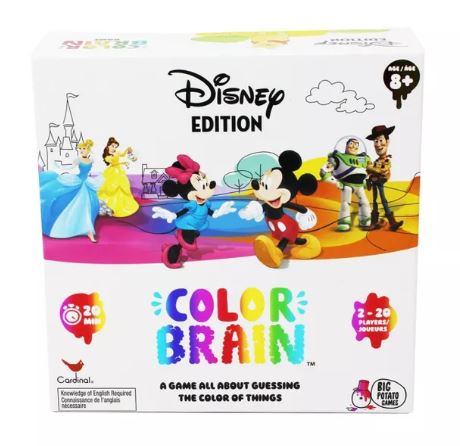 This fun and simple game asks you (and your team) to identify the colors of classic Disney icons, such as Scar's mane or Flounder's Body. It's a quick and easy game the whole family can enjoy!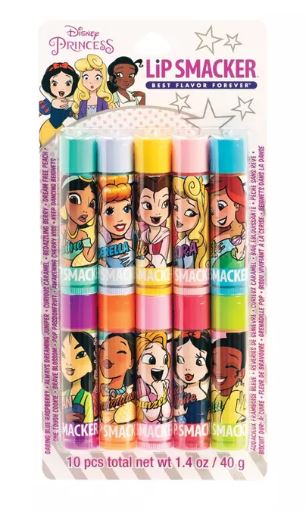 Keep those lips soft and luscious throughout allergy season with this adorable LipSmacker collection featuring the Disney Princesses!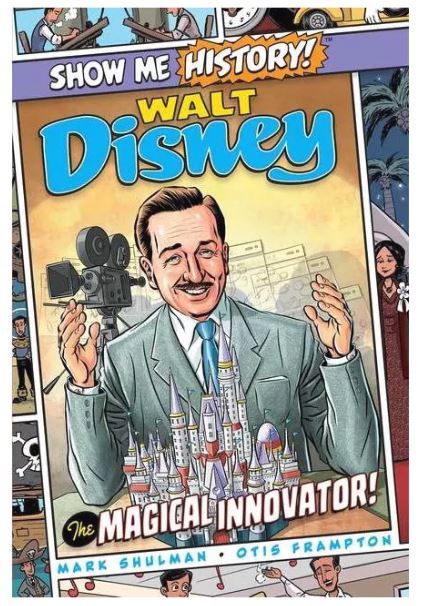 Forced to home school your kids? Not sure what to teach? Then you're in luck — this is the PERFECT book for reading, history, and social studies! It's all about Walt Disney, but written in the style of a graphic novel. Sounds like an A+ book report is around the corner!
We all need to do a little self-care in this uncertain time, so why not bring a little magic to a bubble bath? Belting out Let it Go and Into the Unknown not required, but heavily recommended when using.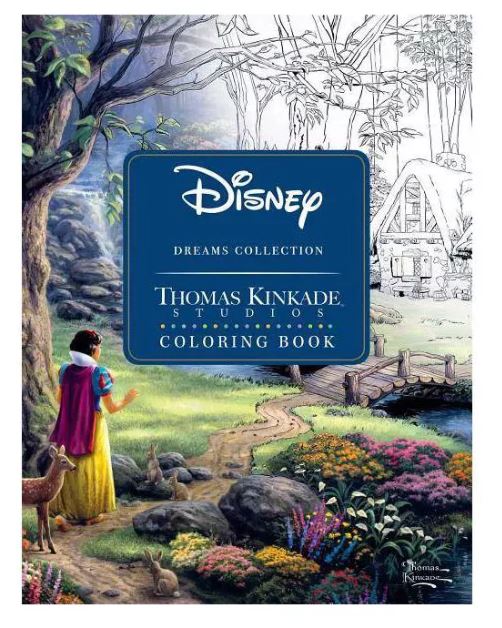 Coloring is a very relaxing way to relieve stress and let your creative juices flow! And with this coloring book fully of pictures from famed Disney Artist Thomas Kinkade you'll be creating beautiful works of art in no tme!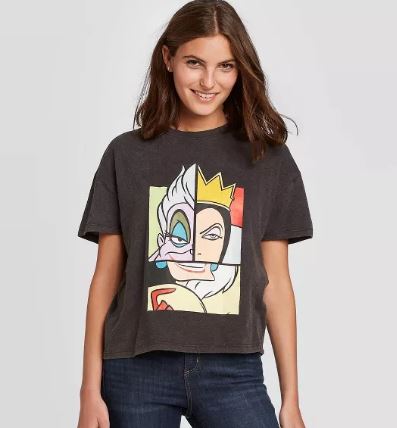 Lay on the couch in style with this Lady Villains T shirt! You'll look comfy and chic when walking to the mailbox, and later, you can even wear it to Mickey's Not So Scary Halloween Party!
The Force is with this body pillow covered in patches! At 3 feet long, it's perfect to snuggle up with as you binge all the Star Wars movies.
Every day is Earth Day with this awesome long sleeve tee!
Exercise your mind with this brain workout written by the Disney Imagineers!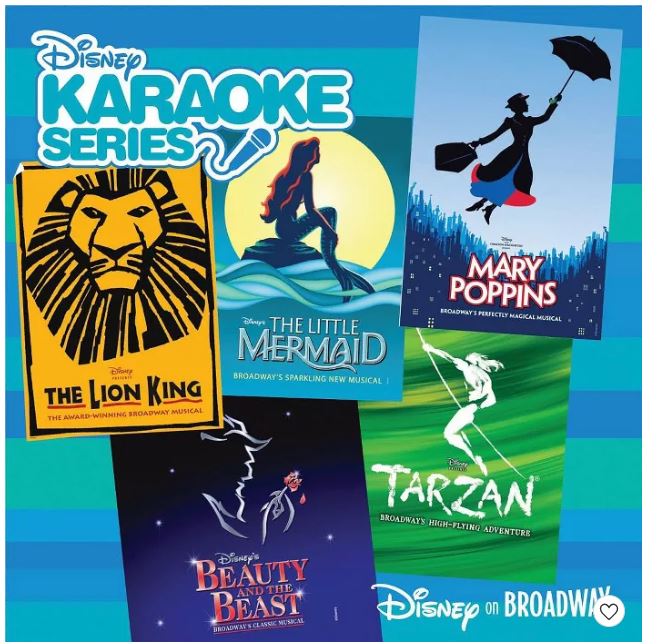 Get ready to bust out that boom box (or pop this into a video game console) because it's karaoke time! The Disney on Broadway Karaoke CD includes tracks such as "Home" from Beauty and the Beast, "He Lives in You" from The Lion King, and "Feed the Birds" from Mary Poppins.
(Our apologies to your neighbors.)
Minnie Mouse Mug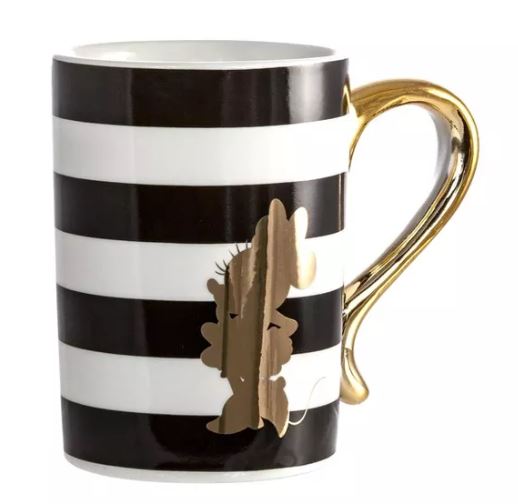 Start your day with an adorable vessel for your morning coffee. This chic Minnie mug is giving us major Kate Spade vibes — we are loving the gold accents!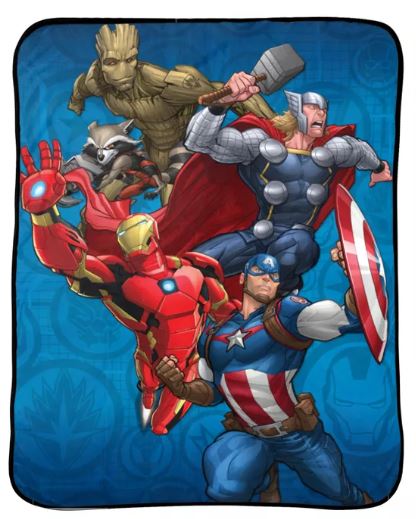 Snuggle into family movie night with this epic Avengers blanket! We're all having a little more couch time these days — so why not be cozy AND awesome?
Are you a Target addict too? Let us know in the comments!
Want More AllEars? You know you Do! Follow us on social media!