Meeting the characters is one of the BEST parts of visiting a Disney Park.
From Mickey to Ariel, Tigger to Woody, there are dozens of iconic characters to meet. And after you've waited in a long line or cashed in your precious FastPass+ to meet a famous friend, you want to make the most of your character meet and greet!
Here are our tips for the BEST character interactions possible!
1. Be Ready
Make sure you're ready to go when it's your turn in line. Have your pens uncapped and your autograph books open to the page you want the character to sign. Don't waste your precious meeting time fumbling with a marker!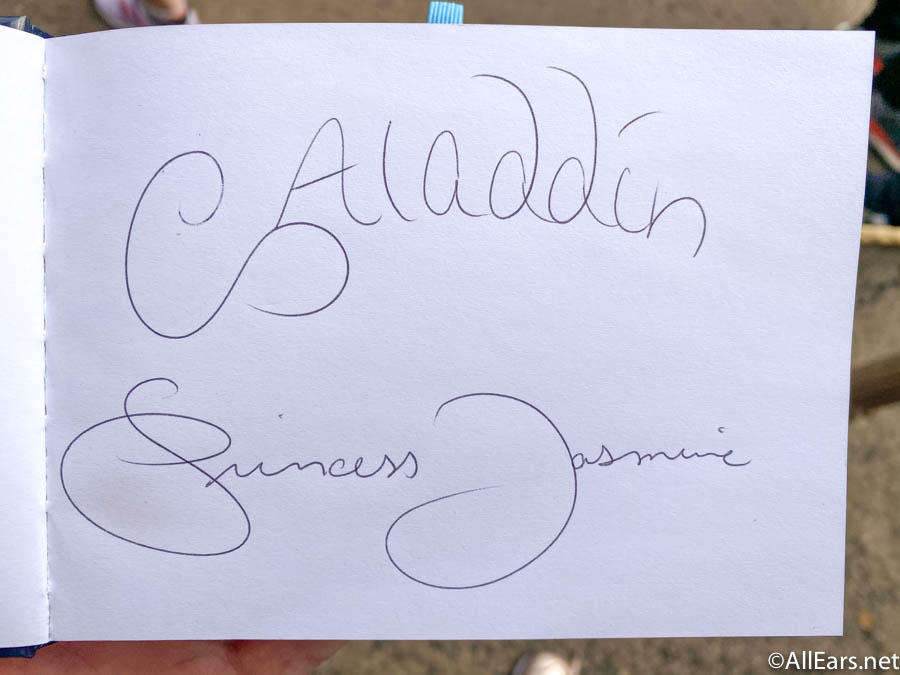 And if you're taking pictures of someone else (Mom and Dad, I'm talking to you!), make sure to have your camera out and ready to start snapping as soon as it's your group's turn.
Some of the best character photos are of character hugs or conversations — not the posed moments at the end.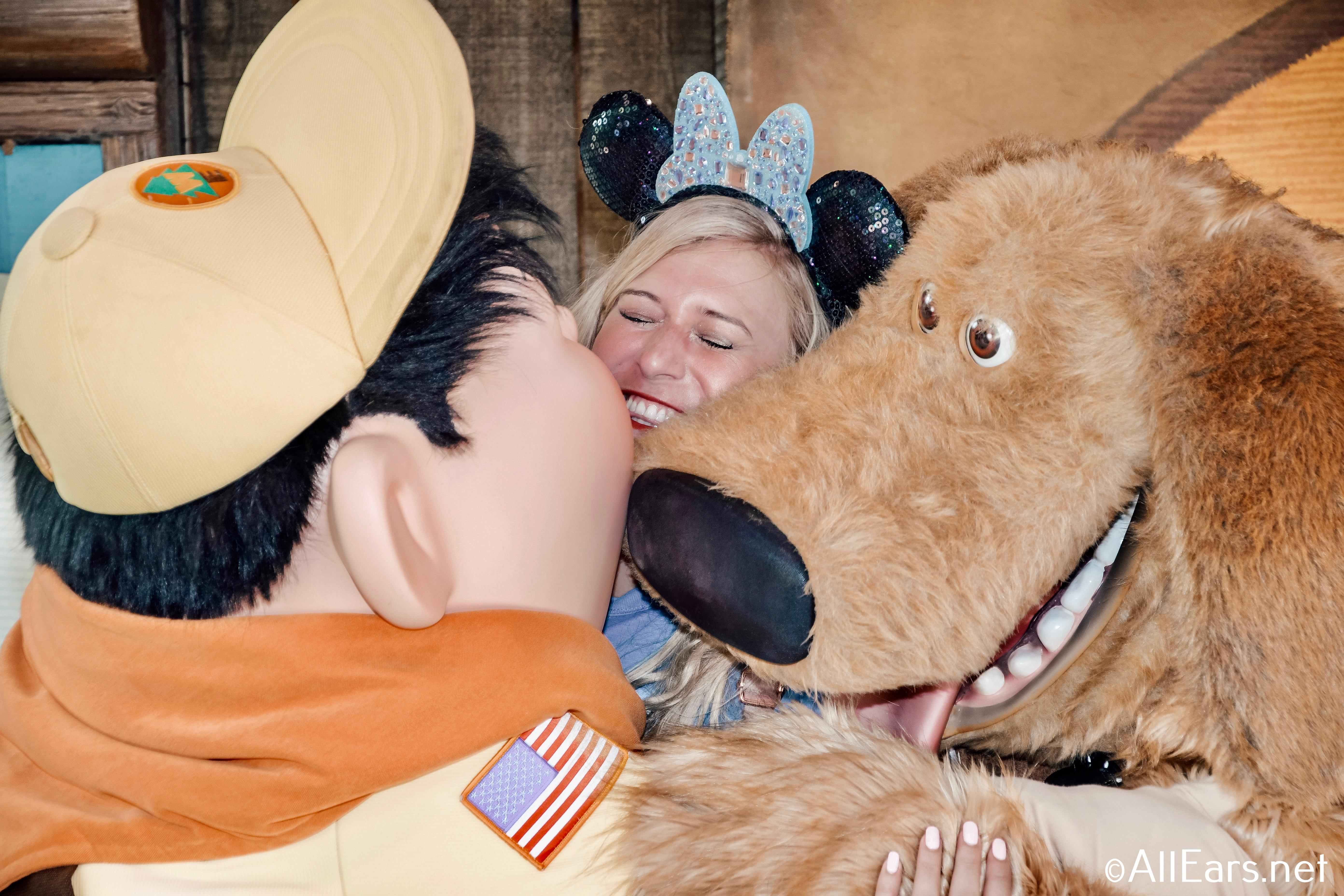 2. Dress Accordingly
If you know you're going to be meeting a certain character, it's very fun to dress accordingly. Wear a shirt, ears, or even temporary tattoo of your favorite character and make sure to show them. I promise they'll love it — and that moment will lead to adorable photos and a great memory.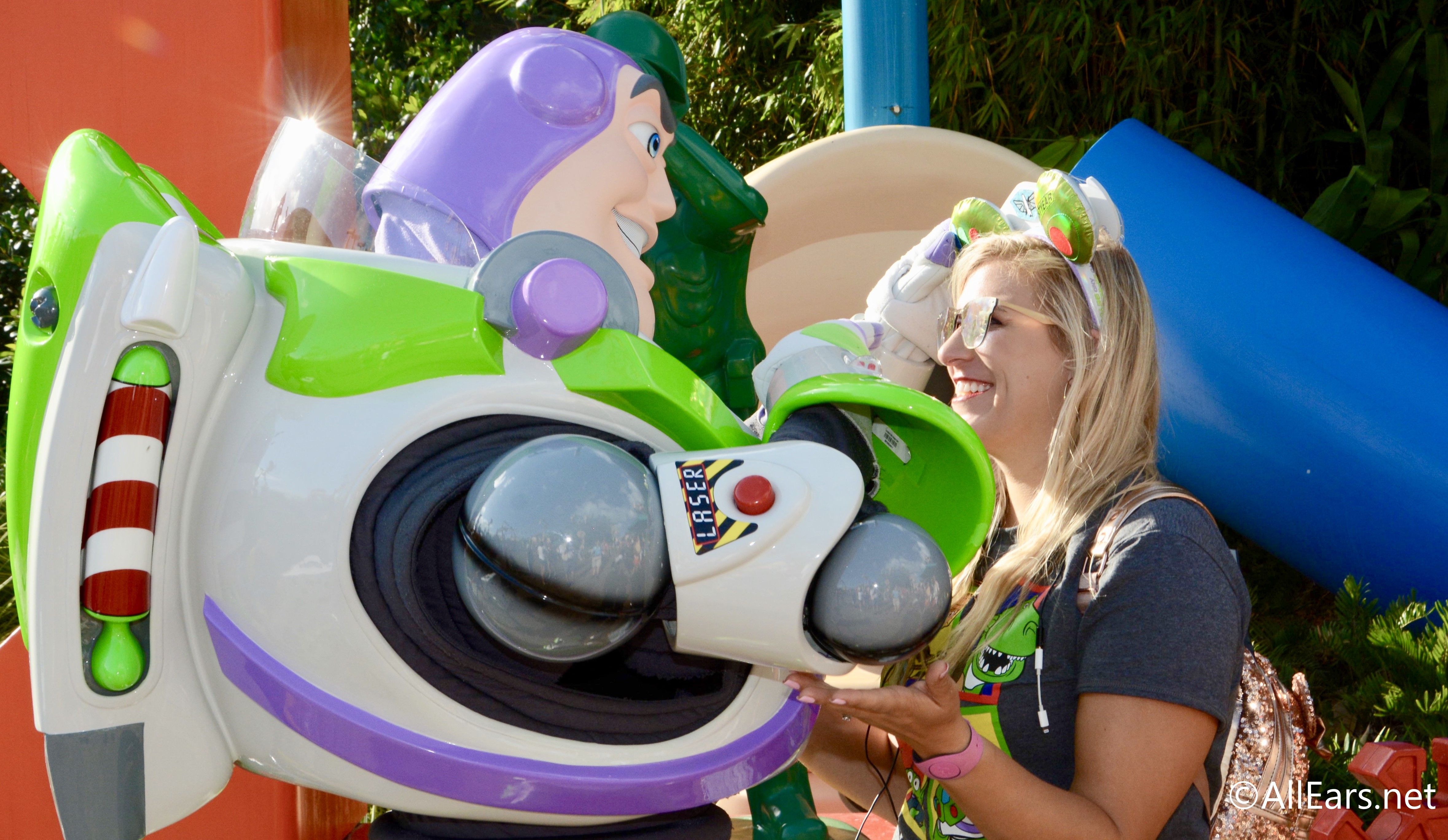 3. Ask Questions
A lot of people — adults especially — don't know what to say or feel awkward meeting characters. Have a few conversation topics ready to go during your interaction, so you can jumpstart the chat. My favorite way to do this is ask them about their story — ask Tiana what Naveen has been doing recently, or Vanellope if she's won any races recently, or Gaston how many pushups he can do. We promise you'll get a good reaction out of that last one.
4. Show Your Kids the Characters in Advance
Your kiddo may LOVE Woody on their TV when he's 3 inches tall, but when they sees Woody IRL and he's 6 feet tall, it can be a little alarming for some kids. Show your kid videos of the characters before you get there and, if possible, watch a show or parade with the characters before you head to a meet and greet so they can see them from a distance.
If you kid freaks out when it's their turn to meet them — don't force them. YOU talk to the character to show them it's ok, or ask the kid if they want to show Woody their Woody T-Shirt (see Tip 2). Hopefully you can coax them that it's okay, and that it really is their rootin' tootin' best friend!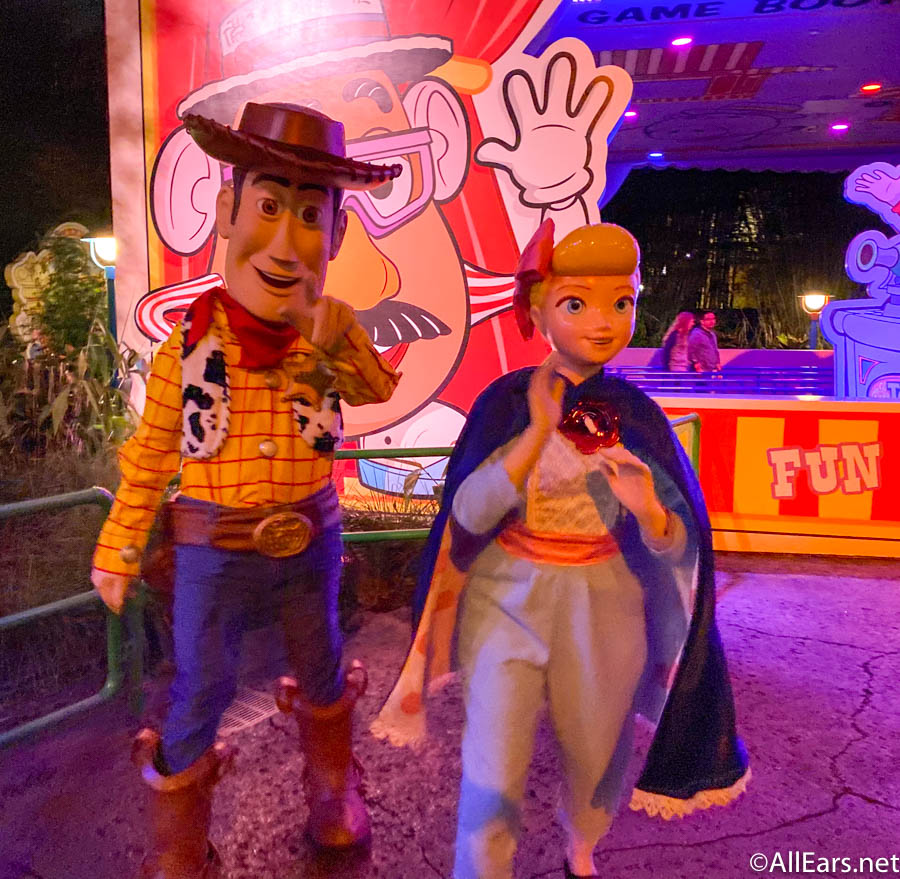 5. Believe in the Magic
Adults — this one is for you. It's a friendly reminder that when you're meeting a character, you're REALLY meeting that character. There's only one of them, so don't ask otherwise. I know you know how this brand of magic works, but please don't say anything in line that could reveal the magic for others — particularly younger ears.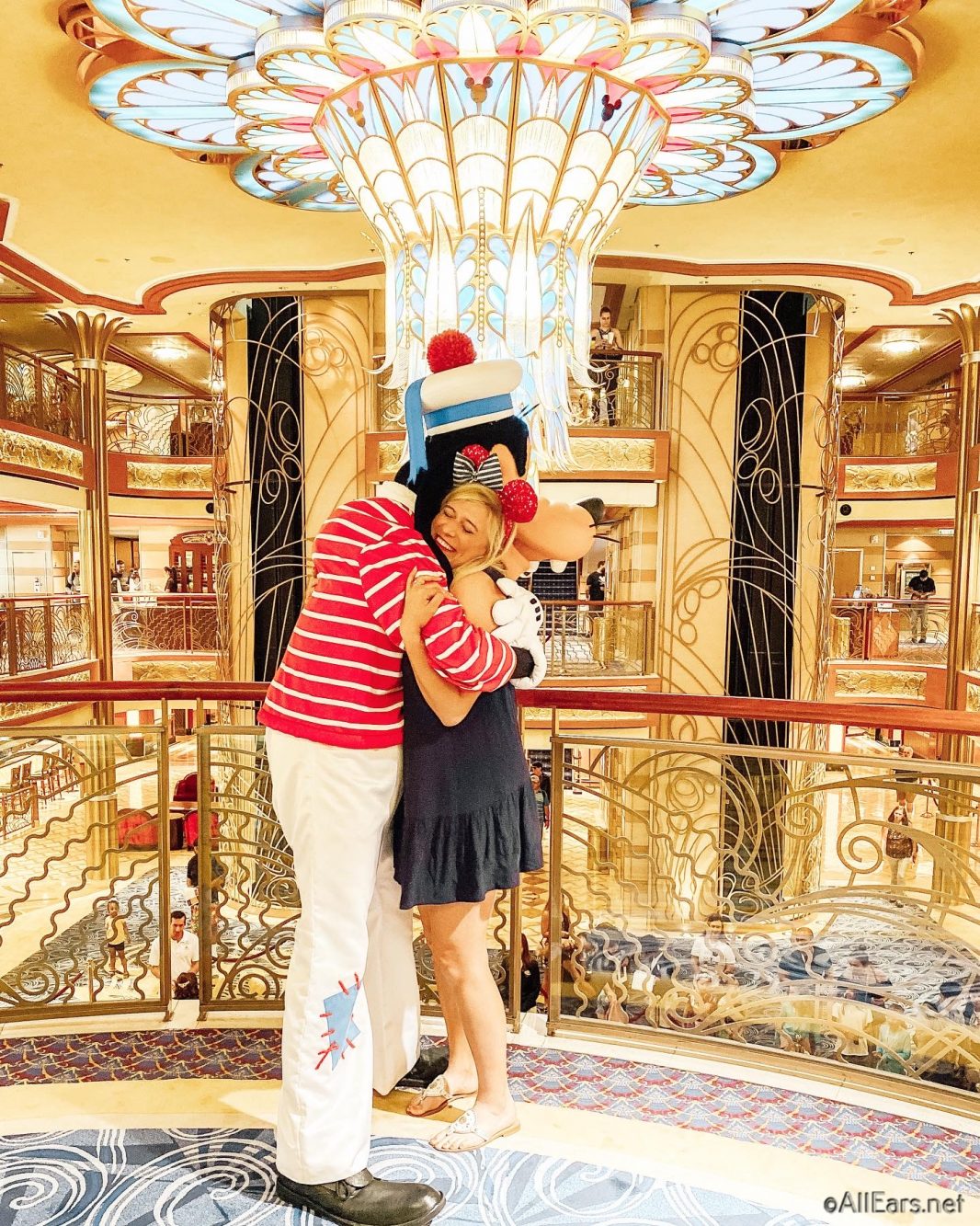 Just embrace your inner child, hug Goofy, and smile. Who knows? You may just forget you're an adult for a minute. 😉
Want more tips on meeting the characters in Disney World? Check out this AllEars TV Video!
Click below to see how many characters We met in one day at disney world!
Want More AllEars? You know you Do! Follow us on social media!