There is so much to look forward to for Disney+ in the coming two years. During the Super Bowl, we got our first look at footage from WandaVision and The Falcon and the Winter Soldier, which will be premiering this year, and we also got a peek at Loki, which will be debuting in 2021!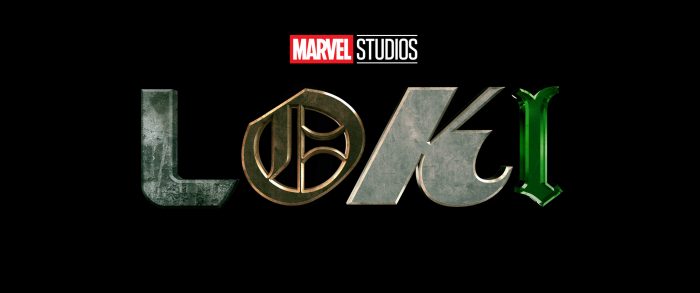 A few weeks back we reported that Owen Wilson would be joining Loki, and now we have some more major casting news from the Marvel series!
According to Deadline, actress Gugu Mbatha-Raw has been cast in a major role for the upcoming Loki series. While details of the role are under wraps, she will be joining series star Tom Hiddleston, along with the previously announced casting of Sophia Di Martino and Owen Wilson. The actress is perhaps best known for her roles on Apple TV's recent The Morning Show, as well as her role as Plumette in the live-action Beauty and the Beast.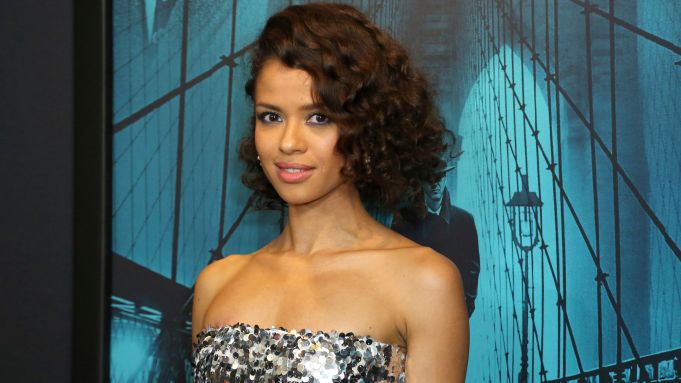 We can't wait to find out more about the mysterious Loki series! We'll keep sharing more information as we get closer to the series' 2021 premiere. In the mean time, you can check out a (very brief, but still cool) sneak peek at the series from the Disney+ Marvel TV Spot that aired during the Super Bowl!
Who do you think Gugu Mbatha-Raw could be playing in the series? Share your thoughts in the comments below!
Want to learn more about Disney+ streaming service? Check out these posts: