Rick Moranis is officially making his return to the screen — the small screen, that is.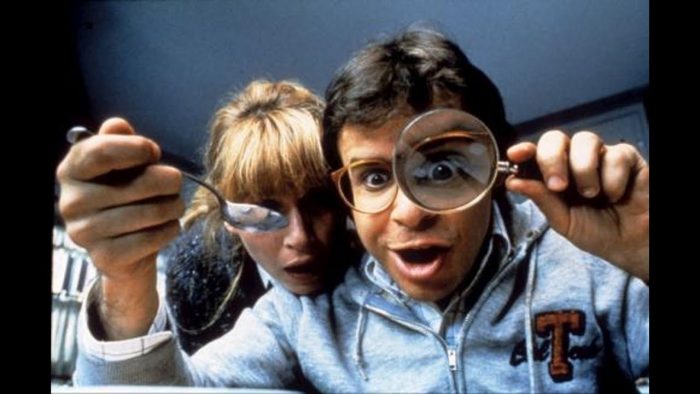 Moranis has officially signed on for a sequel to the original Honey, I Shrunk the Kids, which will debut on Disney+!
A while back, Disney announced that they would be releasing a sequel to Honey, I Shrunk the Kids on Disney+ called Shrunk. The sequel will feature the original director, Joe Johnston, and will also star Josh Gad as Wayne's son.
According to Deadline, the flick will also feature the return of Rick Moranis as his original character, Wayne Szalinski.
This is especially monumental because Rick Moranis (a favorite actor from many-a-childhood) has been on a physical acting hiatus sing 1997. Sure, he's done a handful of voiceover jobs but Moranis has been off-camera for over 20 years.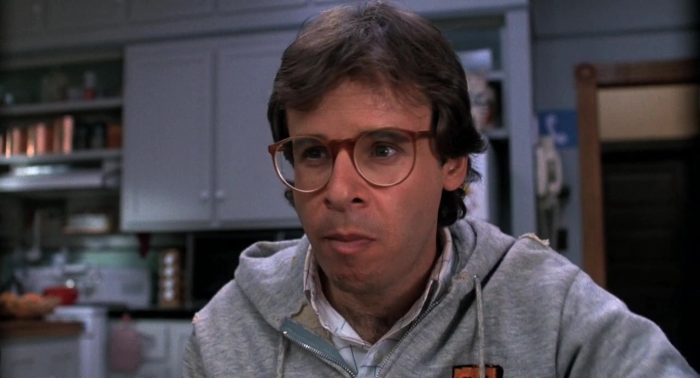 We're so excited to witness Moranis' return, so we'll be sure to keep an eye on all upcoming news about the upcoming Shrunk!
Are you as excited as we are for Rick Moranis' return to the Honey, I Shrunk the Kids franchise? Tell us in the comments!