As we were preparing to attend the first Mickey's Not-So-Scary Halloween Party of the season last week, Disney surprised guests with an announcement that could change how some folks experience the Halloween Party.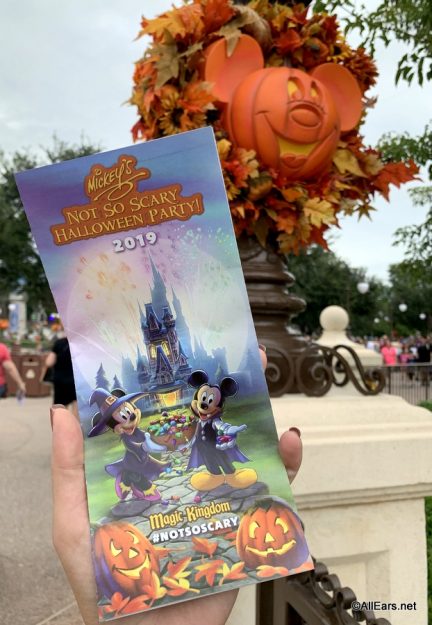 Disney introduced the Mickey's Not-So-Scary Halloween Party Pass that gives the guest unlimited access to every single night of the Party, except Halloween night. Okay, sounds like fun — but the price will be scary, right?
Actually the price is not-so-scary (just like the Party itself)! The Mickey's Not-So-Scary Halloween Party Pass is $299.00 for guests ages 10+ and $284.00 for kids ages 3 through 9. If you have already purchased a Party ticket, you can upgrade to the Party Pass at a ticket window by paying the difference between your Party ticket and the Party Pass.
But we still had one remaining question: "Is the Disney Halloween Party Pass a Trick or Treat?".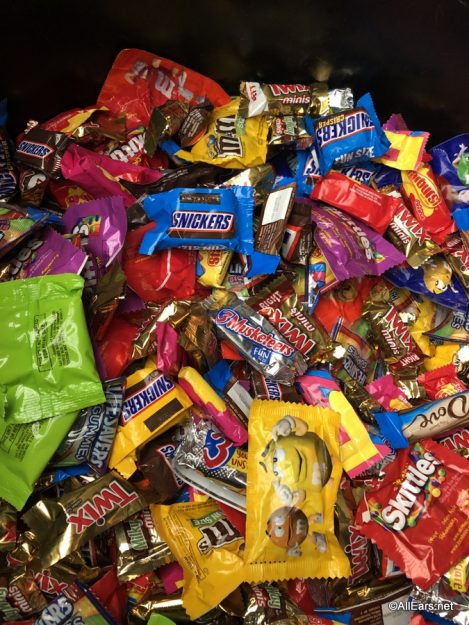 Tickets for Mickey's Not-So-Scary Halloween Party range from $79.00 to $135.00 a night. Generally, the prices are higher on weekend nights and in the month of October. The only night that is $135.00 is Halloween night, and that is blocked out from the Party Pass.
In order to see if the Party Pass is a monetary value, we took a look at the remaining dates as of our publish date and calculated an average Party ticket price of $97.00. At that price, you'll start to enter "for free" on your fourth entry to the Party. So it takes roughly four Party visits to make the Party Pass a bargain.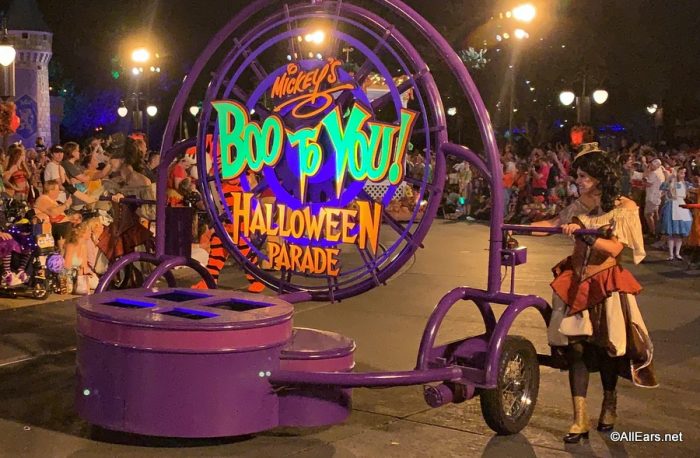 If you are in Disney on a week-long, seven-night vacation, you'd be committing over half of your nights to the Party in order to recoup the cost. If you are a local, you are committing yourself to four nights in the next two months (not so difficult!). Remember, the Party generally takes place on Sunday, Tuesday, Thursday, and Friday nights; for most of us, those are "work nights" or "school nights".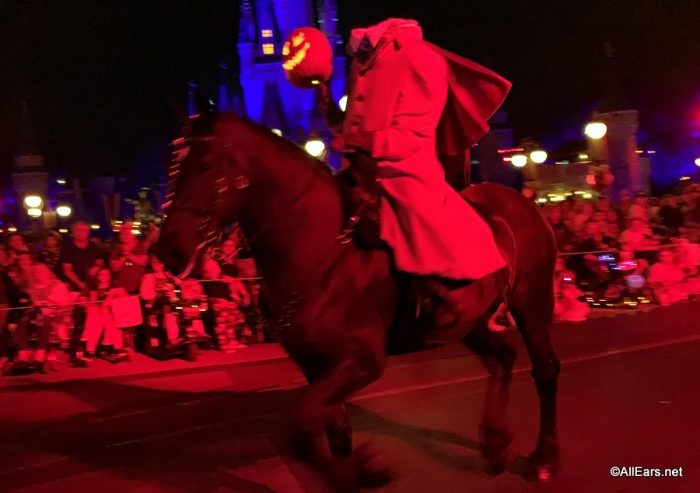 Based on our objective look at pricing and scheduling, we think the Mickey's Not-So-Scary Halloween Party Pass is more trick than treat. But even if you're happy to carve out four nights to attend the Party and make that ticket a true value, remember that the price of your ticket is often not the only expense you'll incur. (We're looking at you Amuck Cupcake!)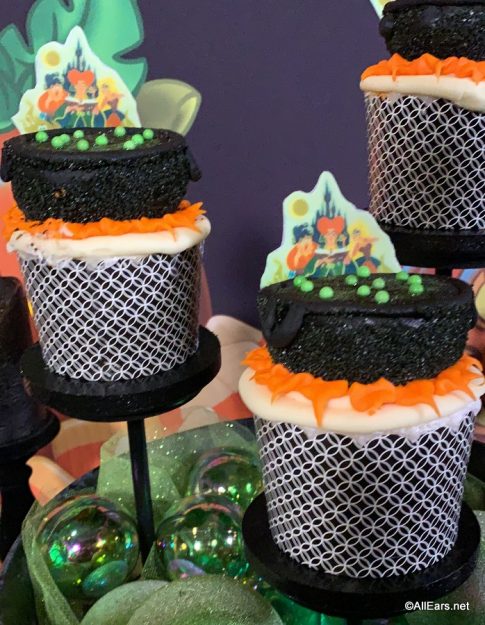 How much money did/will you spend on your first three entrances? How much will you spend on entrance number four? Did/Will you buy the themed-treats or any add-ons like Cruella's Hide-a-Way? Did/Will you buy the Party-exclusive merchandise  (because who can resist the Mickey Pumpkin Balloon popcorn bucket?!)?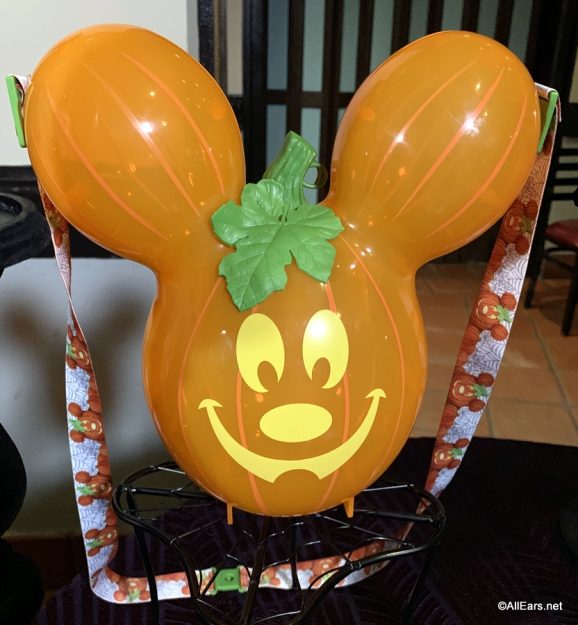 All of those Party purchases contribute to a cost far greater than $299.00 and add up to your true cost. If you take these additional costs into consideration, you'll need to attend even more nights (and be tempted by even more treats!) to break even.
At this point, unless a guest visit Walt Disney World multiple times during the Halloween Party season or is a local with a flexible schedule,  the Party Pass doesn't seem like it'll wash out financially very well.
Maybe that Party Pass is a trick after-all. What do you think?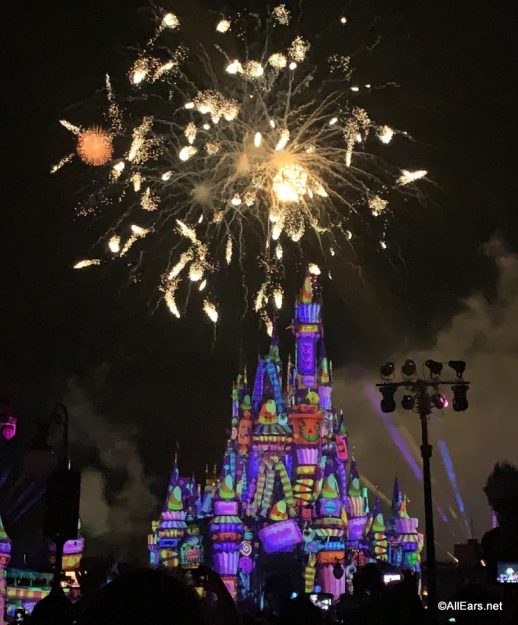 Read more about what's happening for Halloween here!
Be sure to follow @allearsnet on Instagram and Twitter!
Click below to subscribe to the AllEars® newsletter so you don't miss any of the latest Disney news!