Since they were introduced nearly two decades ago, FastPass (and now FastPass+) has become an integral part of the Walt Disney World vacation experience. Whatever the virtues of FastPass, however, there are still guests who are not maximizing the FastPass system.
Here's why you're choosing the wrong FastPass reservations at Walt Disney World and how ride design might change your approach.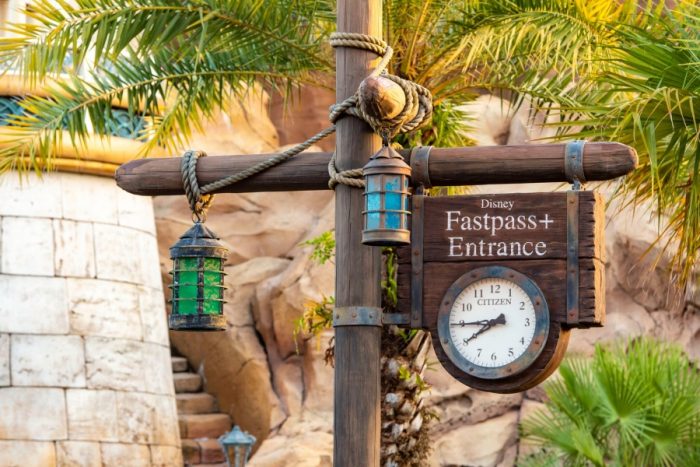 The concept of planning FastPasses is immediately fraught; booking FastPasses at 60 days out for Walt Disney World Resort guests and 30 days out for regular guests can be a bit (or a lot) overwhelming. Oftentimes guests will simply pick their favorite rides or (if it's their first visit) popular and well-known attractions.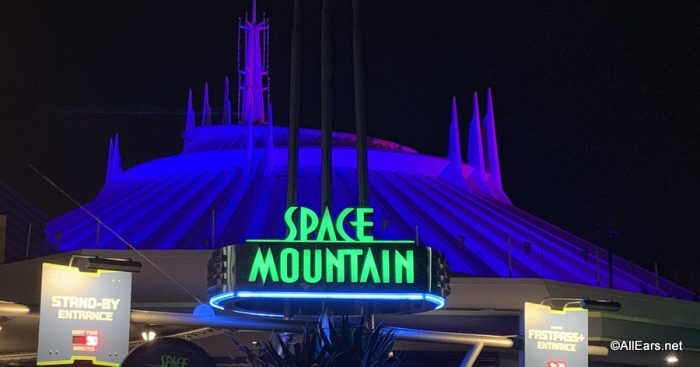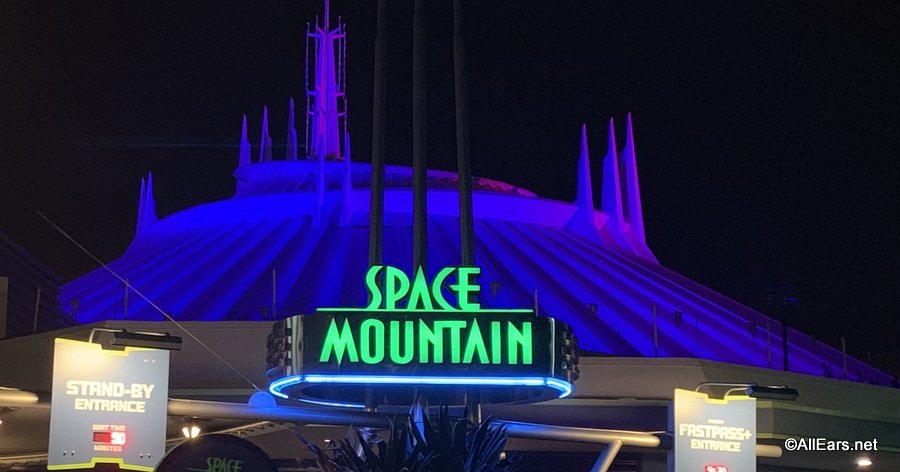 But sometimes this approach isn't as effective as guests think it will be. That's because the biggest variable in how long you'll wait in queue is the attraction's hourly capacity. For example, attractions that use the Omnimover ride system – Haunted Mansion, Ariel's Undersea Adventure, Spaceship Earth, etc. – or large capacity boat rides – It's a Small World, Pirates of the Caribbean – move through large numbers of guests per hour. Those standby lines may maintain lower wait times when they're operating at full capacity and therefore they don't typically require a FastPass.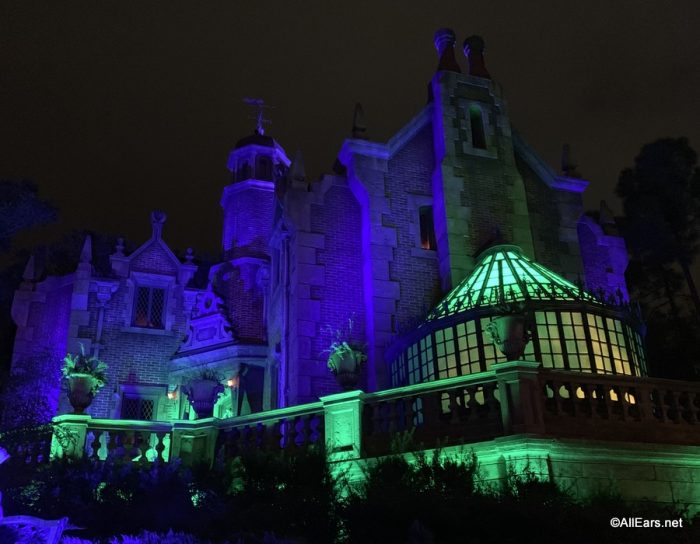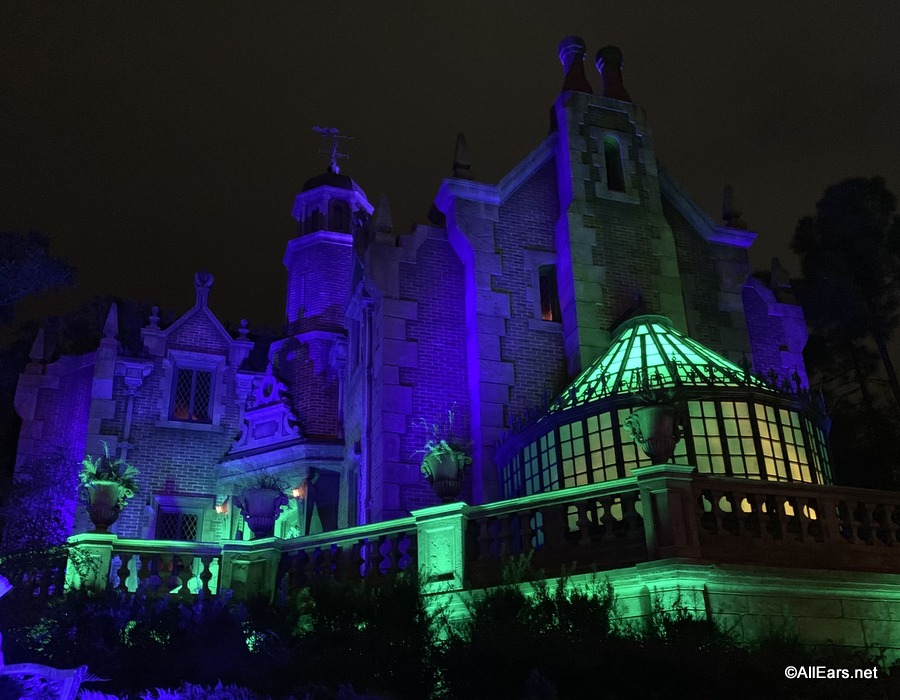 On the other hand, attractions that are in high demand and have comparatively smaller hourly through-rates – Peter Pan's Flight, Seven Dwarfs Mine Train, Flight of Passage, etc. – are your best choices to target for your FastPasses as waiting in their standby lines will often take large hourly chunks out of your day.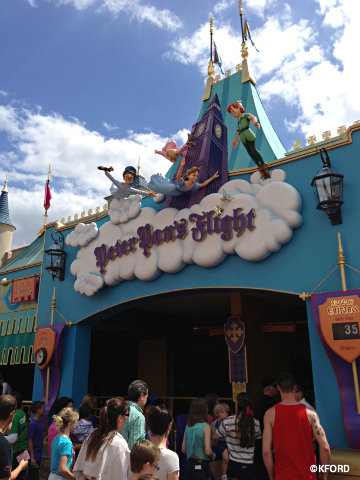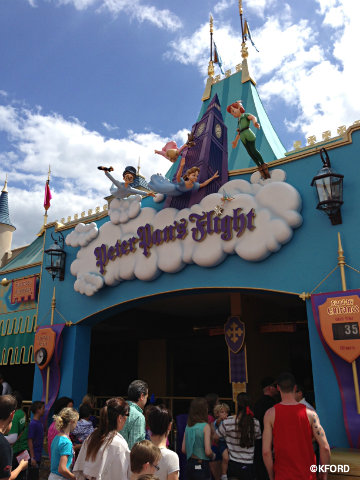 All that being said however, it's definitely worth noting that if something is an absolute "must-do" for you on your DIsney World trip, there's nothing"wrong" with choosing it as your FastPass. In other words, if Ariel's Undersea Adventure, Pirates of the Caribbean, or Haunted Mansion is your favorite attraction, it's worth using a FastPass on it!
Do you have any FastPass tips or attractions that you always head to first when booking? Let us know in the comments below.