Yesterday at the D23 Expo, Disney made several exciting announcements regarding its forthcoming streaming service, Disney +, including returning favorite series (Lizzie Maguire what!), all-new content, and more. Click here for all the details (seriously: we can't fit them all here!)!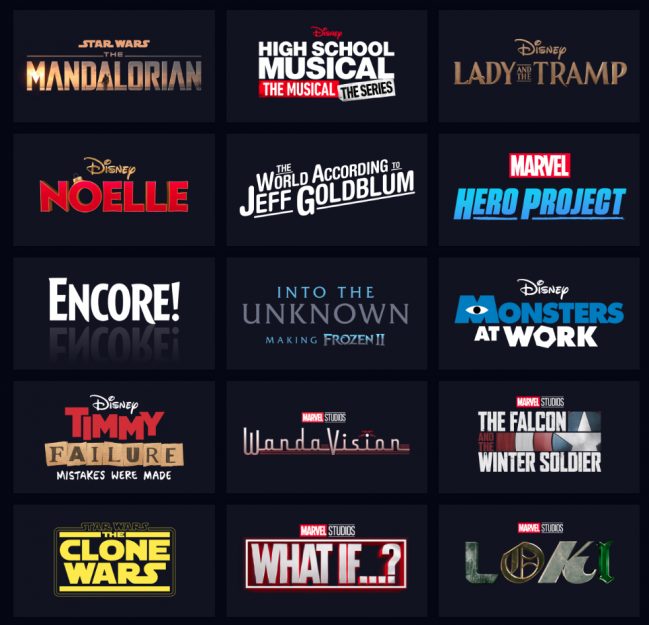 And now we've got more logistical details about the service that's bound to revolutionize every Disney fan's viewing behavior. At just $6.99 per month (or $69.99 annually in the U.S. — see details on pricing here!), Disney+ is poised to offer tons of content when the service goes live on November 12.
As part of the Disney+ service, users will get "unlimited downloads of shows and movies on the Disney+ app" that will be available to watch offline on ten (!!) mobile or tablet devices. Disney states there are "no constraints on the number of times a title can be downloaded" — so go offline to your heart's content!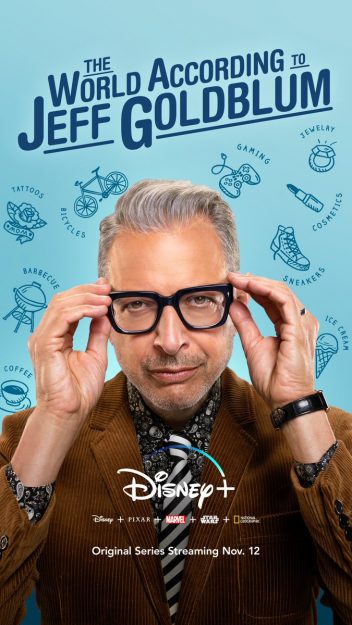 In addition to unlimited downloads, Disney+ will offer "an ultra-high-definition viewing experience" in both audio (thanks to Dolby Atmos immersive audio) and visual (thanks to 4K Ultra HD video playback and HDR10).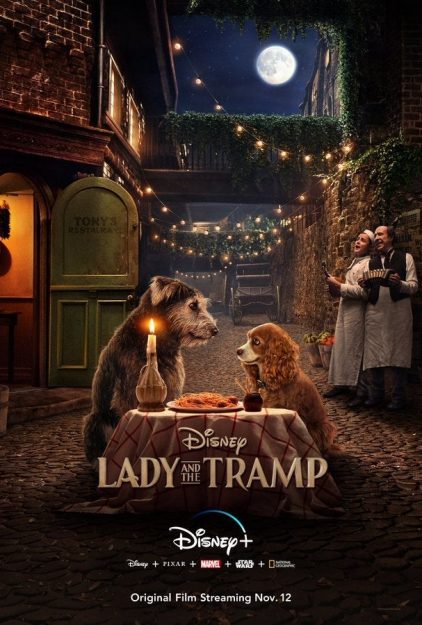 With commercial-free viewing, users will be able to watch without pesking commercials getting in the way of their Mandalorian.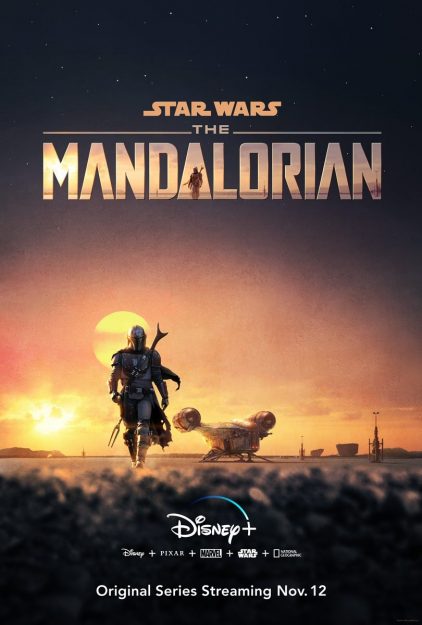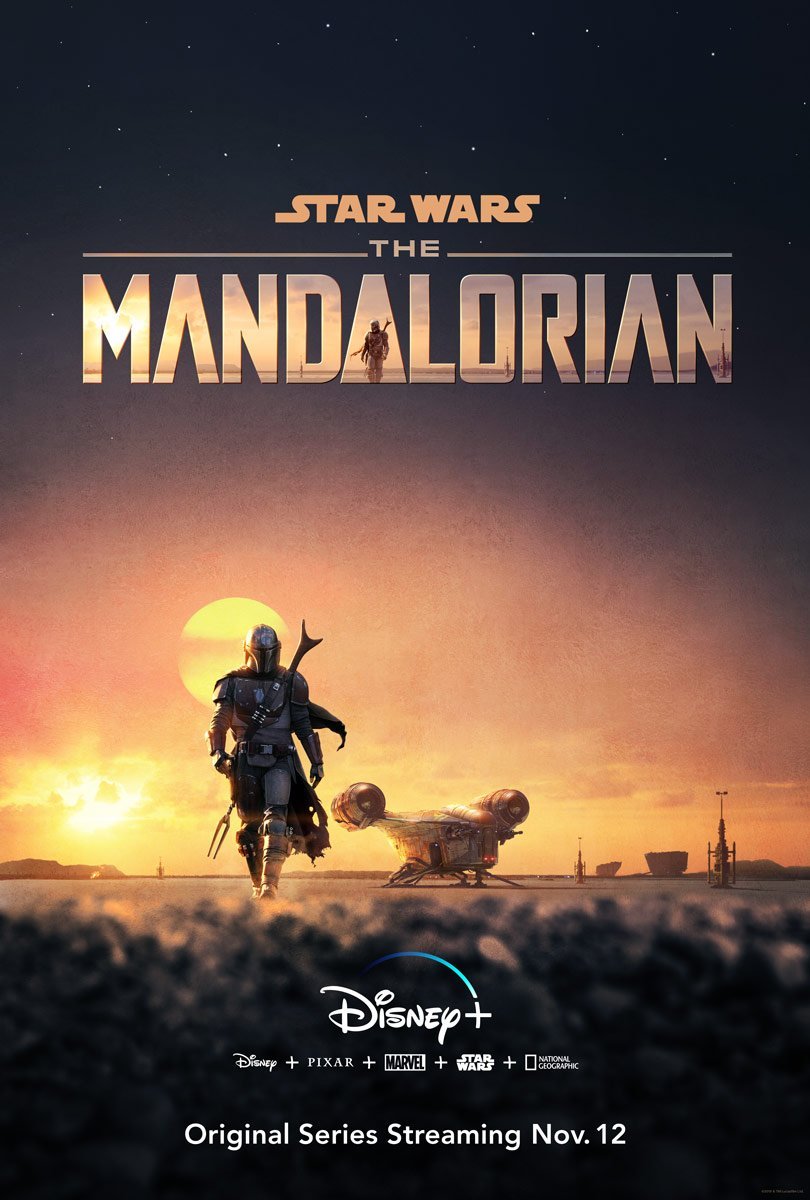 Disney+ library content will be available in English, Spanish, French, and Dutch, while original new content will be available in additional languages.
Accessibility via closed captioning, descriptive audio, and navigation assistance will also be included.
And if you're got multiple users in your home, you'll be able to create up to seven different profiles (choose from 200+ avatars!!) and watch concurrently on up to four registered devices without additional charges.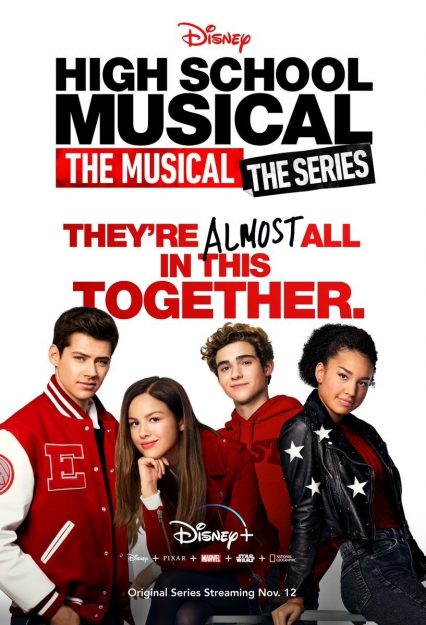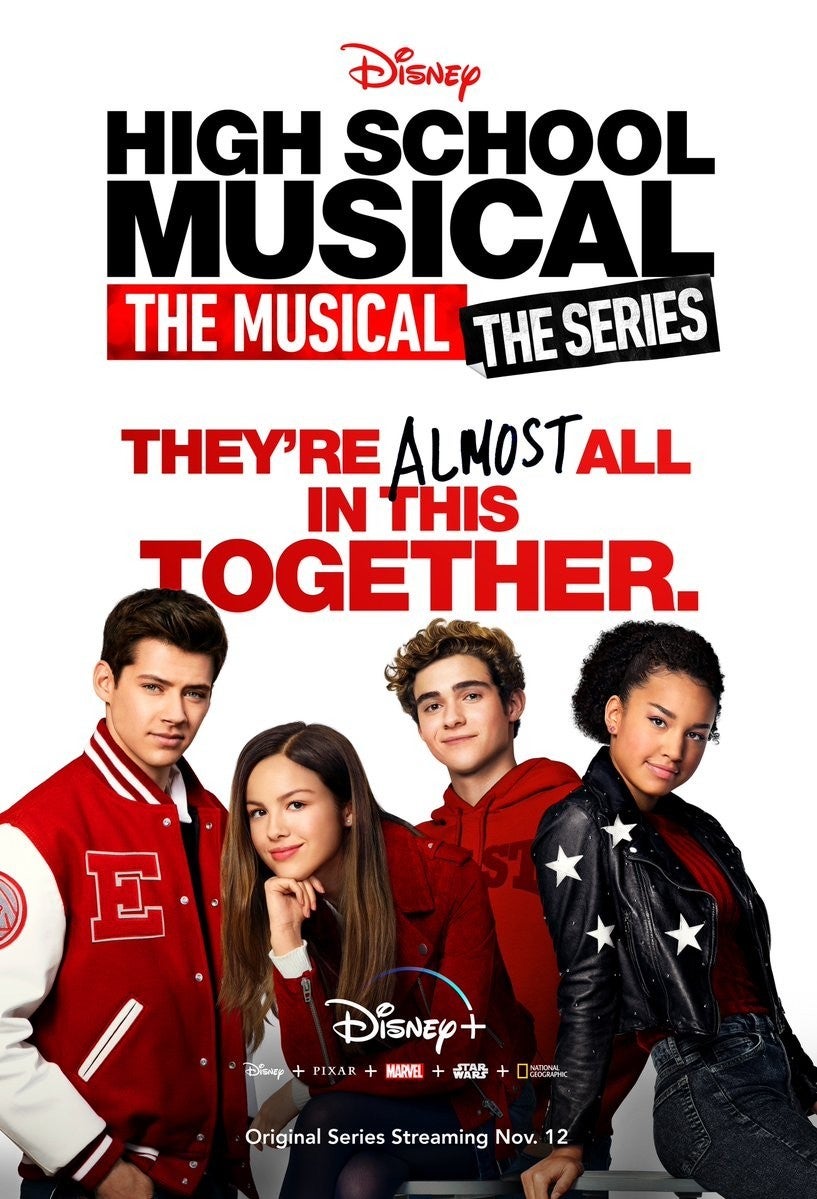 And if you want to find out how D23 members can save money on a subscription to Disney+, click here!
We don't usually like to rush time, but is it November 12 yet?!
Are you going to be subscribing to Disney+? What are you most excited to stream? Let us know in the comments! 
Want to learn more about Disney+ streaming service? Check out these posts:
Be sure to follow us on Facebook, Twitter, and Instagram as we bring you more from the D23 Expo 2019!