Disney's new streaming service Disney+ arrives this November, and along with original content and all of the 2019 Disney Universe films,  it's going to have more than 7500 television episodes!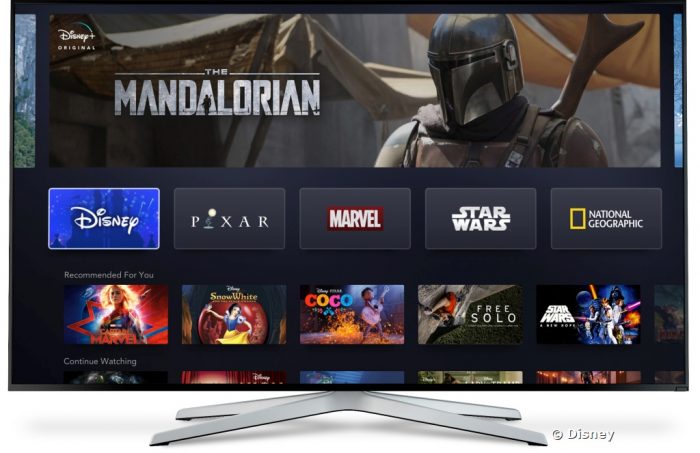 We already know that all 30 seasons of "The Simpsons" will be available, thanks to Disney's recent acquisition of 21st Century Fox. Disney+ will also be the exclusive home to several new original series including "Monsters at Work," "The Falcon and The Winter Soldier," and most importantly to this millennial: a series based on "High School Musical."
But what would really make my heart soar would be the return of the Disney Channel Original Series that I grew up with. Here are seven series that I dream hit my screen on November 12:
1. Lizzie McGuire
I LOVED Lizzie McGuire growing up. She had super sweet fashion sense (even if she is an "outfit repeater") plus she had a Bitmoji before Bitmojis were even a thing. She was the perfect amount of sassy and dorky, which I related to on a very real level. I am really hoping Lizzie McGuire graces my screen this November — and if I am really being demanding I'd like the movie as well.
2. So Weird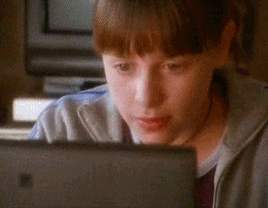 "So Weird" was, well… weird. But it's about a girl who experiences paranormal activity while on the road with her rockstar Mom — what's not to love?! It was definitely bizarre, but I still want to return to that Tour Bus and relive Fi's spooky adventures.
3. The Famous Jett Jackson
Hannah Montana who?! Jett Jackson is the original dual-life Disney hero. Just because he's an action star on the hit series Silverstone doesn't mean he's not a "regular teenager!" Jett Jackson was funny and relatable , and see this show air again would be a nice tribute to star Lee Thompson Young, who died tragically several years ago.
4. Bug Juice
Oh, I LIVED for the real life drama of summer camp that Bug Juice brought to us. Remember when the kid smoked a cigarette and got kicked out!? Wow.
I don't know about you, but I'd love to escape back to Camp Waziyatah, back when life was just blobs and crushes and campfires.
5. Even Stevens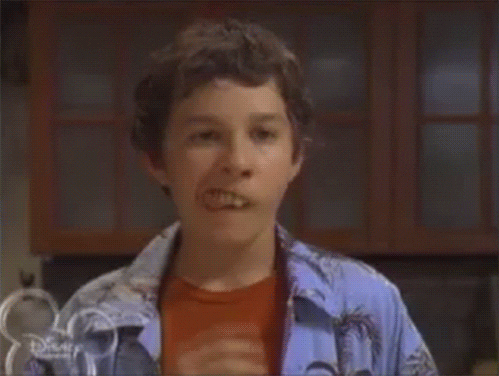 Louis was weird, Ren was a killjoy, and Beans was… Beans. When I try and explain to other people these days that Shia LaBeouf isn't famous just for his fine work in Transformers or the ridiculous last Indiana Jones movie, they seem shocked. Even Stevens was wacky and hysterical and I need it back in my life.
6. In a Heartbeat
Disney Channel had a lot of unrealistic series, but none were as ridiculous as In a Heartbeat, which featured a bunch of high school kids who were part-time paramedics. At one point, they get called to a drug-related emergency AT THEIR OWN HIGH SCHOOL. Truly, this was more unbelievable than So Weird, but that doesn't mean I don't yearn to watch it again. In fact, I may want to watch it more, and there were only 20 episodes made, so really it shouldn't be a big deal to upload, Disney.
7. Kim Possible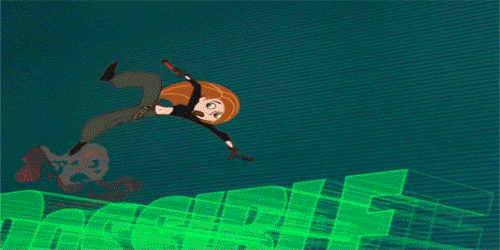 "Call me, beep me, if you wanna reach me, if you wanna page me it's ok!" Nothing makes me feel as old as knowing two of the three technologies in this theme song are completely outdated. Disney Channel just released a live-action original movie version of Kim Possible, so maybe that means the animated series is coming to Disney+? Pretty please?
Anyone else grow up with fond memories of these Disney Channel Original Series?! Which shows do you want to see on Disney+? Let me know in the comments!
Be sure to follow @allearsnet on Instagram and Twitter!
Check out our YouTube Channel for reviews, news, information and more!
Stay on top of all the latest Disney news! Click below to subscribe to the AllEars® newsletter!